Nice eyebrows are in right now and there's no sign that's changing anytime soon! The key to nice eyebrows is a good waxer (or threader), enhancing products, and the proper skills to fill in your eyebrows!
We could recommend some great waxers (benefit bar in Ulta never fails us), and in the article CGS Beauty Picks: Eyebrow Enhancers, we share our favorite eyebrow enhancing products. Now, we're sharing the proper technique needed to fill your eyebrows. With a steady hand and a few key products, you can have gorgeous eyebrows in no time!
Step #1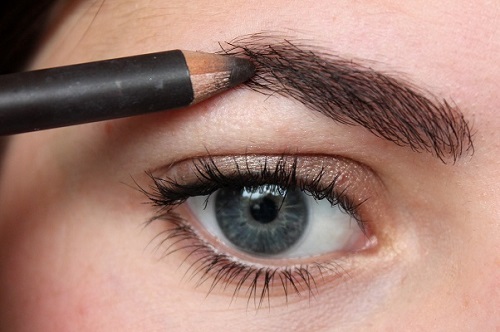 The first step to perfect brows is to fill in any light areas or bald spots. Using an eyebrow pencil that is two shades lighter than your brow hair color, make short, angled strokes in the same direction as your hair growth. Do your best to stay within your natural brow line when filling in the spots. Drawing larger eyebrows with a pencil is not the way to go.
Step #2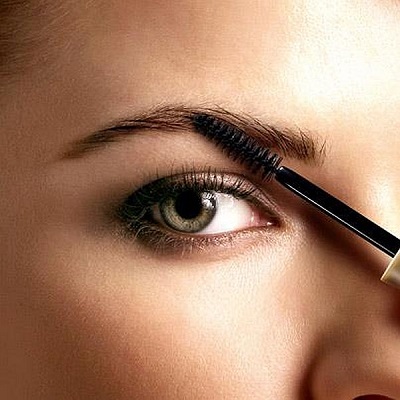 The next step is to bulk up your brows with a tinted (or clear) brow gel. To properly use the brow gel, first swipe it in the opposite direction of your hair growth. Start at the end and sweep towards the inner corner. Immediately sweep in the direction of your hair growth. No need to get a pump or extra product for the second sweep.
Step #3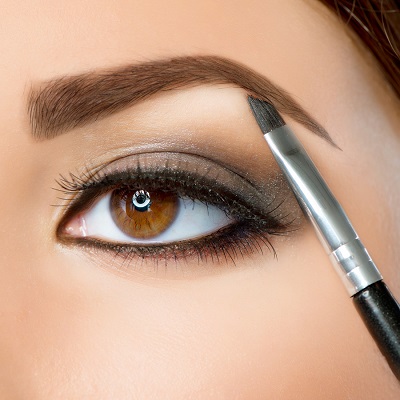 Using an angled brow brush (we love the angled brush by Anastasia Beverly Hills), apply a brow powder that is a shade lighter than your brow hair color. Apply over the penciled in product to help set the pencil product, blend in the color, and a natural look to your brows.
Step #4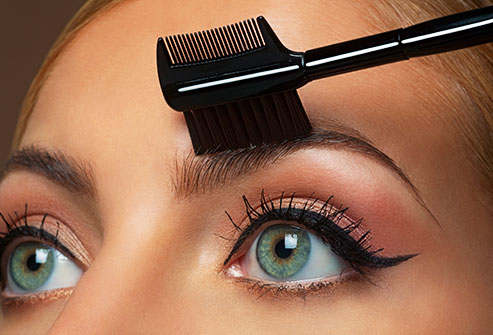 Using a clean bristle brush, brush upwards through your brow hair to remove any excess powder product and soften the lines. Most skip this step, but it makes a huge difference in maintaining a natural brow look.
Related: 4 Tips for Growing Out Your Brows
That's not so bad right?! Finished eyebrows take your make-up look to the next level! Do you fill in your brows differently than our steps? What products do you swear by when filling in your brows? We'd love to hear your thoughts, so please leave a comment below!
-The CGS Team