Beauty trends always seem to come and go, but one trend that may be here to stay is defined eyebrows! We've all heard the "brows on fleek" saying, so more than ever ladies everywhere are making sure their eyebrow game is strong. Strong brows can amplify your whole beauty look! The CGS team is sharing our favorite products to help make sure your eyebrows are always on point! These simple eyebrow enhancers will have your brows going from weak to fleek in a matter of minutes.
Eyebrow Enhancers to Try
Benefit Gimme Brows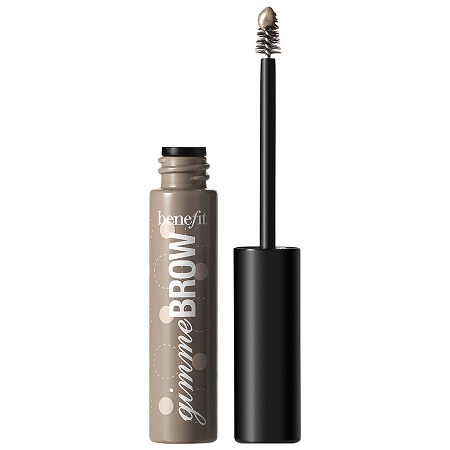 Gimme Brows by Benefit couldn't have been named better! This instant brow filler gives life to dull, hairless eyebrows. Its brush is extremely innovative and the fiber gel is long wearing, water proof, and (most importantly) natural looking. This brush-on fiber brow enhancer creates amazing brows. With its easy to use applicator, you're able to turn thin brows to thick and no arch to lush arches; all thanks to the tapered brush for blending & shaping.
Smashbox Brow Tech Trio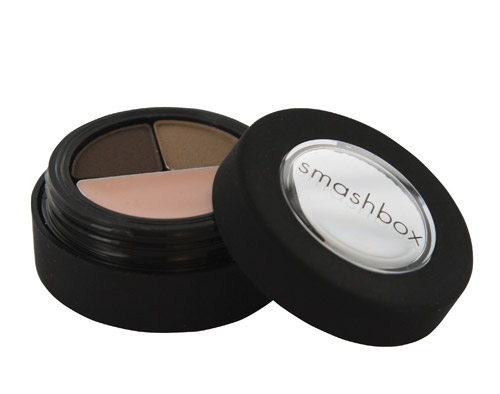 The Smashbox Brow Tech Trio compact brow enhancer is the perfect size to keep in your purse, allowing you to keep your eyebrows fresh! With color shades ranging from blonde to dark brown, this compact can easily blend with any brow color. This brow enhancer compact includes two shades of hair color-coordinated powders for a flawless look. After filling in your brows with the lighter shade, define with the darker. We love that this compact includes a light wax that helps make sure your eyebrows stay in place!
Stila Stay All Day Waterproof Brow Color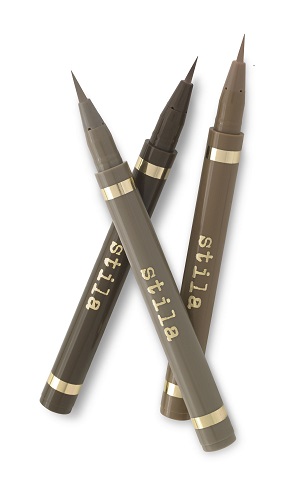 Stila All Day Waterproof Brow Color is a unique brow enhancer that lets you rock perfect brows rain or shine! This exclusive waterproof liquid formula has a specially designed marker-like brush tip. This allows for extreme precision when defining your brows. We love that it is easy to apply and perfect for on the go! Use the marker-tip for definition, or simply apply to your brows where needed to create the appearance of perfectly shaped eyebrows.
Anastasia Beverly Hills Brow Powder Duo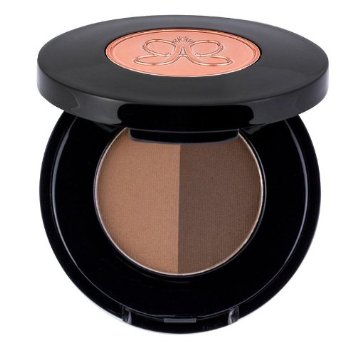 One of the most popular eyebrow enhancers on the market right now is the Anastasia Beverly Hills Brow Powder Duo. Used by celebrities, make-up artists and beauty gurus, the brow powder helps users define their brows like a pro! Each set comes with a light shade and a dark shade to let you determine the intensity of your brows. With 6 colors ranging from blonde to ebony, there is a brow powder duo for everyone!
Related: 4 Tricks to Fake Thicker Brows
Needless to say having perfect brows is a must! So why not use these brow enhancers to achieve that flawless brow look? Have you tried any of these cosmetics? If so, which one is your favorite? Maybe you've tried others that aren't on our list. Let us know which brow enhancers you've found to be the best. Leave a comment below and don't forget to follow us on social media!
-The CGS Team