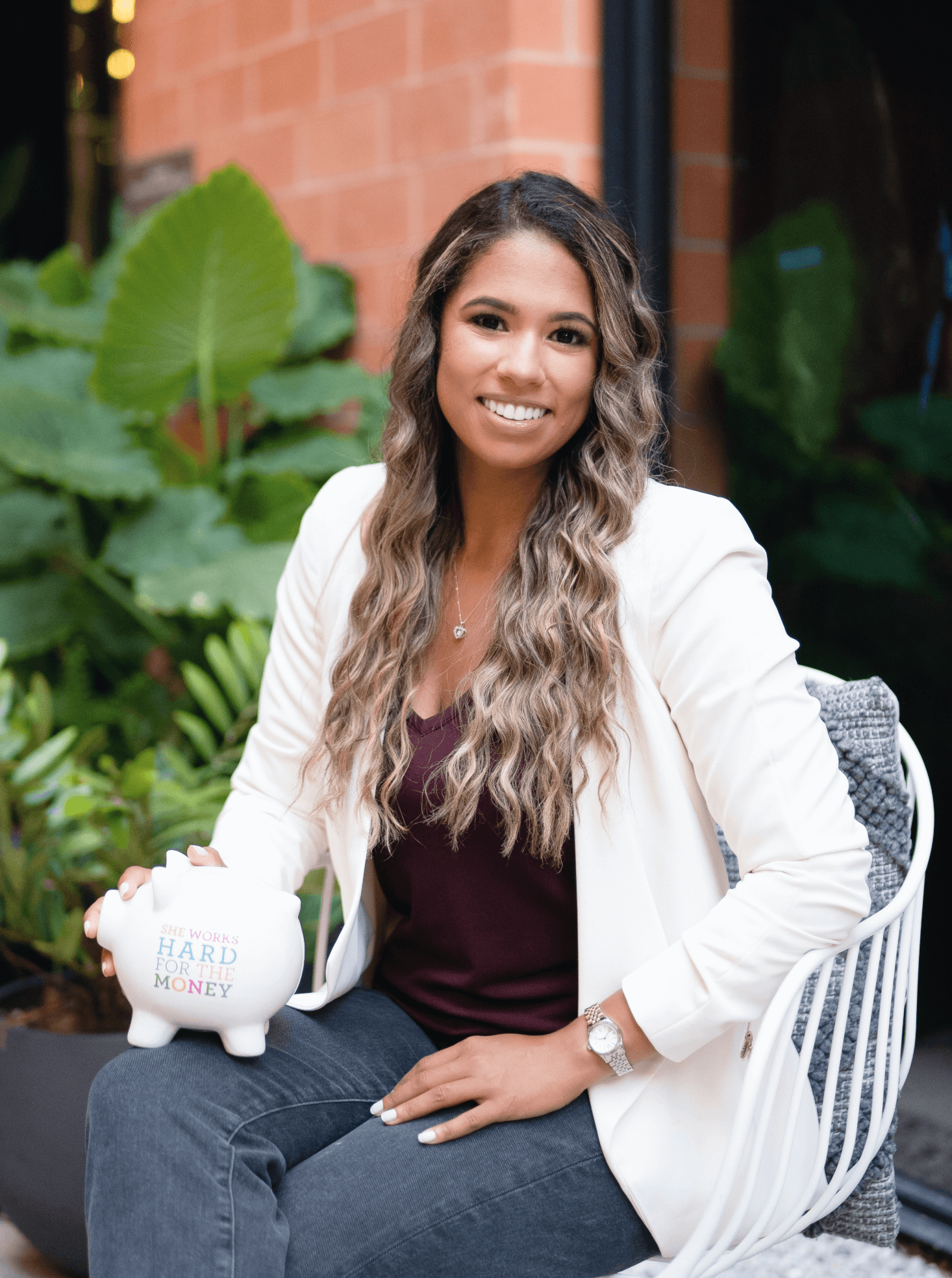 It's Raya, founder + financial consultant and instructor for City Girl Savings.
I'm so happy to see that you are looking to better your financial situation with a personalized budget plan! My budgeting services have helped hundreds of women take control of their finances!
All plans are created by me with thorough analysis of your specific situation. 
You will also be hearing from me in the next 2-3 business days with any questions or clarification items that I need from you. This is the first step to getting on financial track, and I'm with you every step of the way!
OK! Let's get you on financial track!
The next few pages of this form will take you through your entire financial situation. This is all information I need to provide the most accurate plan for you! Note: you do have the option of saving your progress along the way.
To complete the form, you will need:
Your most recent pay stub
Your monthly bill amounts and due dates
Your current debt amounts and interest rates, and applicable information
Your current financial goals and priorities
After you complete the form, you will automatically receive an email with your receipt. Shortly after, you will receive an email from me confirming that your information has been received. Then, I get to work!

All of the information entered in the form is completely secure, not shared with anyone outside of City Girl Savings, and we do not ask for any personal information outside of payment.