A little focus can go a long way in your finances:
Clarity and Confirmation – in less time than a Real Housewives episode (they suck me in too)!
Phone or Zoom meetings available. A financial focus call with Raya can last up to 30 minutes and is TOTALLY free! Fill out the form below and we can talk details.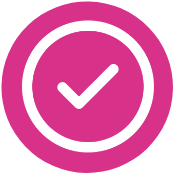 Need some guidance on how to switch things up with your money?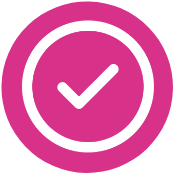 Clarity about what to do with your money to start reaching your goals?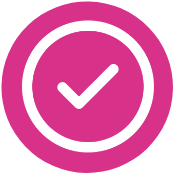 Habits that actually get you results?
First things first…I'm the real deal.
I budgeted my way out of a terrible situation (an-almost eviction and tens of thousands in debt) and into a position that most people dream of (debt free, 1-2 international trips each year, homeowner, and more).
That's right, I made all of that happen before 30…and now, I've made it my business to help other women do the same.
So, if you know you're sick of stressing about money, you're ready to stop ignoring your financial mess and you're ready to get to your dream life…my energy is calling you!
You won't be disappointed or embarrassed. My track record speaks for itself and I can confidently say you'll be excited about the results that are closer than you think! I was born for this.
Schedule your call with me below! You won't need anything specific, just be prepared for me to ask some get-to-know-your-finances questions! You can also check out my track record on the Client Testimonials page, and learn more about me and how I help other women see the success I've seen!