Ready for your Dream Business?
Work one-on-one with Raya to finally get your coaching or online business up and running!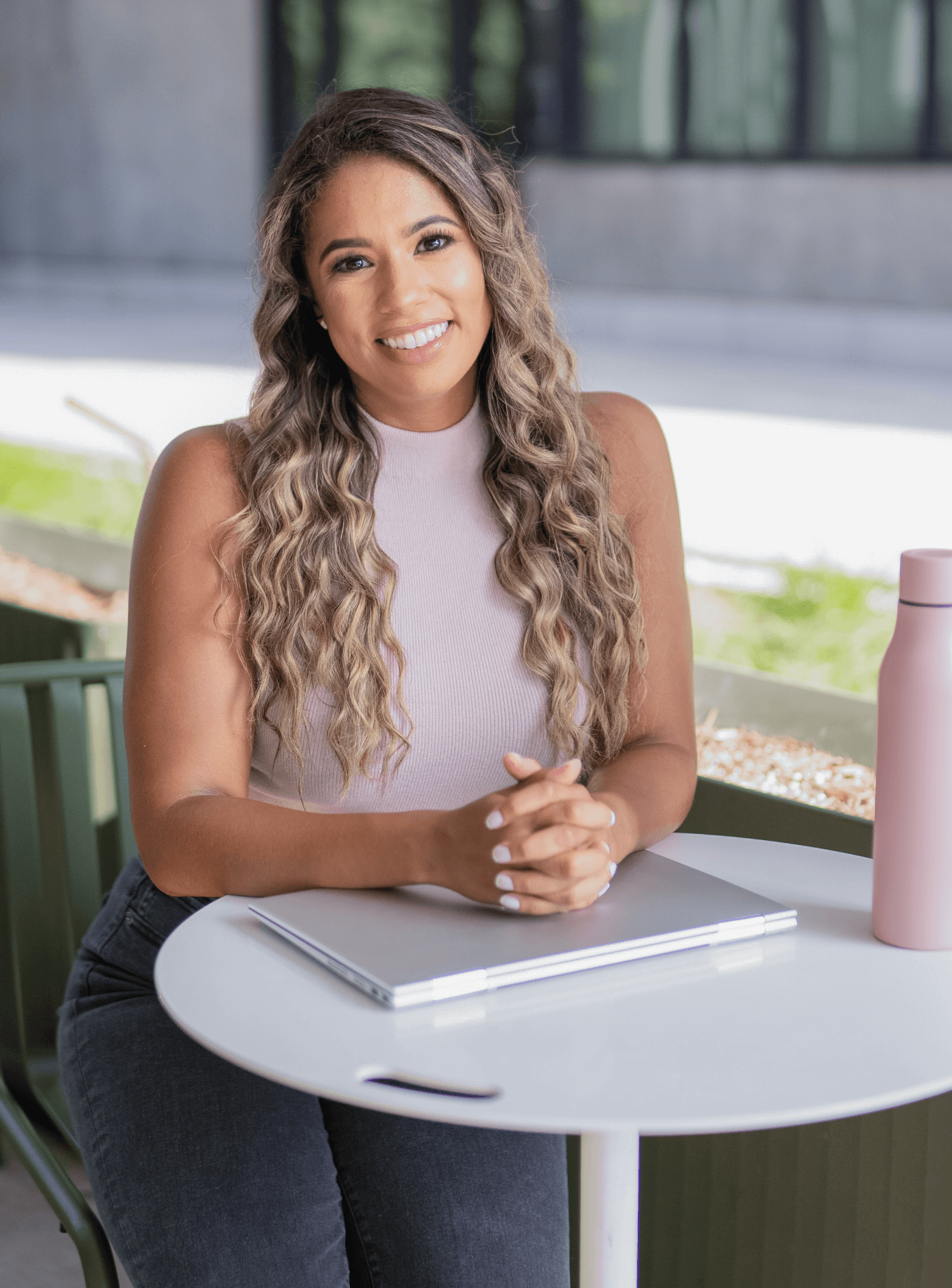 Founder and Finance Coach of City Girl Savings!
I started City Girl Savings back in 2015, when business coaching wasn't much of a thing.
I set my business up with no help and BOY did I learn a few things!
It took me longer than it needed to before my business became profitable.

Had I known what to do from the beginning, things would've been better, faster.
But, live and learn, right?!
The experiences I had brought me to where I am today – running a successful online business!
Now, I'm helping others expedite the start up process and finally get their business up and running!
From start to finish, I take my clients through everything they need to know and do to set their business up for success…from the beginning!
Keep reading for more information on what comes in my 12 week 1-on-1 business coaching program!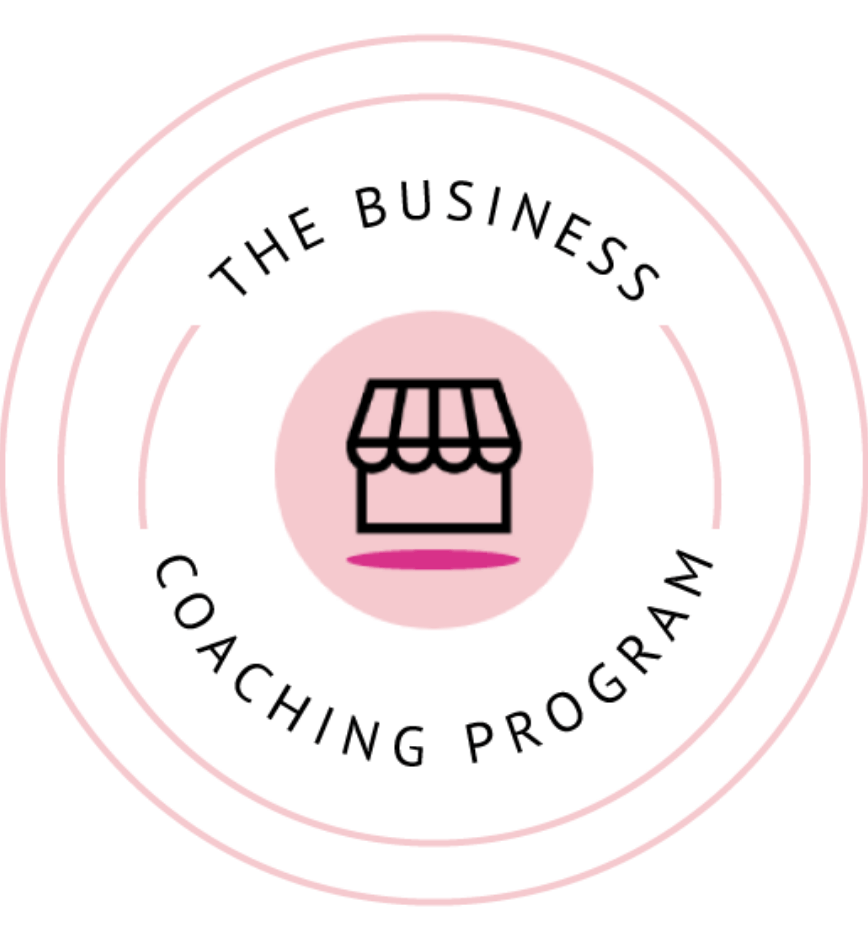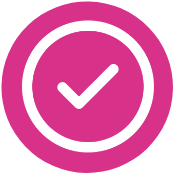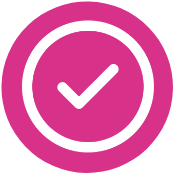 Getting business finances set up
(bank accounts, EIN, bookkeeping, etc.)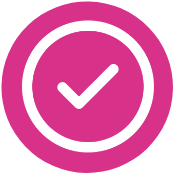 Getting clear on your offer
and who you're targeting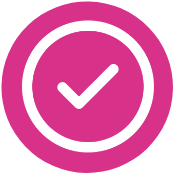 Branding (colors, fonts, inspiration)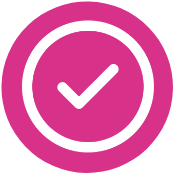 Setting up business systems
(accepting payments, etc.)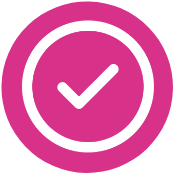 Marketing Channels
(social media, blog/YouTube/podcast)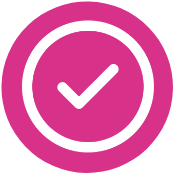 Automating the marketing
(email newsletter, social media scheduler)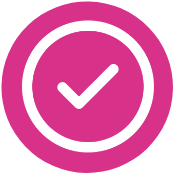 Creating content (freebies, graphics)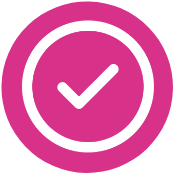 Creating a content calendar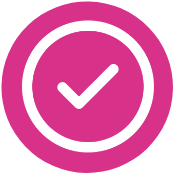 Does this sound like what you need to finally get your business up and running?
Schedule a free 30-minute inquiry session with me below to discuss!