DIY Folks! The kits below are your guides to self-paced success! Perfect for those who want to succeed in certain financial areas with easy-to-understand roadmaps.
If you had the right training materials in place, would you be able to succeed with saving more money, paying down debt, or reaching financial success? Then these kits are for you! 
All of the kits below come with detailed reading material with highly informative information to help you succeed in each financial area. 
The kits also include printables, guides, trackers, and more so you can track your progress. All kits come in PDF form and are emailed to you immediately after purchase!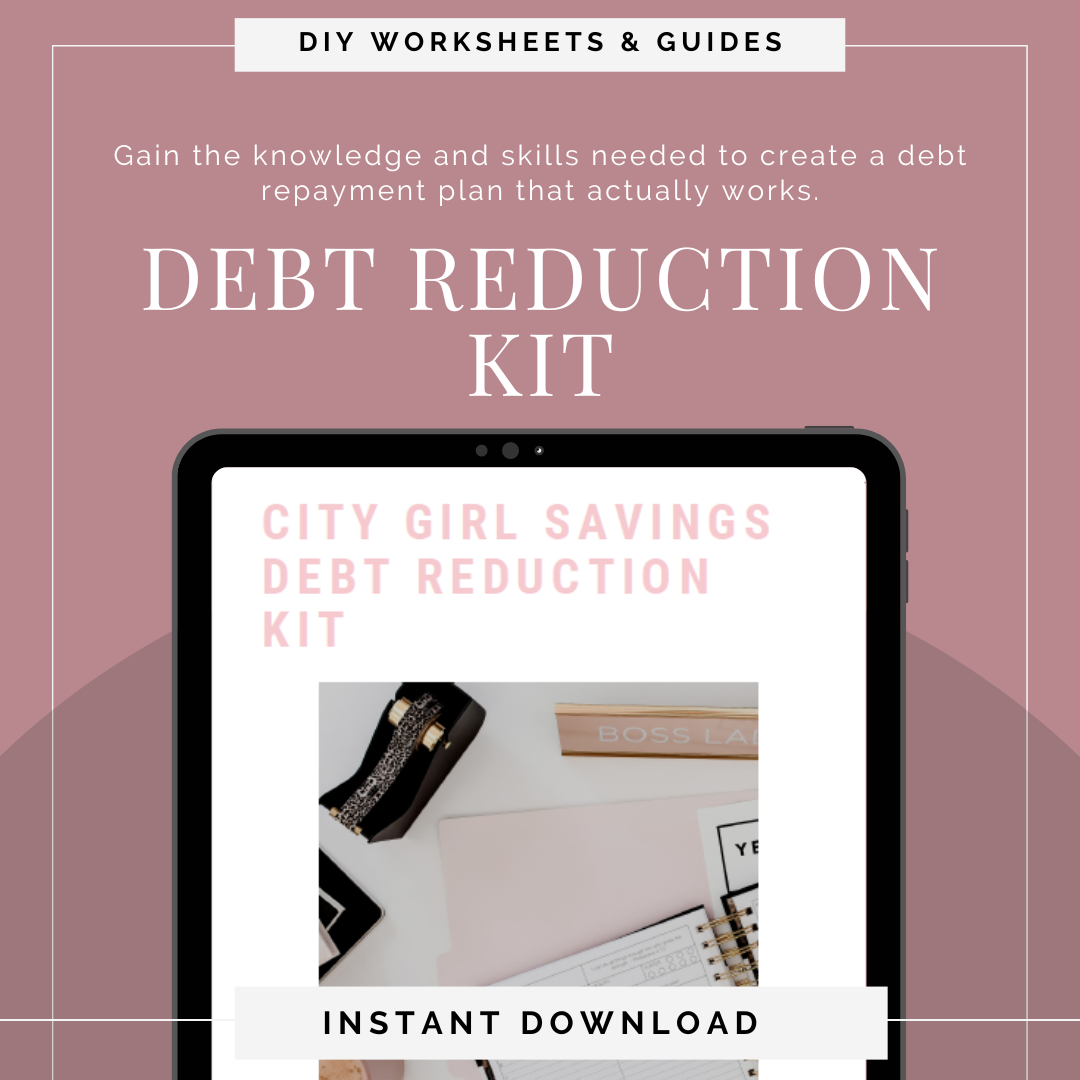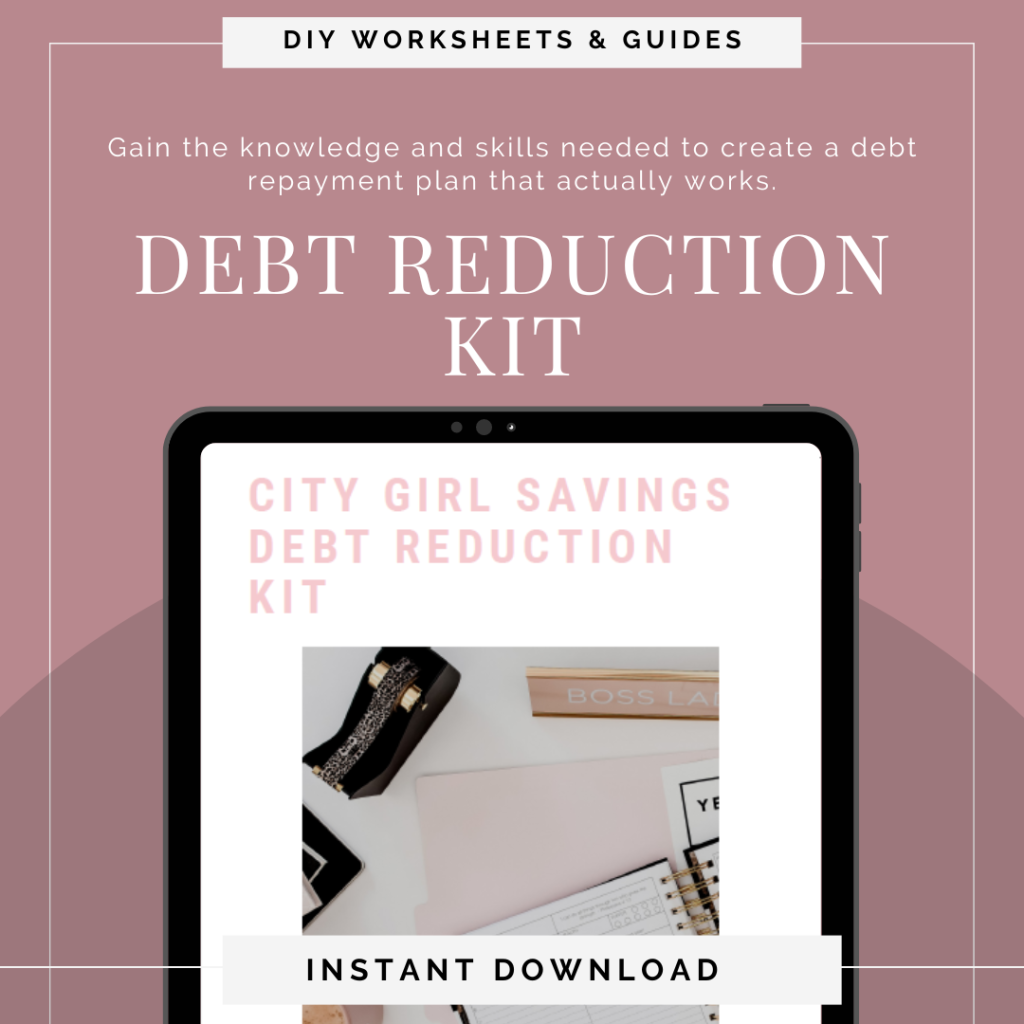 In this diy kit, you get:
In this diy kit, you get: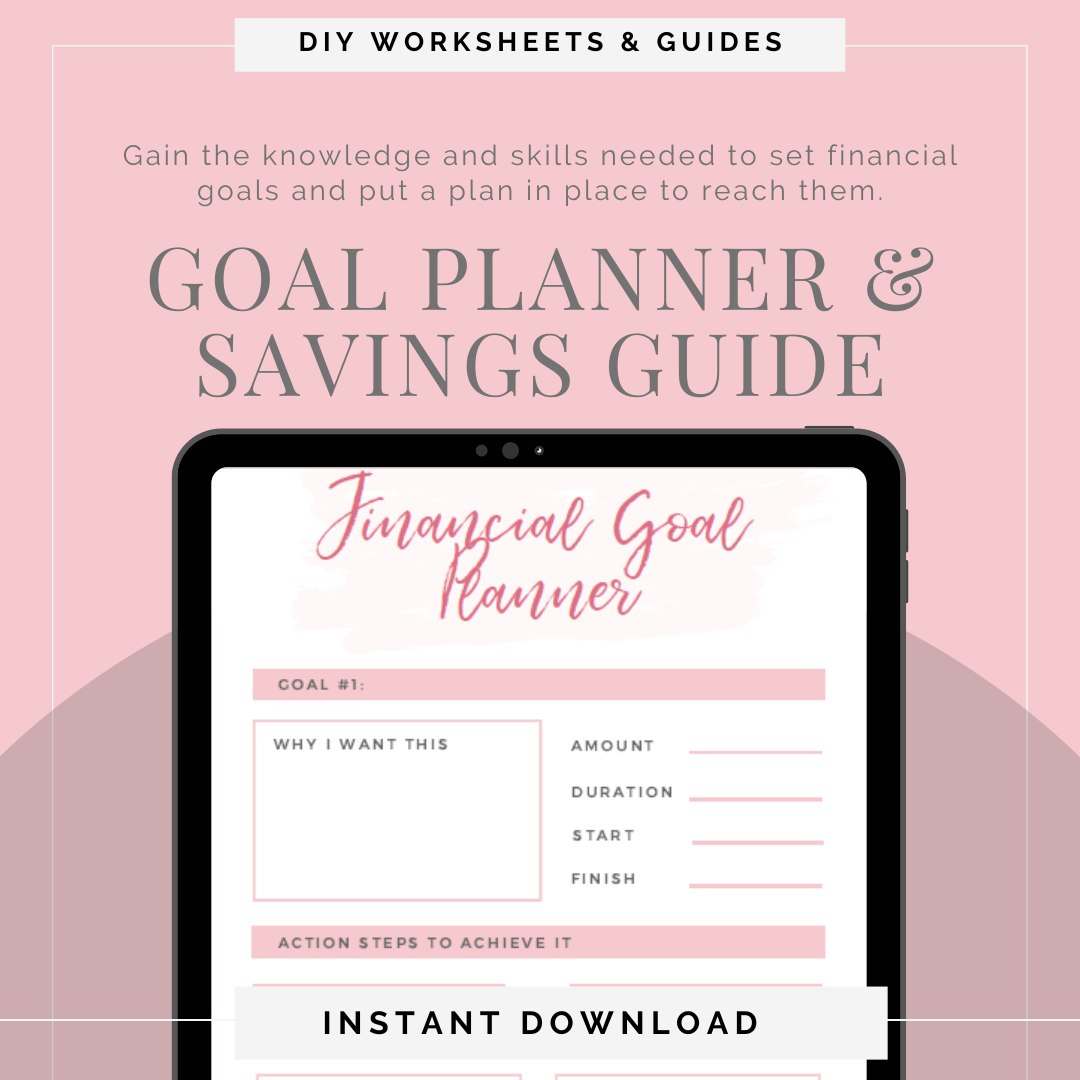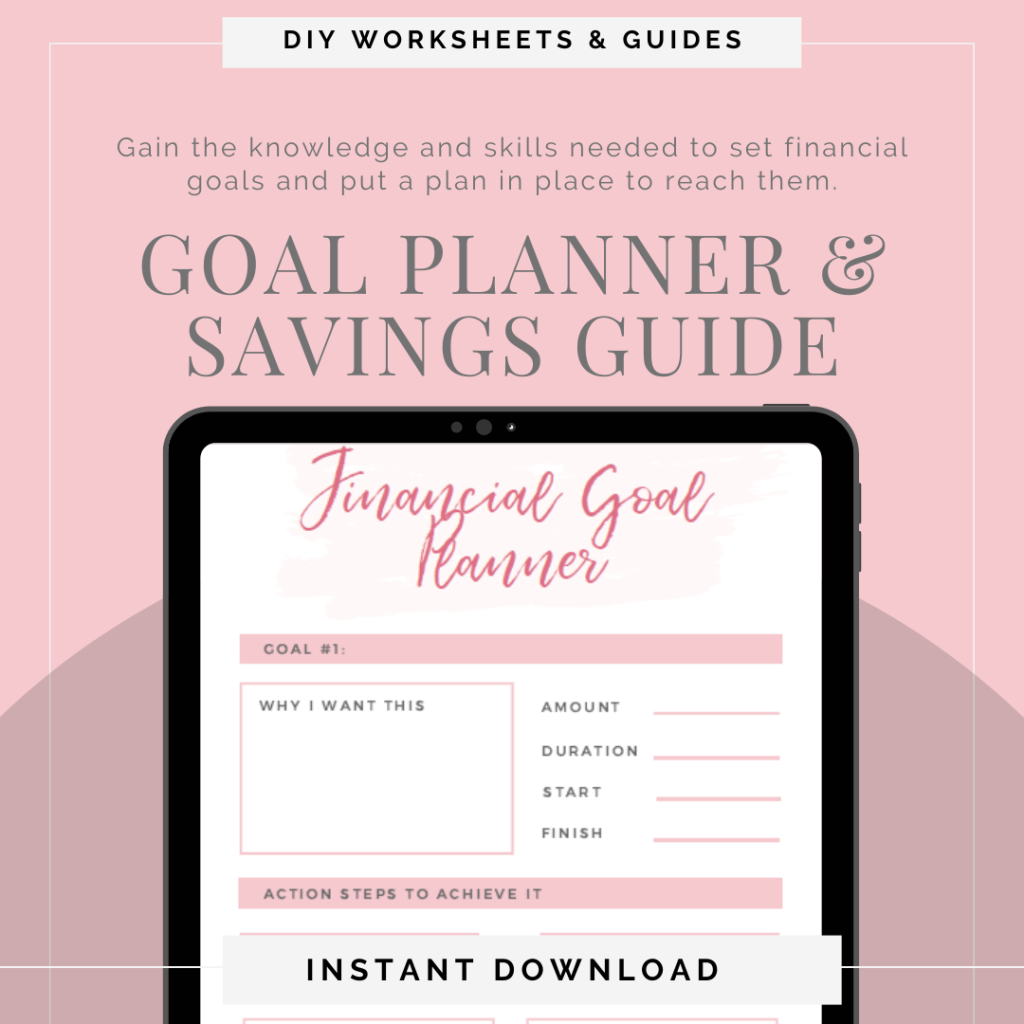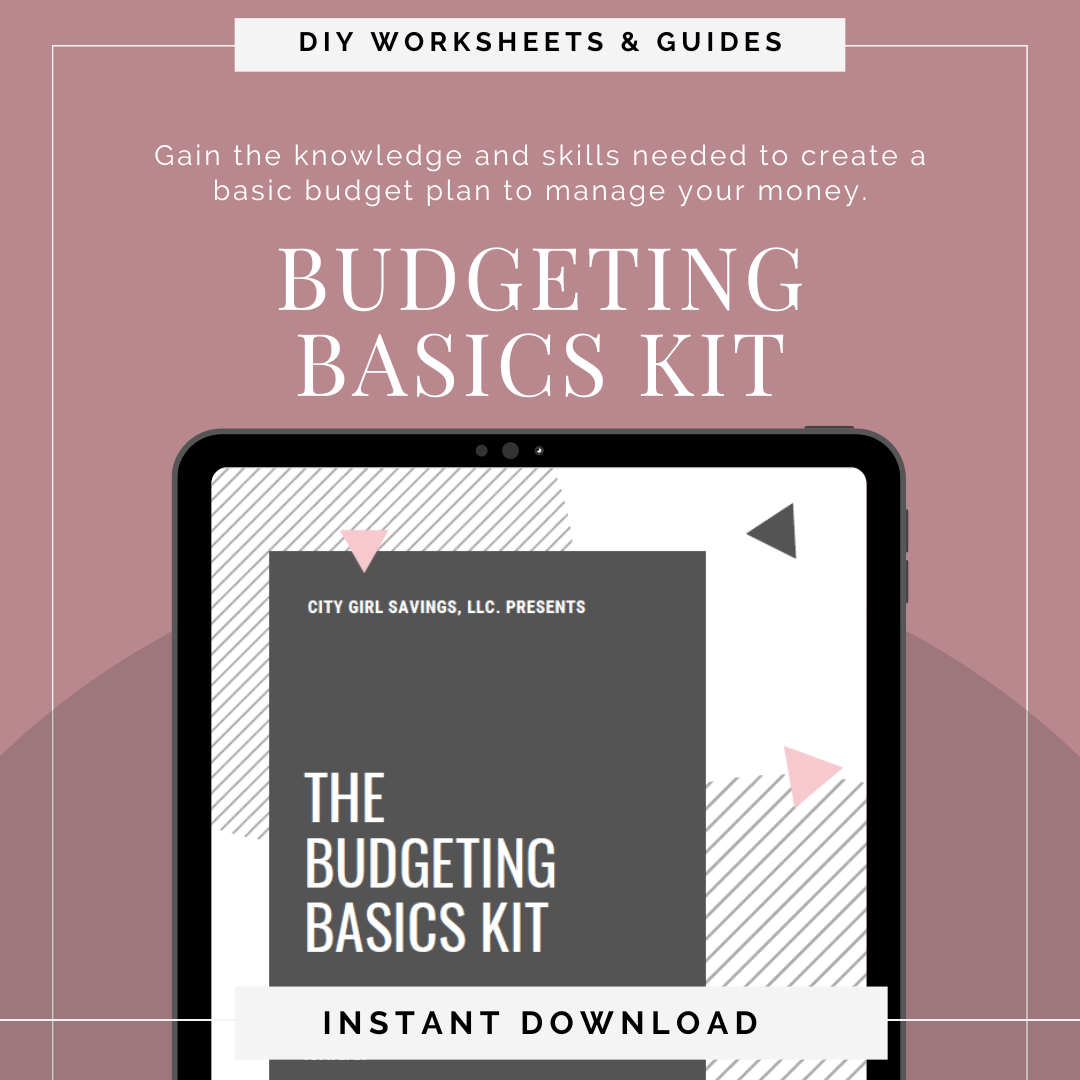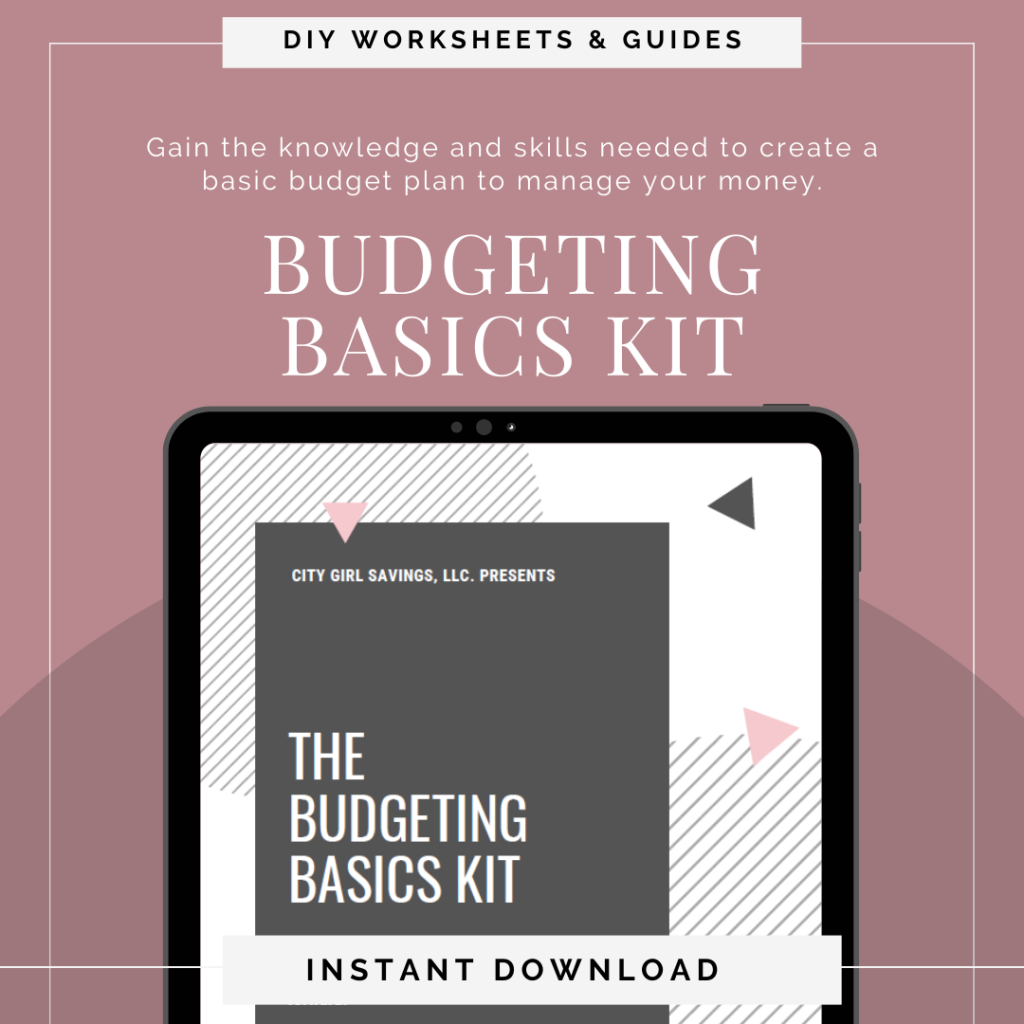 In this diy kit, you get:
More guides to self-paced financial success!
Not sure of everything you need to have in place on your journey to financial success? The Money Matters Toolkit will teach you everything you need to have in order to be a financially savvy woman!
Without these 10 things, you won't be putting yourself in the best position to succeed financially. The journey doesn't happen overnight, but once you have these things in place, you WILL see the difference in your money situation.
The Money Matters Toolkit Package ($29.95) includes: