City Girl Savings is for the woman who is serious about managing money while working towards her dream life!
Need to get your financial know-how in order?
You came to the right place!

A Message from CGS Founder Raya Reaves
City Girl Savings is passionate about empowering women to achieve financial goals through knowledge-building resources, personalized budget plans and coaching, all while leading a happy, positive lifestyle.
Curious about how City Girl Savings came to light?
Read on to learn what we're all about!
City Girl Savings, LLC. was founded in 2015 by Raya Reaves. Raya has a passion for finance /(not so common)/ and a passion for fashion, travel, life /(much more common).
How could she effectively enforce the importance of personal finance strategies like saving and budgeting?
The goal was to make learning about budgeting and money management fun while discussing topics
that appeal to most women! Things like travel, health, fashion, beauty and more!
Not only would City Girl Savings touch on the points all women love, but it would be a tool for boosting financial knowledge among women everywhere!
"Our goal is to empower EVERY woman
to reach financial independence."
This may seem like an impossible feat, but we are unbelievably dedicated.
Women are capable of amazing things, and a happy, successful lifestyle is one of them!
So How Are We Going to Do This?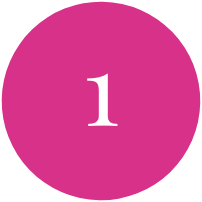 City Girl Savings provides knowledge-building resources, coaching services and personalized budget plans to clients who need to pinpoint their finances and reach financial goals. Income allocation is a key factor in becoming a financial success!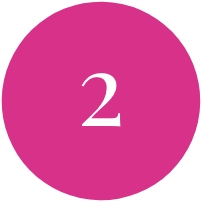 We also share new podcast and blog content on a regular basis to help women build their financial know-how, feel like they can budget AND live a life they love, and stay up to date with topics that impact us all.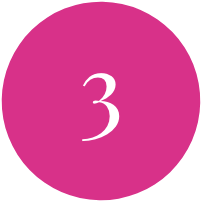 Lastly, City Girl Savings is a free community where women can come to discuss finance, career, lifestyle and any other topics without feeling judged or ashamed. The CGS community is all about empowering and uplifting women in all aspects of life! We're incredibly proud of the community we've created.
Since the initial idea of City Girl Savings, it has become bigger than anyone originally envisioned.
The community, which officially launched on January 1, 2015, has…
Posted over 2200 blog articles
Grown to over 40,000 followers on Instagram
Caters to a Facebook Group of over 5000
…and since 2016, CGS Founder Raya has provided one-on-one coaching to over 125 women, created over 275 personalized budget plans for clients who want to get on financial track! Raya has also created courses, workshops, challenges and guides to help women everywhere!
We are committed to educating our clients, employees and partners by staying up to date with news and trends, catering to all learning styles, and providing support . 
We are committed to honoring our clients, employees, and partners by promoting integrity, acting with honesty at all costs, and never starring from the truth. 
We are committed to innovation. City Girl Savings will continuously pursue new ideas and growth strategies to have a positive impact on our clients, employees and partners.  
We are committed to empowering our clients, employees, and partners by inspiring change and motivating personal and professional growth.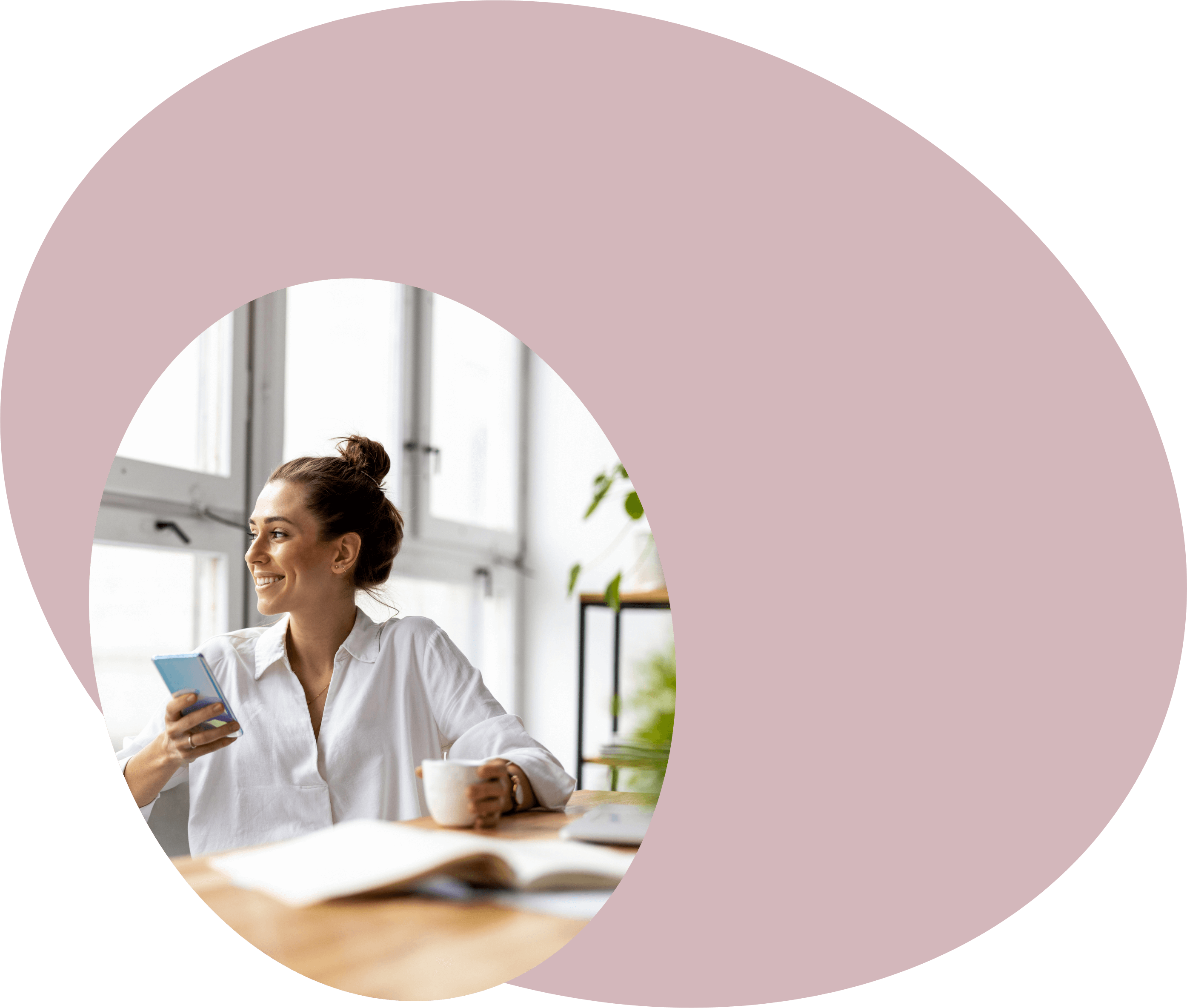 I'm so happy you found City Girl Savings, and wherever you are in your financial journey, I can't wait to support you!
Ready to join the amazing community of people who are working towards financial success? Get access to our latest content, special events, promotions, challenges, free guides and more when you sign up for our weekly newsletter!