We've all seen the movies, read the magazines and chatted amongst girlfriends to know that every woman's go-to outfit, when all else fails, is a little black dress. Here at City Girl Savings we like to call it the LBD.
An LBD is essential to completing any ladies wardrobe. We love how you can pair an LBD cwith a blazer and pumps for a workday and transitioned to ornate jewelry and a clutch for the night!
The CGS Team picked a few little black dresses for any occasion. The first LBD is an elegant choice for a nice dinner or even going out for drinks. The best thing about an LBD is that you can accessorize it with any color.
LBD for an Elegant Date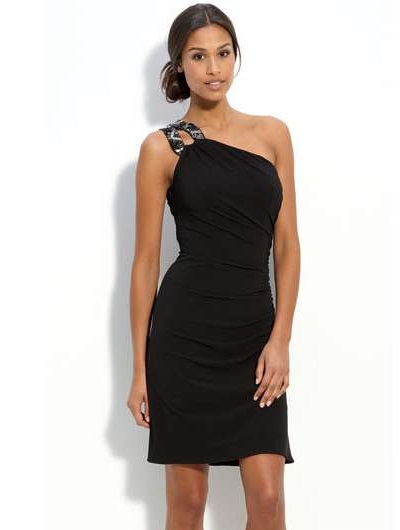 This dress is fitted in the areas that insinuate your body. The sleeveless dress adds just enough sexy without showing too much. The tailored trim is classy and fun at the same time.
Actress Carey Mulligan wears a sophisticated LBD paired with black pumps. The belt on her waist extenuates her curves while the bottom of the dress is flowing. The silver detail on her dress is eye-catching and could be paired perfectly with a red lip color and a black clutch with silver detail.
This LBD is perfect for the office or a formal meeting!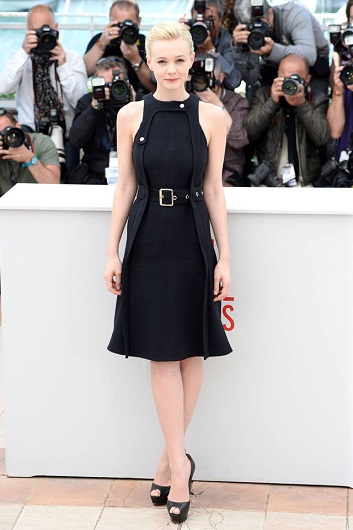 LBD for a Hot Date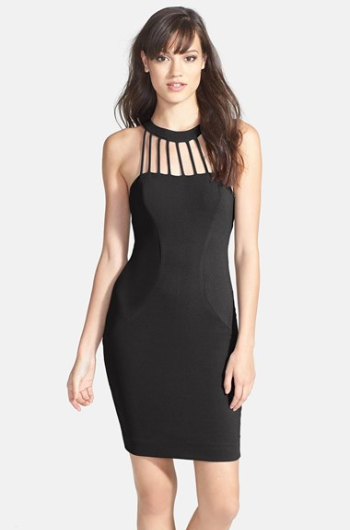 Find an LBD that sits below the fingertips and above the calves. You don't want your LBD to be too short, because bending over or sitting down could be a challenge.
It shouldn't be too loose, otherwise your figure gets lost in the dress. The perfect LBD for a hot date should show your curves while leaving some mystery!
Actress and fashion designer Nicole Richie shows off the LBD for a hot date. Amongst other things, this LBD reveals just enough and is perfect for her body type. This dress features cut out designs that hug her figure.
This is a unique piece that would turn some heads and can be worn to spice things up!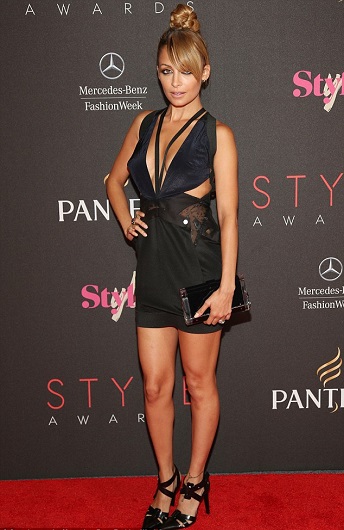 LBD for a Full Figure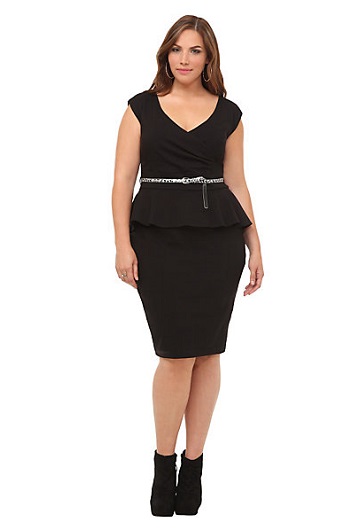 Stores like Nordstrom, GUESS, Torrid, and Express all sell fabulous LBDs for any use. Accessorizing your LBD can be easy depending on the occasion. The key component in what we believe makes any LBD stand out is confidence!
Rock your LBD and feel good in your own skin! This LBD can be paired with any shoe, whether its pumps, peep toe, or stilettos. Try pops of color to have fun with your dress.
No matter what size you are, CGS loves the fact that the LBD can make any woman feel sexy. Glee actress Amber Riley is bringing sexy back in this LBD. With a sequence fabric covering the top, this LBD provides a sexy edge that doesn't go unnoticed.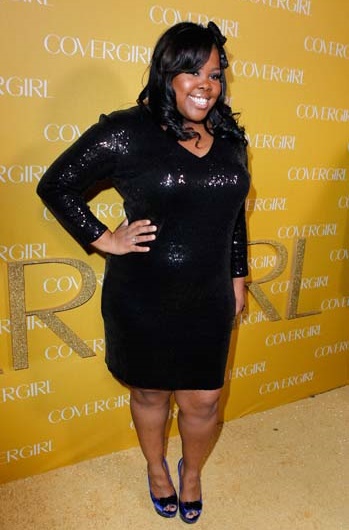 Related: 5 Tips for Dressing Chic on a Budget
Ladies, remember: you wear the dress, don't let the dress wear you. Share with us how you pair your little black dress! Every woman is shaped differently and the LBD should accentuate all your best features.
Where do you like to wear your favorite LBD? Don't forget to like us on Facebook and tag @citygirlsavings on Twitter and Instagram to show us your perfect LBD!
-The CGS Team