The CGS Team is constantly on the lookout for diverse fashion bloggers. There are so many wonderful fashion bloggers out there! While it is hard to stay up to date with all of them, there are quite a few that we love to follow, and want to share with you exactly who they are.
As more and more fashion bloggers make their mark in the online world, you can definitely expect our list to adjust from time to time. The ladies below have made an impression on us!
Laura Lily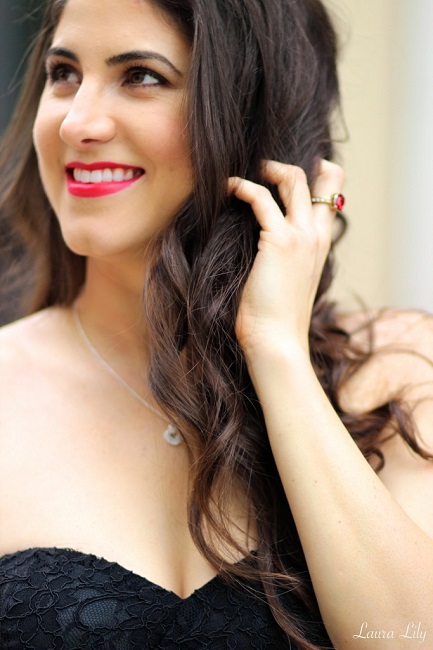 Laura Lily is a fashion, beauty and lifestyle blogger out of Los Angeles, CA. Laura has been blogging since 2012 and has established herself as a consistent, attentive and passionate blogger.
We love that Laura fills our timeline with bright colors and great fashion! She even has a DIY section on her blog that shows followers how to create classic, one-of-a-kind pieces.
Not only do we enjoy Laura's take on fashion, she enjoys City Girl Savings! She teamed up with us recently to share her tips for shopping on a budget. In case you missed the great article, check it out by clicking here.
It looks like we aren't the only ones enjoying Laura; People Style Watch recently featured her in their "You Got it Right" style column! For more on Laura and her great blog, visit her website.
Laura is also a member of CGS! Add her as a friend: @lauralily!
Jenny Plog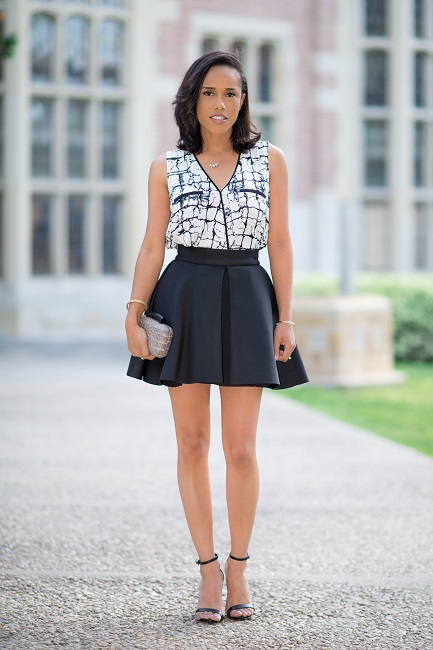 Jenny Plog, from PlogStyle, is a true lover of fashion! Her blog is strictly fashion and never disappoints. Jenny is not afraid to try new styles and make trends look great.
She even makes it possible for readers to get her exact looks by listing brand details on her outfits! Her recommendations are easily attainable for anyone. We were also lucky enough to have Jenny share her 2015 must-haves with the CGS community!
If you haven't had a chance to read it yet, check out her recommendations (exclusively for CGS members) by clicking here. Check out Jenny's blog to see all of her great looks!
Jenny is also a member of CGS! Add her as a friend: @jennyplogstyle!
Sazan Hendrix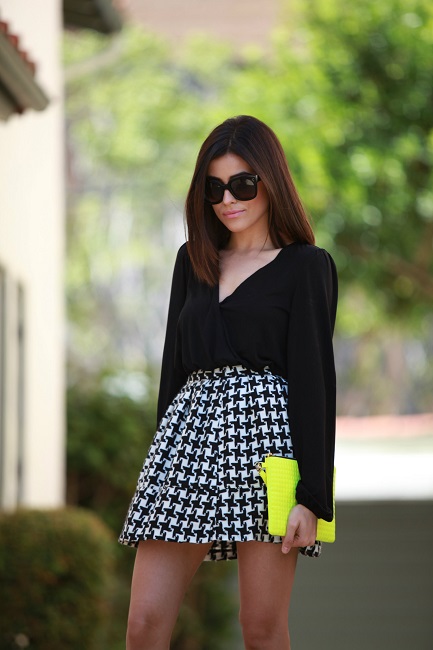 Beautiful, smart and incredibly stylish – what's not to love? Sazan Hendrix (previously Barzani) has been fashion and beauty blogging since 2011 and her fan base is insane! Well, we are on board as well!
The Los Angeles blogger always shares her fashion and beauty wish lists, make-up tutorials, fashion ideas and so much more. We love that she is extremely personable with her fans and takes the time to share her own style tips and tricks.
Her blog is always filled with inspirational pictures and there is never a dull moment. Great content and a great host definitely keep us coming back for more! Check out Sazan's amazing blog: www.sazan.me
Claire Sulmers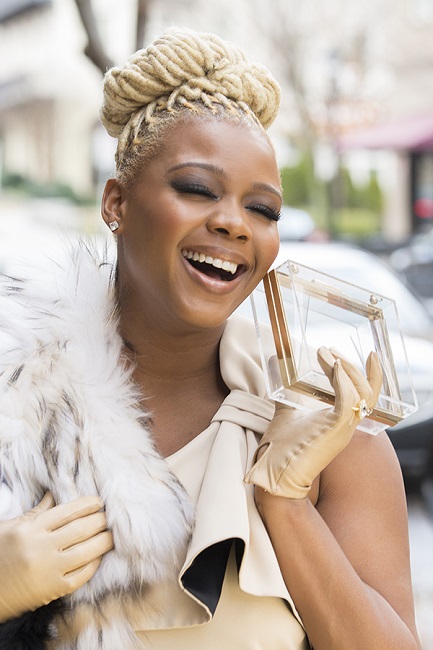 The mastermind behind the successful Fashion Bomb blog, Claire Sulmers has made fashion blogging enjoyable for people of every culture. Claire started The Fashion Bomb in 2006 and has made it a fashion destination for women and men everywhere!
With a double B.A. from Harvard University, it's no surprise that Claire's blog is a success. For fashionable trends, celebrity fashion, beauty and more, the Fashion Bomb is a one-stop shop.
Follow @fashionbombdaily on Instagram and enjoy a timeline filled with designers, celebrities and great fashion! Be sure to check out the Fashion Bomb blog as well.
Wendy Nguyen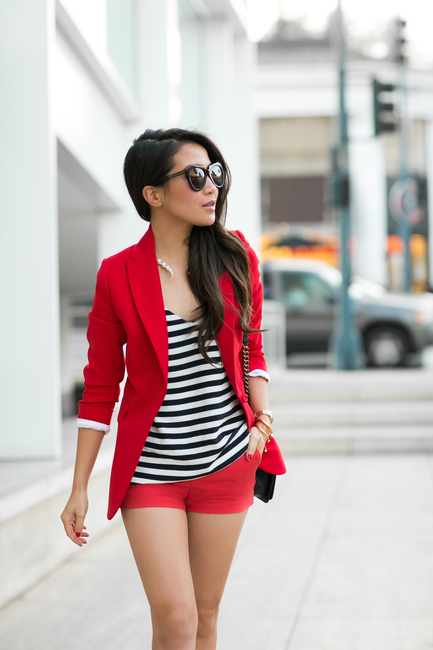 If we could raid anyone's closet, it would be Wendy Nguyen's! Wendy has been blogging since 2011 and she's got some great stuff. Her style blog is broken down by outfits, bags and shoes. Just scroll through her pictures, click an outfit you like, and you'll find all the details!
Wendy also posts great videos on her YouTube channel. Whether sharing her travel experiences or fashion tutorials, Wendy's videos offer education and motivation. Wendy recently collaborated with BaubleBar to introduce a trendy line of jewelry and accessories.
For more about Wendy and her great fashion, visit her blog: www.wendyslookbook.com
Related: 8 Instagram Fashion Influencers to Follow
Like we mentioned earlier, it would be impossible for us to list all of the great fashion bloggers out there. We will definitely keep sharing our favorites with the community, so stay tuned for more in the future.
Who are some of your favorite fashion bloggers? Do any CGS members have blogs of their own? Share your thoughts and feedback with the group by leaving a comment below!
-The CGS Team