City Girl Savings is all about looking great with money in your wallet. So when the CGS Team comes across great products for great prices, we just have to share! Today we are going to review the Mr. Write (Now) Eyeliner Pencil by the Balm Cosmetics.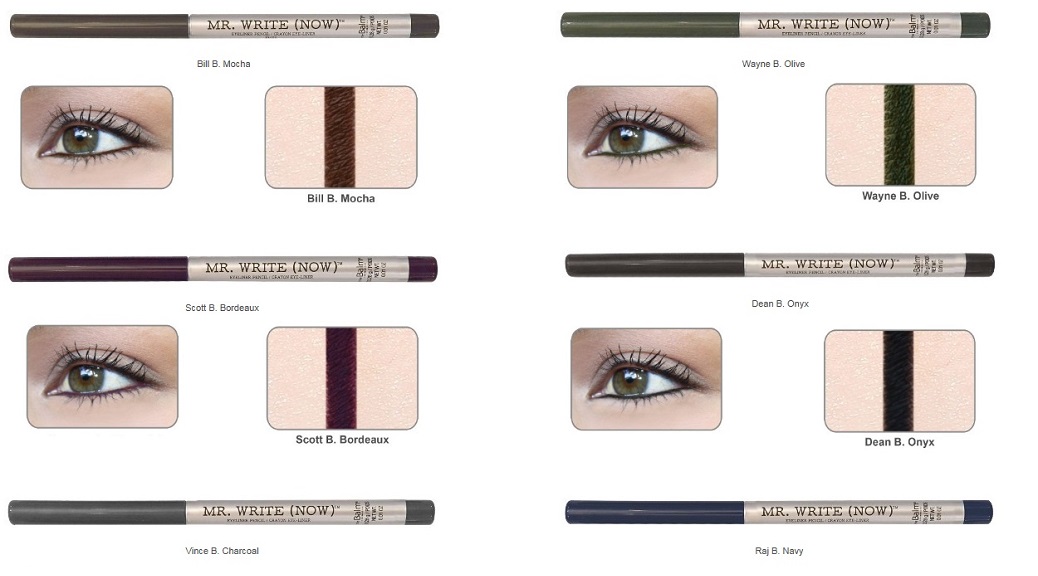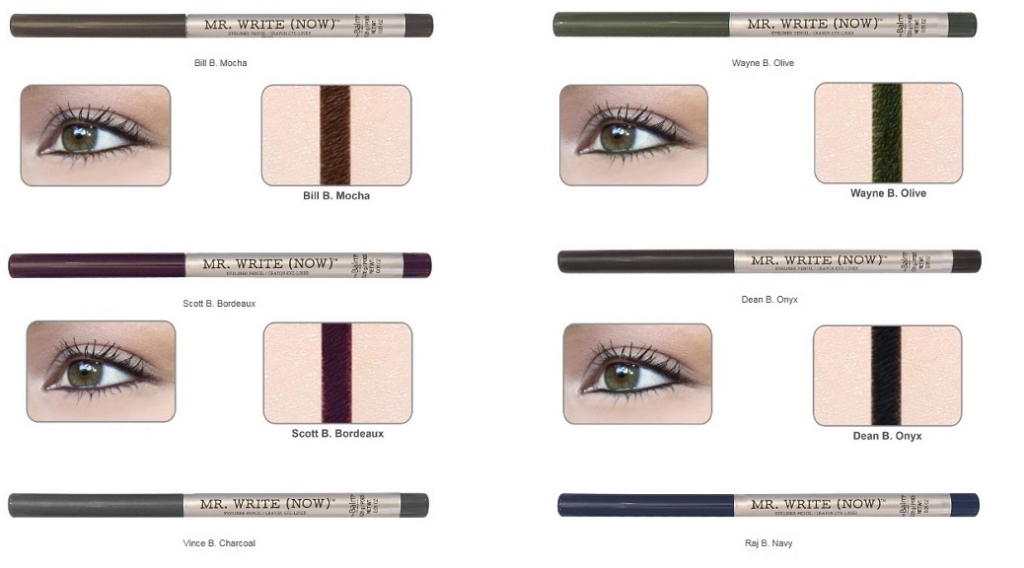 Eyeliner is a beauty product that can be found in just about every woman's make-up kit. However, finding an eyeliner pencil that is not too rough and stays on for more than a few hours can be difficult.
Why We Love It
The Mr. Write (Now) Eyeliner Pencil goes on smooth and doesn't move!
The lids of your eyes are very sensitive and some liners need to be pressed down hard to actually see the product! Not with the Mr. Write (Now) pencil! Lightly sweeping it on your eyes results in beautiful definition, and it stays put.
For only $17, the Mr. Write (Now) Eyeliner Pencil offers bold definition, easy application and lasts! The eyeliners come in a range of colors. If you are looking to go bold, try the Bordeaux or Olive colors. On the other hand, if you are looking for classic definition, Onyx and Mocha will do the trick!
You can also try the Mr. Write Seymour Loveletters for another long-lasting option (affiliate link).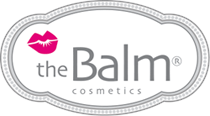 Where to Buy
Check out the available colors for the Mr. Write (Now) Eyeliner Pencil in the pictures below, and see what it will look like when applied. The pictures are courtesy of the Balm Cosmetic's official website. For purchase information check out Mr. Write (Now) Eyeliner Pencil on the Balm Cosmetic's website!
Related: 12 Things Every Makeup Newbie Needs
Have you tried any of the Mr. Write (Now) Eyeliner Pencils? What did you think of them? What colors interest you the most? Share your thoughts and opinions with the community! We would love to hear your experiences!
-The CGS Team