We showed you how to achieve the perfect cat-eye look in the post Beauty How-Tos: The Perfect Cat-Eye, but now we're showing you the best eyeliners for precision. Achieve a cat-eye or any other defined eyeliner look can't be achieved (at least not neatly achieved) without the proper products. Today, the CGS Team is sharing our beauty picks for some of the best precision eyeliners out on the market now! Regardless of what eyeliner look you are going for, these eyeliners will ensure the best application.
Precision Eyeliners to Try
Burberry Effortless Liquid Eyeliner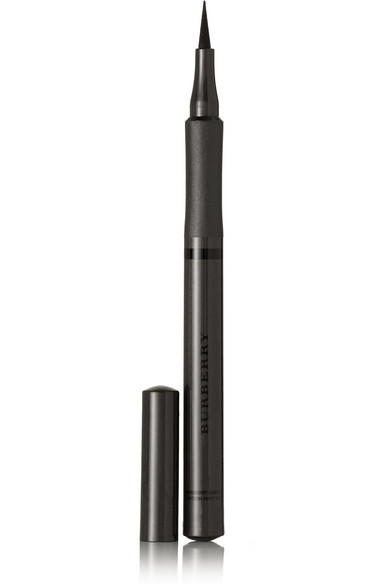 One of the newer eyeliners from the well-known brand, Burberry's Effortless Liquid Eyeliner has become a favorite of the CGS Team. Not only is the product long lasting, but the water-based color comes out of an ultrafine tip that allows for extremely precise application. Intense definition or subtle lines are a breeze with this liner!
L'Oréal Infallible The Super Slim Liquid Eyeliner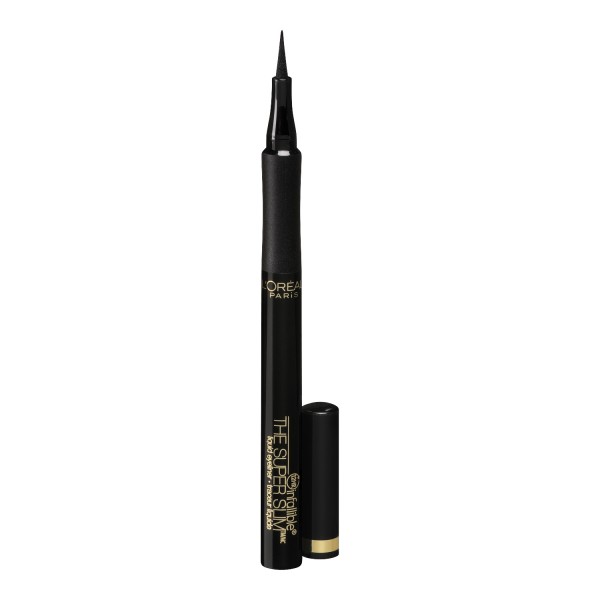 For only $8.95, L'Oréal's Super Slim Infallible Eyeliner provides the same results as the higher priced products. The felt-tip applicator allows for lines as small as .4 mm thanks to the tightly pointed design. The formula goes on smooth and dries instantly, giving you total control over the look. The eyeliner is sensitive enough for contact wearers and is smudge-proof.
Marc Jacobs Beauty Magic Marc'er Precision Pen Waterproof Eyeliner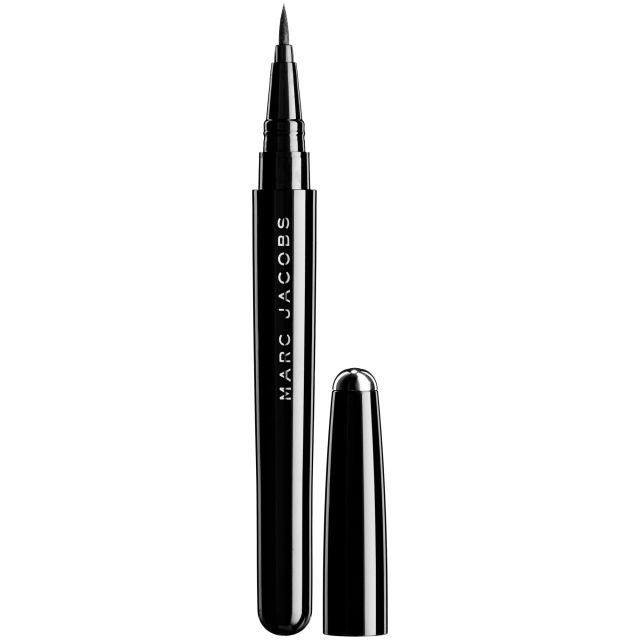 With a never-before-seen shade of black made in the streets of Japan, the Marc Jacobs Beauty Magic Marc'er Precision Pen provides a sleek black color that stays on all day. In addition to the color, the pen style was inspired by the calligraphy pen to achieve extremely fine lines and undeniable precision. We love that this state of the art eyeliner also comes in brown!
Lancôme Artliner Precision Point Eyeliner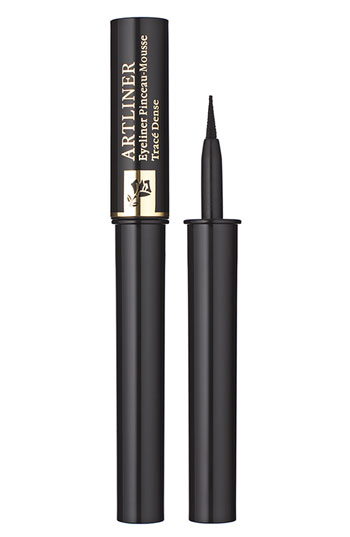 Unlike the standard felt-tip design, Lancôme's Artliner Precision Point Eyeliner comes with a uniquely designed foam tip. This allows for a line, shape or design of the wearer's choosing. The formula provides lush pigments of color perfect for a dramatic look. What we love most is that the eyeliner was designed to glide on without tugging or pulling the skin.
Perfectly lined eyes add intensity to any make-up look! There are numerous products out there that can help you achieve any look. We would love to hear which precision eyeliners you enjoy using. Which are your favorites? Which didn't give the best results? Share your thoughts by leaving a comment below and let's discuss!
-The CGS Team