It's no secret that bed-head hair is a trend that's been around for some time. The natural beach babe look is a favorite among women everywhere, celebrities included. Unfortunately, the wake up and go hair isn't always as simple as wake up and go! Some girls can let their hair dry and get a natural texture, while others end up with hair that is too flat or too curly. Thankfully, textured sprays can do the trick!
The best way to score the textured hair look is with products designed just for it! The CGS Team has done some research and testing of our own to come up with our picks for the best sprays to deliver naturally textured hair.
The best textured sprays
Light Texture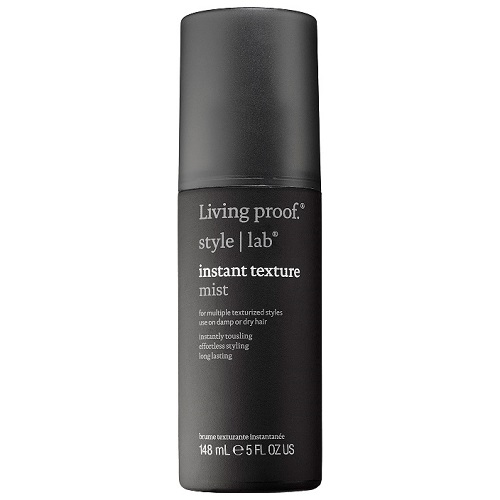 If you are one of the lucky ladies who doesn't have to work too hard for naturally textured hair, then a light spray is the way to go. Living Proof's Instant Texture Mist is perfect for giving your hair the extra boost it needs for mastering the bed-head look. The formula is very light to avoid weighing down your hair, and is free of damage-causing parabens and sulfates. Added bonus? Jennifer Aniston is a co-owner of the line!
Beach Texture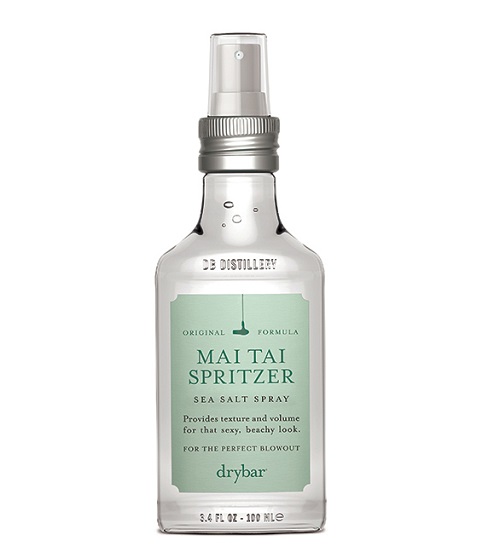 We can't deny that surfer-girl waves are sexy, especially for summer. If you are hoping to achieve beach babe locks, then a product with ingredients straight from the ocean couldn't hurt. According to Sephora, over 3,800 women love Drybar's Mai Tai Spritzer Sea Salt Spray for added texture and volume. The spray contains real sea salt, aloe, and algae to help hair soft and in place all day.
Curly Texture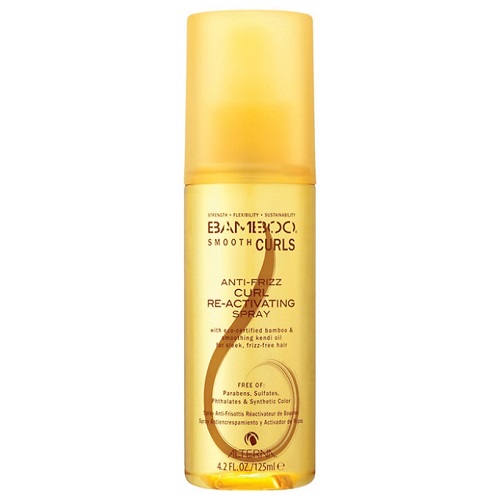 When you have naturally curly hair, smoothing out the curls is one of the most effective ways to help you rock the natural curls. If you are hoping to transition your hair from curly to wavy, your best bet may be to wash, blow dry, and then style your waves. However, if you want a wake up and go look without looking like a lion, Alterna Haircare's Bamboo Smooth Curls Anti-Frizz Curl Re-Activating Spray will do the trick. The formula is designed to re-activate and enhance next day curls while reducing frizz for softer and more manageable curls.
Volumized Texture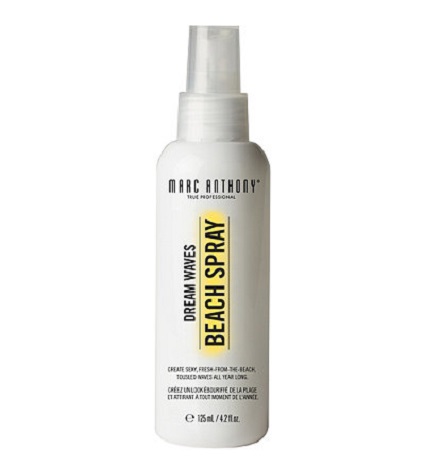 For women with fine or flat hair, a texture spray that adds volume and beach wave texture is a must have! Marc Anthony's Dream Waves Beach Spray creates the perfect tousled look. Simply spray on your hair after your shower or pool dip and use your fingers to blend the product. As your hair dries, volumized waves form. This spray is perfect for long days outside, as it contains a B5 vitamin formula to protect your hair from the sun.
Related: Summer Hair Mists
Don't miss out on the beach wave trend because you don't have the right product! Give these CGS picks a try and let us know how they turn out. If you have a product that you love (or hate) when going for the textured look, please share with the community! Your product experiences may help someone who is deciding what to try! Leave a comment below to share.
-The CGS Team