As summer approaches, that means pool trips, beach visits, and hopefully vacation travels! You want your hair to smell like fresh wash, not a chlorine rinse. Hair mists are perfect for any season, but especially summer.
With long days and warm nights, shampoo scents can run out. Hair mists are designed to add fragrance to your locks without damage. Spritzing regular perfume (which contains alcohol) on your hair can leave it dry and prone to breakage, but hair mists are formulated with ingredients to keep your hair soft while smelling great.
Hair mists should definitely be on your summer beauty buys list! Get ready to turn heads with your hair's fragrance! Here are some of our favorite smelling hair mists out today.
Giorgio Armani Acqua di Gioia Hair Mist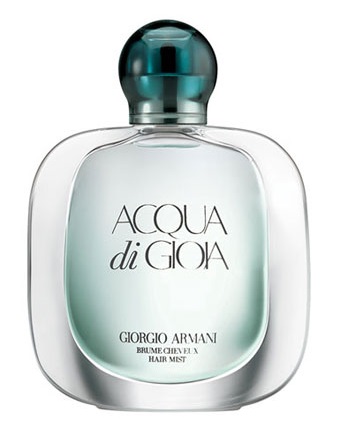 If you haven't experienced Giorgio Armani's Acqua di Gioia scent yet, then we suggest you get to a department store ASAP! If you have, then you are familiar with the scrumptious scent. The hair mist is just as great. An absolute summer night essential!
Viktor & Rolf Flowerbomb Hair Mist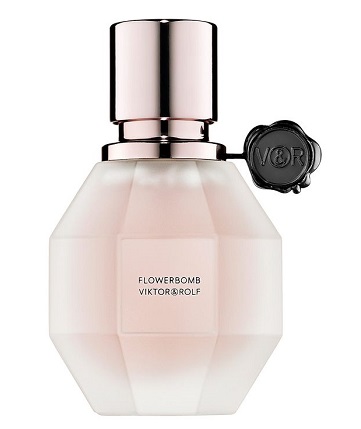 Another luscious scent, the Viktor & Rolf Flowerbomb hair mist will literally leave you smelling like an enchanted garden. With jasmine, rose, orchid and freesia notes, the ingredients form an amazing scent that instantly grabs attention.
Hair Shots Hair Fragrance in Coconut Mango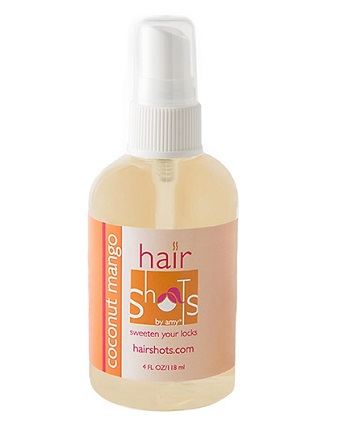 The Coconut Mango fragrance by Hair Shots smells like a vacation in a bottle! Your hair will remind you (and anyone lucky enough to smell) of a tropical locale. If you aren't a fan of coconut or mango, Hair Shots has a variety of other scents to choose from as well.
Shea Moisture Coconut and Hibiscus Hair Fragrance
Shea Moisture's Hair Fragrance is perfect for masking the weird smells of food, cigarette smoke, or any other annoying odor. The thin bottle is perfect for fitting into your clutch and spritzing whenever needed. With notes of coconut and hibiscus, your hair will smell perfectly suited for summer!
Bath & Body Works Beach Wave & Shine Hair Mist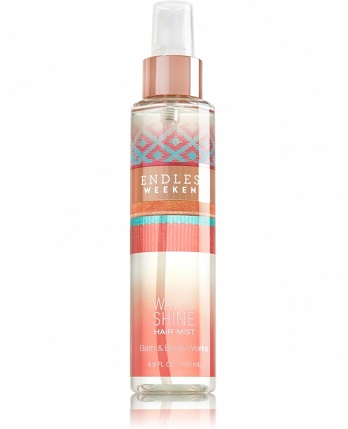 Not only does Bath & Body Works' Beach Wave & Shine Hair Mist leave your hair smelling great, but it's also designed to enhance your hair's natural waves and add shine. If you are going for the textured, beach wave look, then the Endless Weekend Wave & Shine Hair Mist is a must have for completing the look.
Have you tried hair mists before? Did you have good or bad experiences with it? Share your thoughts and feedback below to help other members decide on trying out this beauty product! Leave a comment below and let's chat.
-The CGS Team