We know you are probably wondering "Do I really need overnight face masks that are different from my daily moisturizer?" The answer is yes! Moisturizers are designed to protect your face from the sun, pollutants, and provide moisture. Face creams and masks for night are designed to restore your skin's condition, boost collagen with retinol, and seal in moisture for a radiant morning.
Night masks are more sensitive to sunlight, and that's why they are reserved for night. It's important for your skin to regenerate overnight, so an overnight face mask is a must. The CGS Team is sharing our beauty picks for overnight face masks, so you can wake up with beautiful skin!
Overnight Face Masks
Fresh Black Tea Firming Overnight Mask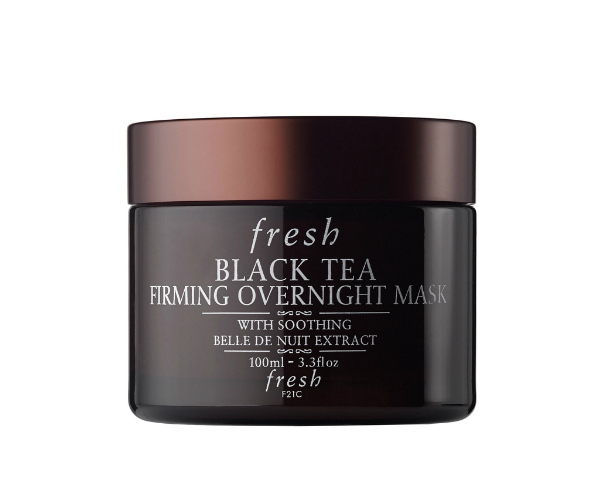 Available at Sephora
Priced a little high at $92, Fresh's Black Tea Firming Overnight Mask works in conjunction with your face's natural recovery process to give you a firmer look by morning. According to Fresh, the product has a "corset-like" effect on your skin. This results in a more defined, and contoured look over time. In a 28-day research study by Sephora, 94% of women who used the mask saw more supple and radiant skin after 2 weeks.
Olay Regenerist Luminous Overnight Mask 
Available at Drugstores
We hope you aren't sleeping on Olay! For $29.99 Olay's Regenerist Luminous Overnight Mask provides similar results as its expensive competitors. The mask comes in a gel-like formula that results in supple, moisture-packed skin in the morning. Olay says you don't even have to wash the mask off in the morning, but we recommend you do.
Clinique Moisture Surge Overnight Mask
Available at Macy's
It's no surprise that we have a Clinique product on as a beauty pick! We have raved about Clinique's beauty products in previous articles like The Best Anti-Acne Primers. Now, we're raving about Clinique's Moisture Surge Overnight Mask. The mask works double-time to rehydrate your skin and regenerate it from the harshness of the day. The great thing about this mask is that it's light enough to be worn as a moisturizer during the day, in case of emergencies of course.
Kiehl's Ultra Facial Overnight Hydrating Masque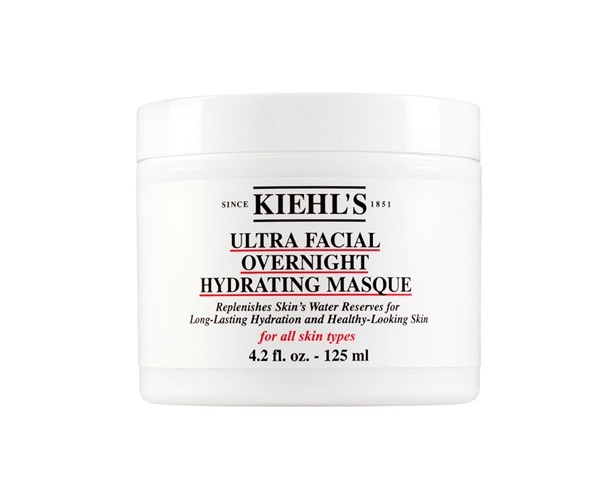 Available at Nordstrom
Because of its potency, Kieh'ls Ultra Facial Overnight Hydrating Masque should be worn once or twice a week. Don't let that fool you though! Regardless of only wearing it 1-2 times a week, the effects of the product last even on your off-nights. The product leaves your skin ultra-moisturized and helps minimize the size of pores over time.
Related: 6 Fun Face Masks
All of the products listed above are safe for any skin type. Remember, night creams and masks are extremely important to help assist your skin in repairing itself overnight. Starting young can have huge benefits on your skin as you get older. Have you tried any of the products listed above? What overnight mask or cream do you love to use? Share your thoughts with the CGS Team and the community by leaving a comment below!
-The CGS Team