Face masks are the absolute best! It almost makes you feel like you are a kid again, but the outcome will have your skin looking and feeling flawless and hydrated. Face masks are perfect for when your skin is looking dull and you want to bring some life back into it. There are some fun face masks out there to try, as well!
They are literally the perfect skin care treatment to help you with your skin care concerns. It does not matter what skin type you have, there is a mask for everyone! All face masks are intended to give you better, clearer looking skin, as well as providing an excellent way to help pull out impurities. Check out these fun face masks that can help you achieve the look you have always wanted.
Vitamasques Egg Sleep in Mask
Please do not diss the name until you try it! The Vitamasques Egg Sleep In Mask is exactly what it says; it is a face mask that is made up of eggs. The egg ingredient has astringent properties that assist in removing any blackheads and clogged pores.
After applying the mask, you will see those large pores slowly getting tighter as well as your skin bestowing a natural glow like never before.  It can be somewhat gross to think you are putting eggs on your face; however, it is a natural ingredient with amazing benefits. The egg-sleeping mask includes proteins, vitamins, and fatty acids that help to improve texture and elasticity.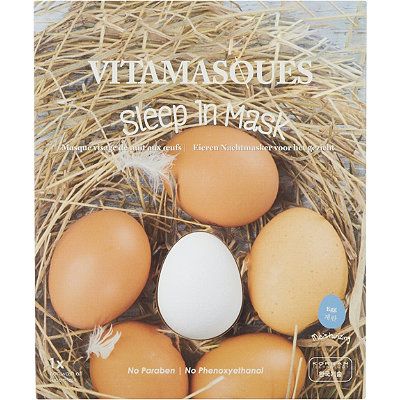 Gold Facemasks
If it's gold, then you know it must be amazing! There are a variety of gold masks that can help with many skin care issues. The short-term benefits of using a mask that has 24k gold in it, is that it is perfect for prepping your face before any event you are planning to attend.
If you are looking for a mask that's gold to calm your skin after a long workweek try 111Skin Rose Gold Brightening Facial Treatment Mask. It refreshes your skin, leaving it soothed and fully hydrated. Alternatively, perhaps you want your skin to have that Beyoncé glow, opt for the traditional liquid masks infused to gold. Dermarché Labs Roloxin Gold Lift is perfect for tightening pores and leaving the skin laced in a gold sheen.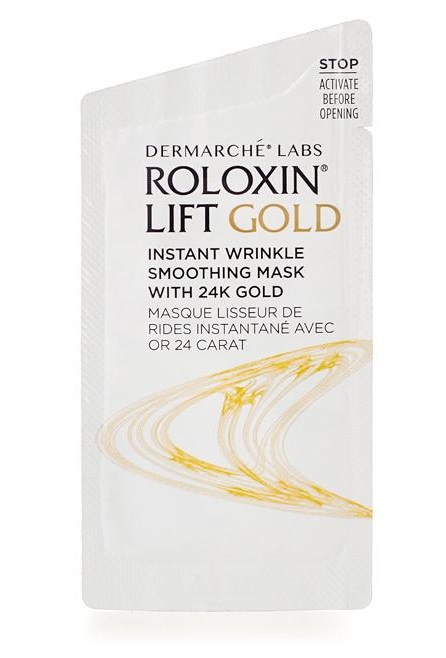 Zeroskin Black Peel off Caviar Mask
If you were not grossed out by applying eggs to your face while you sleep, then the Zeroskin Black Peel Off Caviar Mask might be for you too! This face mask helps you remove any lingering blackheads that just will not go away. It purifies your skin and leaves your skin looking clearer and your complexion feeling smoother.
Yes, this face mask has caviar in it, and it helps with healing and preventing any cellular inflammation. This mask is simple to apply, just be sure you apply a thick layer so when it is time to peel off it is easy as 1-2-3.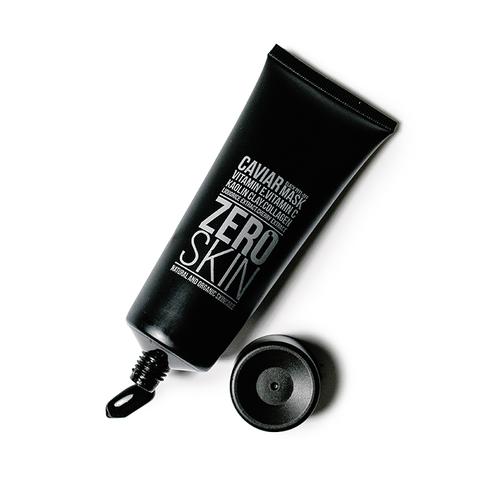 Glow Job Radiance-Boosting Glitter Face Mask
Whoever said face masks are lame, clearly never tried this glitter face mask. The beauty brand Too Faced has come out with this GLOW JOB of a facemask that will leave your skin looking unblemished.
The illuminating mask is supercharged with brightening ingredients for a healthy, luminous glow. Too Faced Glow Job Radiance-Boosting Glitter Face Mask uses an exfoliating formula to lift away dull and tired skin. If you have not tried this kind of mask, we recommend giving it shot before throwing in the towel on face masks.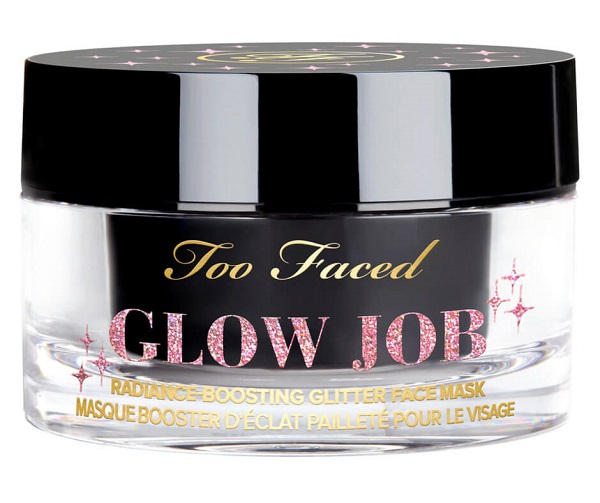 Oh K! Snail Sheet Mask
There is no one on this earth with born perfect skin! On one hand, there are individuals who have oily skin that causes clogged pores, and on the other, there are people who have dry, dull skin, which can cause cracking and inflammation.
The Oh K! Snail Sheet Mask is uniquely created from snail secretion filtrate. In other words, the mask is made up of the slime trail left behind by snails. Disgusting yes! Nevertheless, if you fall victim to overly dry skin this mask will deliver intense hydration that you will not have to worry about dry skin ever again.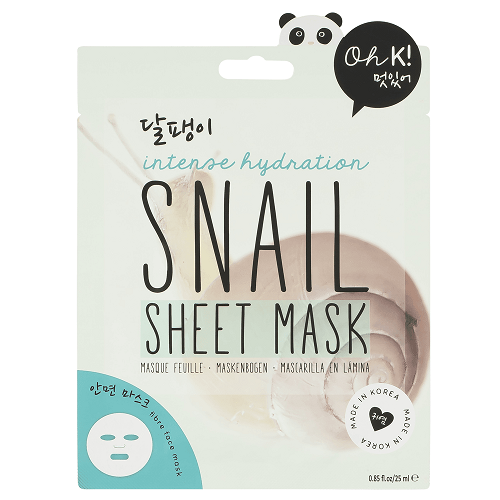 Dr Brandt Magnetight Age Defier
This fun and futuristic face mask will leave your skin feeling, as it has never felt before. It is a game changer amongst the other facial masks, which is leaving its mark in the beauty world. Dr Brandt Magnetight Age Defier uses micro-magnetic particles to repel the signs of aging.
This face mask is suitable for all skin types, and for all ages! With a magnetic removal tool, it cleanly removes the mask whilst simultaneously lifting impurities for a super soft, glowing complexion. This mask is the perfect treatment for those who suffer from dry, wrinkled, or dull skin.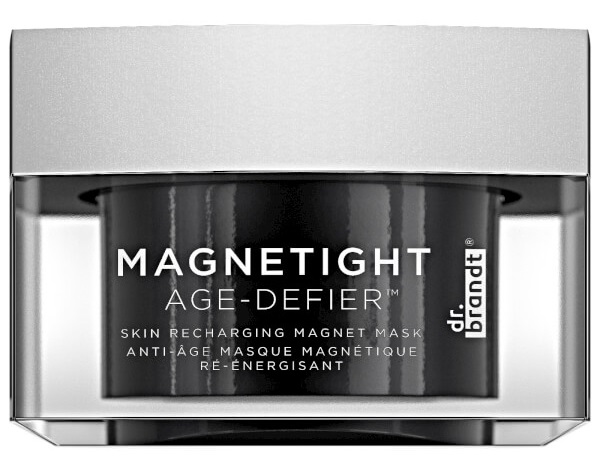 Face masks are healthy and easy to apply on your own. They are perfect for prepping your skin, or just for including in your daily beauty routine. Which face masks are your go-to when doing your beauty routine? Have you ever tried any of the ones we just mentioned?
Stay up to date with all of our newest feeds by following us on our IG and Twitter accounts @citygirlsavings. Like and comment on our Facebook page, we love hearing from the community!
-Taelor
The CGS Team