Nothing is better than indulging in a great face mask on a Sunday afternoon while binge watching your favorite series! Face masks comes with a lot of benefits for your skin. Whether your goal is to clear up acne, have a radiant glow, or silky-smooth skin, face masks can do all! When it comes to your body, organic beats artificial! Here are a few great organic face masks that are amazing for your skin and the best part is they're 100% organic.
Kiehl's Rare Earth Pore Cleansing Mask
This company has been around for over 100 years and in this time their products have been perfected for your skin's benefit. The Rare Earth Pore Cleansing Mask contains oats and aloe vera to soothe the skin. It minimizes your pores and leaves your skin baby soft.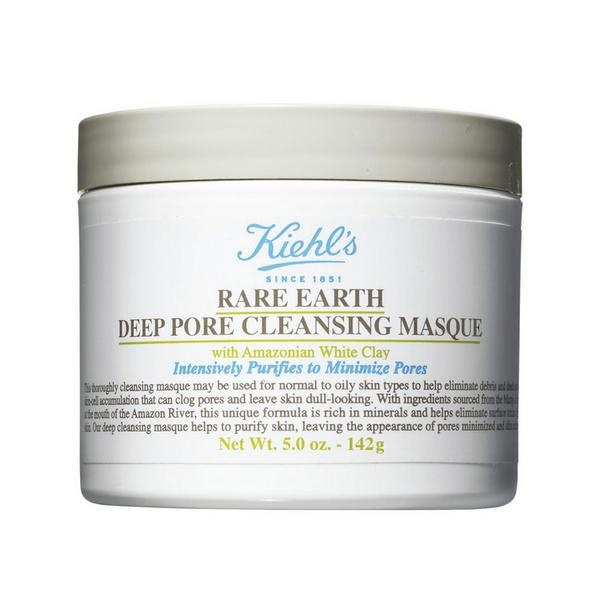 Lush Mask of Magnaminty
The great thing about Lush is all their products are vegan. They are a U.S. based company and each of their products are handmade. The Mask of Magnaminty instills a tingly feeling on your skin that will leave your face feeling refreshed. It clears your pores, exfoliates your skin, calms redness, and moisturizes your face, all in one! 
Aztec Secret Indian Healing Clay
Think of the Aztec Secret Indian Healing Clay mask as the skin detox you never had. This mask is made of 100% calcium bentonite clay. As you have it on, you can feel it pulsate on your skin. It's great for clearing your complexion, leaving it with a natural glow.
Herbivore Brighten Instant Glow Mask
Herbivore is a relatively new company, but don't let that fool you. The makers of these products know their stuff! The Brighten Instant Glow Mask will leave your skin brighter than the sun. It has rice powder to remove any excess oils. It also has Brazilian tourmaline gemstones in it, that's right gemstones!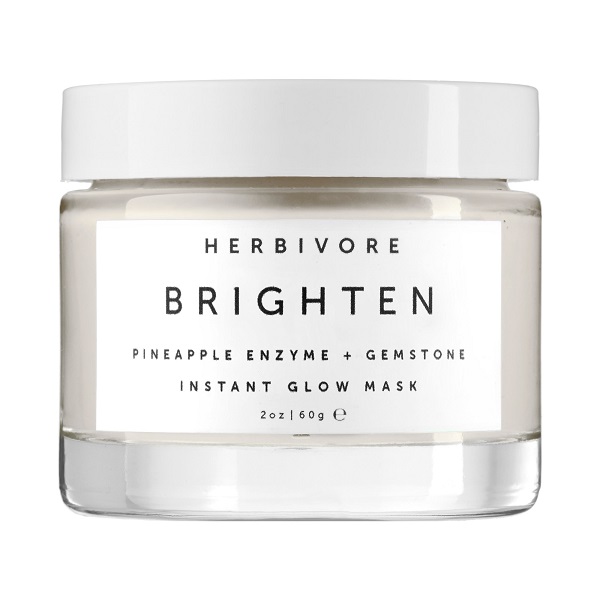 Smoothie Beauty Fresh Face Organic Face Masks
Smoothie Beauty is also new but they have made a big splash in the beauty industry. They have a wide variety of masks that do different things. Normally I would choose one and tell you all about it but there are just so many great ones I couldn't decide. Repairing, balancing, soothing, anti-aging – they do it all! Check out all of the Smoothie Beauty Face Masks.
Related: 6 Fun Face Masks
There are plenty of options when it comes to face masks for your skin, but the choices above won't disappoint! Leave a comment below to let us know what your favorite organic masks are!
-Nyasia
The CGS Team