The beauty of eye shadow palettes is that you can create a complete look all at once. The days of searching through your makeup bag for complementary colors are over! Applying the perfect combination of eye shadow colors has never been easier.
Apply subtle or vibrant to enhance your features and express yourself! Different eye shadow palettes include everything from natural colors for everyday use to brighter colors for when you're feeling funky. The CGS team has pulled together a few eye shadow palette favorites!
Urban Decay Naked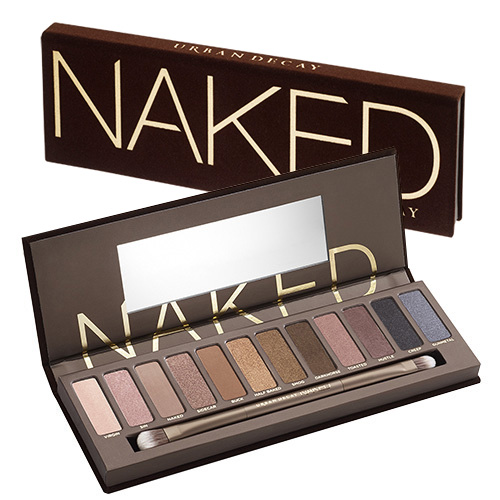 In the eye shadow category, Urban Decay's Naked Palettes 1, 2, and 3 are top of the line (affiliate link). They all feature complementary skin tone shades, as well as neutral colors that enhance your natural beauty.
From pale, shimmery pink to deep black matte with red micro-glitter, these neutrals will have your eyes screaming for attention. This palette is perfect for all occasions, and skin tones!
As an added bonus, every shade features Urban Decay's Pigment Infusion System. This is a blend of ingredients that gives each shades its velvety texture and lasting wear.
MAC Eye Shadow x9: Burgundy Times Nine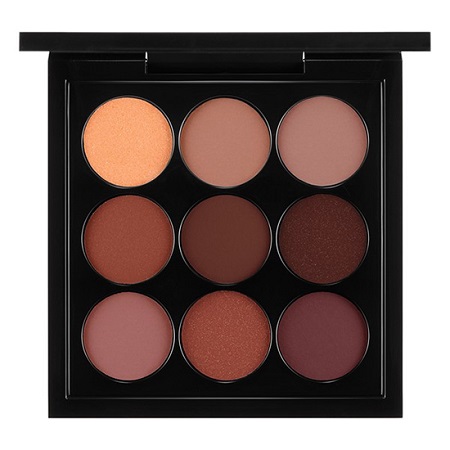 MAC stores everywhere have a variety of eye shadow palettes. Although it is hard to choose just one favorite, we love the Eye Shadow x9: Burgundy Times Nine palette. With nine different burgundy hues, you can create so many color combinations.
The shades in this palette also come in different textures. From matte to frosty, this palette is perfect for creating great day or night looks. Other x9 palettes from MAC come in navy, purple, amber and more!
Pick the palette that is best for you. Whether you're in the mood for blue, violet, or natural colors, the MAC Eye Shadow x9 palettes have everything that you need to create the perfect blended look with a pop of color!
Bare Minerals READY 8.0 Power Neutrals

With colors ranging from soft base tones to rich deeps, luxe mattes to luminous shimmers, you've never seen neutrals like this before. The bareMinerals READY 8.0 Power Neutrals eye shadow palettes provide a variety of colors to achieve a glammed up look.
The eye shadow formula used in the READY 8.0 Power Neutrals palettes provides a beautifully smooth application of vivid color which lasts up to 12 hours.
The ingredients include a SeaNutritive Mineral Complex which is composed of antioxidant sea minerals, caffeine and cucumber which offers amazing benefits, such as reducing the puffiness around your eyelid.
Take your pick of 3 different Power Neutrals palettes, including the Posh Neutrals, the Sexy Neutrals and the Power Neutrals.
Cover Girl Eye Shadow Quads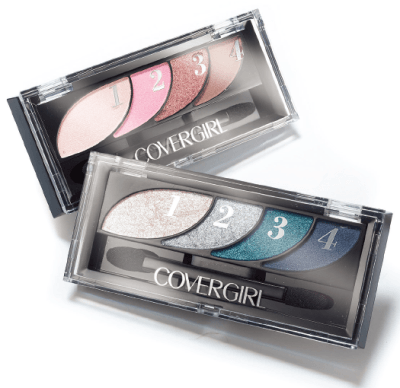 The CoverGirl Eye Shadow Quads palette helps you achieve your beauty look in just 4 easy steps at an affordable price! We love that the colors are numbered and include instructions on where to apply. This makes it extremely easy to rock a perfectly put-together eye look.
You can make your day to night look subtle to dramatic instantly. Nothing beats an effortless look at a great price. These eye colors are made with enriched skin conditioners for a smooth, long lasting look. These shadows are can be used to create the perfect dramatic smoky eye look.
Related: CGS Beauty Picks: Cream Eye Shadow
Have you tried any of the eye shadow palettes above? Do you have a go-to palette that you love to use daily? We would love to hear feedback about your palette picks! Share with the community by commenting below!
-The CGS Team