When you are trying to own your power and take control of your finances, it helps to have some guides and resources along the way. City Girl Savings provides a variety of financial-based articles to help you on your journey to financial freedom. Books are another great avenue when seeking additional guidance and insight. The CGS Team is sharing 6 women-focused finance reads that we love. These 6 books are entertaining, insightful and full of relatable lessons. Give them a try!
Rich Bitch: A Simple 12-Step Plan for Getting Your Financial Life Together…Finally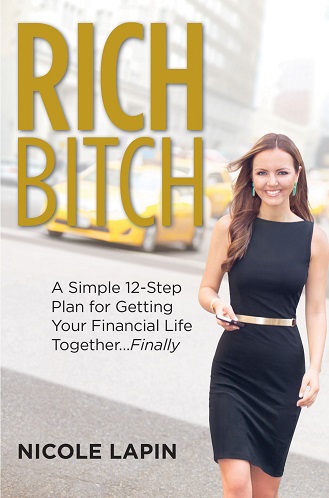 In Rich Bitch, money expert and financial journalist Nicole Lapin shares her easy-to-follow, 12-step plan for getting your finances in order and learning to invest in yourself. She shares her experiences with money (good and bad) and provides detailed insight on how to break bad financial habits and get your life together!
Smart Women Finish Rich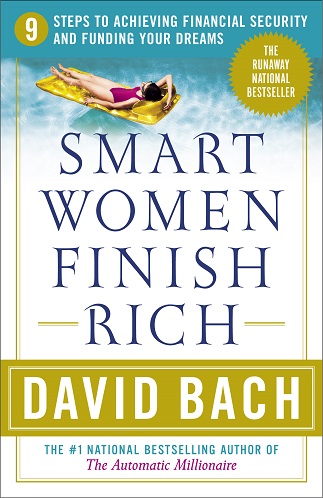 David Bach, author of Smart Women Finish Rich shares how women can take control of their finances and become wealthy in life. The book features 9 steps to achieving financial greatness and includes insight and testimonials on how other women have done with the tips and tricks provided in the book.
Financially Fearless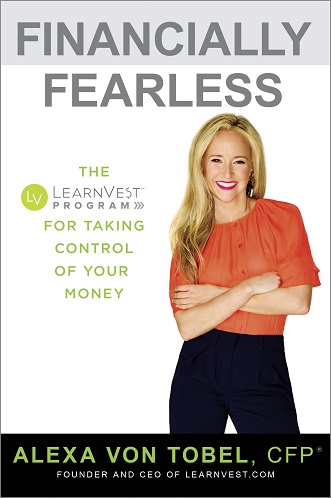 LearnVest founder Alexa von Tobel is taking her money mindset to book-form with Financially Fearless. The book features plenty of worksheets to guide you through the process of getting your finances in order. She shares the same viewpoint with the CGS Team that being smart with money doesn't mean depriving yourself of all fun.
Shoo, Jimmy Choo!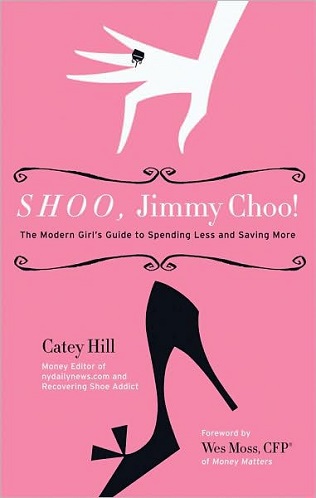 We loved Shoo, Jimmy Choo so much that it was a past selection for the CGS Book Club! Finance expert and author Catey Hill takes readers through hilarious accounts of cutting back your spending, evaluating why you spend the way you do, getting out of debt, planning for retirement and much more. She's a girl's girl and we can relate to that!
Women & Money: Owning the Power to Control Your Destiny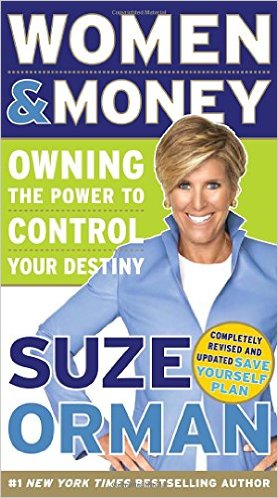 Suze Orman is a pioneer in the finance world. Her book Women & Money sold over a million copies and provides life-changing financial insight to help women become financially savvy and fight through emotional road blocks that are preventing them from being the best they can with their life and their money. The book even includes a Save Yourself Plan!
Live It, Love It, Earn It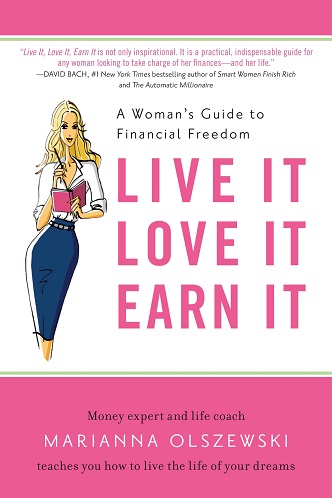 Another CGS favorite, Live It, Love It, Earn It by Marianna Olszewski  uses real-life examples and fun activities to show how women can become financially independent. She incorporates life-stories from amazing women like Tamara Mellon and Diane von Furstenberg. Her strategies are easy to understand and perfect for women looking to be inspired.
Never stop pursuing knowledge and becoming the best person you can be! All of the books listed above can certainly help you along your journey! Have you read any of the books listed above? What are some of your favorite women-focused finance reads? Post a comment below to share your thoughts and favorites!
-The CGS Team