One of the greatest ways to express yourself is through your style. If something makes you feel great, then why not continue doing it?! Wearing what makes you feel beautiful is the key behind the confidence the world sees in you. Many times, we find ourselves scared to wear color combos that normally wouldn't appear to go well together.
Other times, the colors can appear too loud and we don't want to stand out. Whatever is your reasoning forget about it now! The team at CGS has put together 5 fun color combos any fashionista would look amazing in.
Green & Yellow
The color combination alone can brighten anyone's day as soon as you enter into the room. The bold green and exciting yellow together is the best color combination around. Simply pair a bright yellow pant set and bold green top for a look that will turn heads everywhere you go.
Color blocking is an easy way to add vibrancy, so don't be afraid to think outside the box. If you enjoy wearing tones that are warmer, simply get mustard yellow instead of a brighter yellow and a darker green instead of a highlighter green.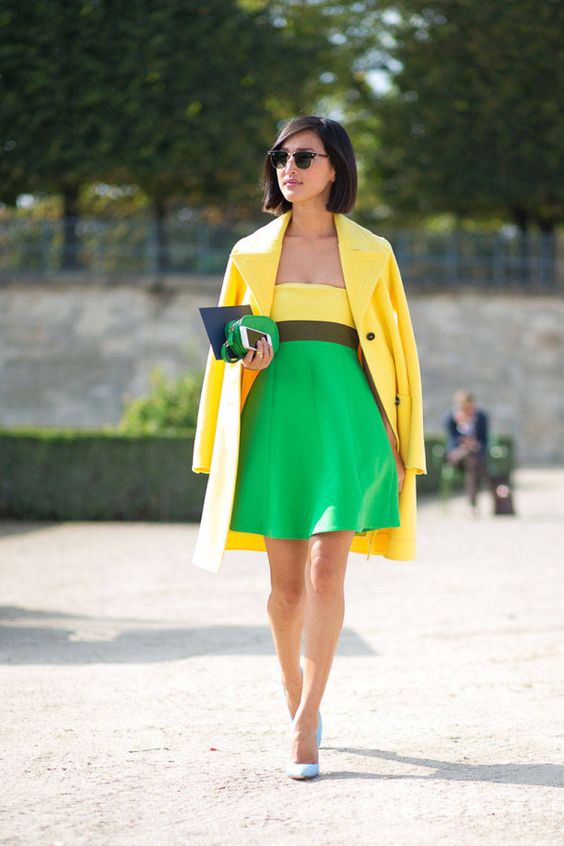 Purple & Coral
These two colors alone are bold and beautiful, but when you combine them together into an outfit, a masterpiece is created. Coral is a color that's flattering for all skin tones which is why it's perfect to pair with such a bold color like purple. Be sure the purple is a deep purple, otherwise the coral could wash out the bold look.
Wearing the two colors together brings a sense of confidence that speaks volumes. To pair the two colors perfectly, try matching a coral top to purple pants and some beautiful gold accessories.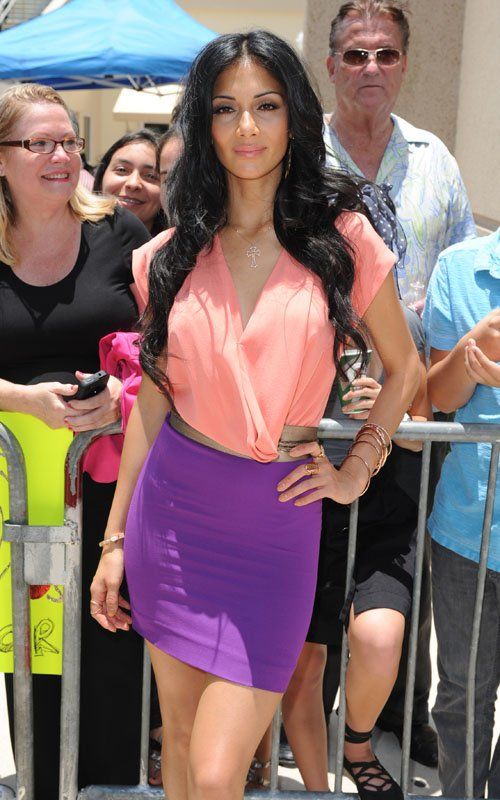 Orange & Blue
Many people aren't aware that the orange and blue combo is one of the most tried color combos there are. It's honestly the perfect color scheme to pair for blocking techniques. We suggest blue pants and orange top with a nude shoe for the best color combo.
The two colors together give the perfect combination of sultry and vibrant. Some even call this color combo the sunrise because of the beautiful combination it creates.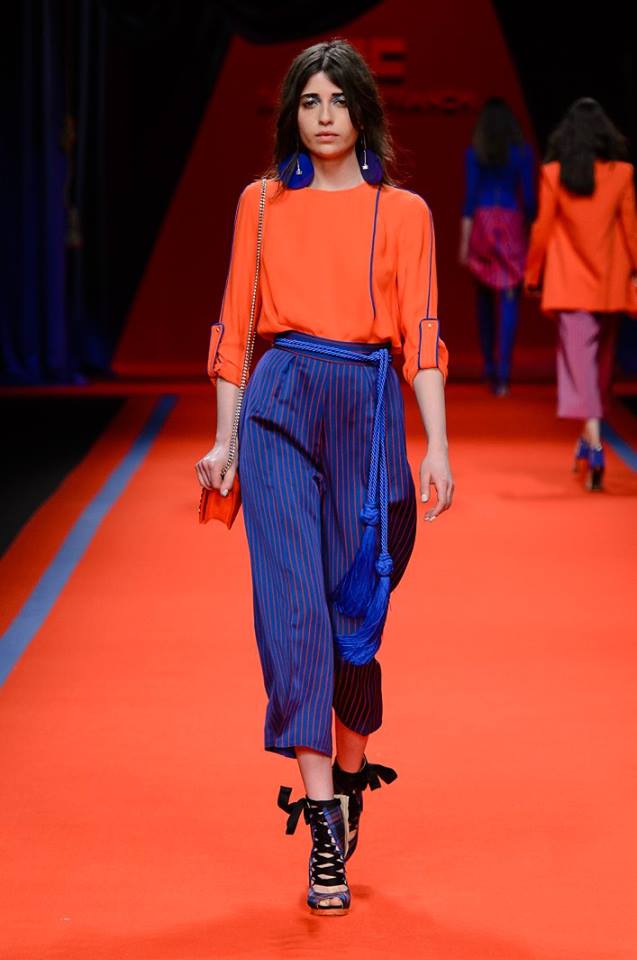 Tan & Maroon
Pairing a color like tan can seem to be easy but many times even the most beautiful models appear washed out with light neutral colors. It's important to pair a tan color with a bold color to avoid going overboard with the neutral tone.
If you style tan with a deep, rich color, like maroon, you're bound to stand out from the crowd. The maroon and tan combination is the perfect combination for any occasion, day or night. A suggested fashion tip is pairing a maroon leather jacket with tan skirt and white top.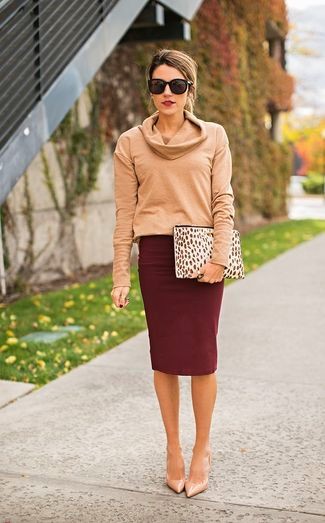 Red & Blue
This particular combination is probably the most usual combinations but can never be called dull. You can pair this color combination with some denim jeans, red blazer, and white top! This look is timeless and will never go out of style.
The brightness of the red and deepness of the blue is a great color combination and perfect for a beginner bold color combo fashionista. You'll be surprised how quickly you can turn your favorite blue denim jeans into the sexiest outfit yet.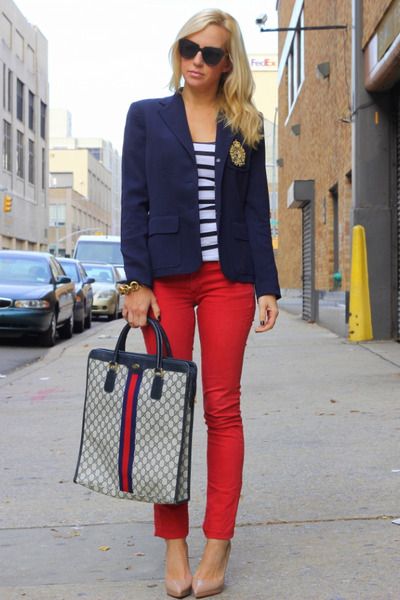 Your wardrobe is a slice of who you are, so why not have fun and wear colors that express who you are?! Yes, black is a color and its perfectly fine to own as much as you'd like. However, keep in mind there is a world full of color that's at your disposal!
Related: Fresh Colors to Wear this Spring
What's your favorite color combination? How do you like to wear it? Check us out on our IG & Twitter @citygirlsavings. Also, like our Facebook page, we forever enjoy hearing from the community and love when you reach out.
-Taelor
The CGS Team