Like most things in life, you get what you pay for. It can be a wardrobe lifesaver to find fashion pieces worth the investment. Certain fashion pieces (think tanks, tees, and tights) can be purchased a surprisingly low prices and still hold ground. Your money's worth can certainly be had from these items. However, there are a select few fashion pieces that are worth the money you may have to shell out for them.  The CGS Team is sharing 4 fashion pieces that are worth investing in. Not only will the investment be in the quality, but also in your fashion happiness!
Investment #1: A Great Pair of Jeans
When you purchase high-quality jeans, you are purchasing long-term investment. Good quality jeans can last the test of time, and don't require daily washes after each use. Since jeans are typically an everyday item, invest in a few pairs that work well with your shape. Remember, denim fads come and go, but classic cuts (skinny, boot-cut and boyfriend fits) never go out of style.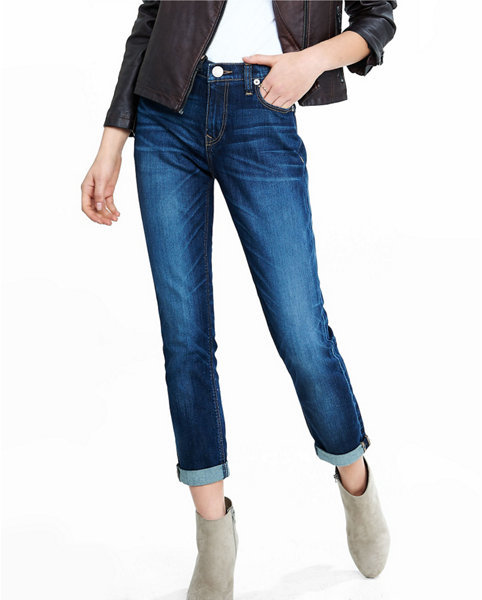 Investment #2: A Good Quality Coat
Nothing is worse than freezing your assets off because you chose quantity over quality. Invest in a good quality coat for the winter season. Higher quality materials (think down, instead of polyester) cost you more, but offer comfortability and warmth when you need it most.
Investment #3: A Killer Pantsuit
Working women: If you don't have at least one classic suit, get on it now! A killer pant suit (think tailored blazer and pants, or blazer and skirt combo) is a must have for professional women.  There's no doubt you'll have to shell out some major cash for such suit, but it's an investment in your career! Check out the article Find Your Power Suit for some times on getting the best suit for you.
Investment #4: Classic Black Pumps
All women love a good pair of shoes. That doesn't mean you have to spend hundreds of dollars on every pair you purchase. If you're going to invest in any form of shoe, let it be a pair of classic black pumps. Black pumps go with everything. You can wear them for a work event, date night, or a night on the town with your friends. A good pair of pumps will last you through longer use, resist standard wear and tear, and will likely be more comfortable than your cheap pair!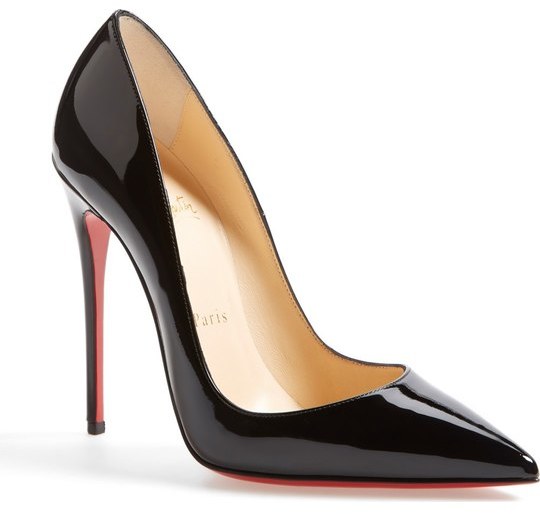 Related: How to Build a Wardrobe on a Budget
Sometimes it pays to play, especially when it comes to good quality fashion staples. Don't trust our word? Think back to any of the items above that you may have purchased on the frugal side – did you get your money's worth? Save up and indulge in the high quality pieces identified above. You will thank us later! What fashion pieces have you invested in? Is there a certain staple that was worth the splurge? Leave a comment below to share your thoughts!
-The CGS Team