Every season brings unique colors for fashion and options are endless when it comes to shades for your nails! Summer is fast approaching, and with it brings vivid colors of pinks and oranges along with beach hue blues! You can get extremely creative with the colors! Eye-catching nails are definitely trending. The CGS Team has a few tips for understanding your skin tone and finding the perfect summer shade. Get your nails ready!
No one has the exact same skin tone, but this doesn't mean that you can't rock the same nail color that someone else is. However, it is best to stick with shades that compliment your skin's shade and undertone. Undertones are actually the color underneath your skin's surface. It can seem tough to determine your undertone and trying to find the perfect shade to make your nails stand out. Continue reading to see how to determine your undertone.
Undertones come in three categories: cool, warm, and neutral. Cool consists of pink, red or blueish undertones and are usually found in fairer skin tones. Warm consists of yellow and golden undertones, typically found in tanner skin tones. Neutral consists of a combination of warm and cool and commonly include the olive undertone.
According to multicultural beauty expert Gerrie Summers, "the easiest way to discern skin's undertone, although it doesn't always work for everyone, is to check the color of your veins. If your veins look blue, you have a cool undertone, if they look green you have a warm undertone and if you can't tell, you're neutral."
If your skin has more of a warmer undertone, it's best to wear a color that offers a balance such as orange, pink, coral or red. These colors and anything in between will give a beautiful pop of color against your skin, and a fun summer vibe!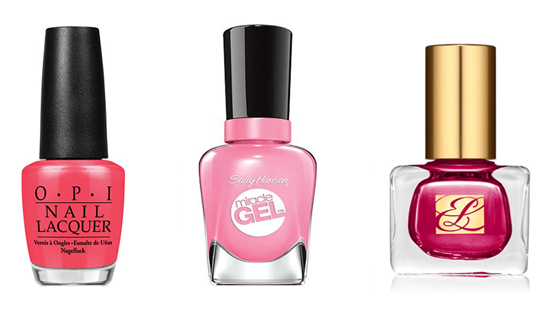 If your skin has a cool or neutral undertone, then the perfect summer shades for you would include a punchy fuchsia, deep burgundy, blue-based red and lavender. Wearing the right shade will not only get you compliments, but it will show off the color in the best way possible for your skin tone!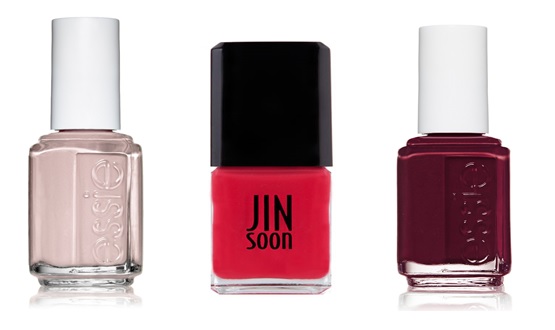 While sticking with shades that compliment your skin tone can have great results, don't be afraid to try whatever shade you love for summer! Every shade is beautiful! Nail polishes are the number one beauty products that woman invest in, so this summer season represent your favorites fullest. There is a color to accommodate every tone from deep to soft reds to hot pinks to nudes, so get those nails looking right!
Related: 6 OPI Nail Polish Colors to Try
Let your hands do the talking this summer! Do you have a favorite nail polish brand or color that you love for summer? We would love to hear about it. Comment below and let's chat!
-The CGS Team