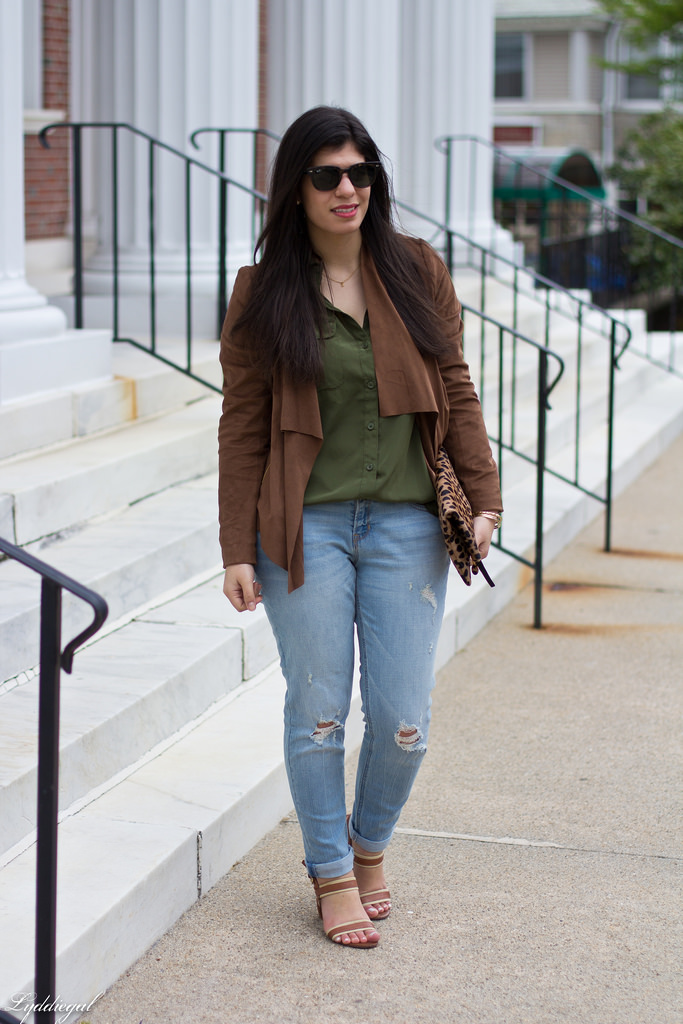 Lydia is a fashion lover, photographer and the beauty behind Chic on the Cheap. She "loves a great sale, and occasionally remembers to stay on budget."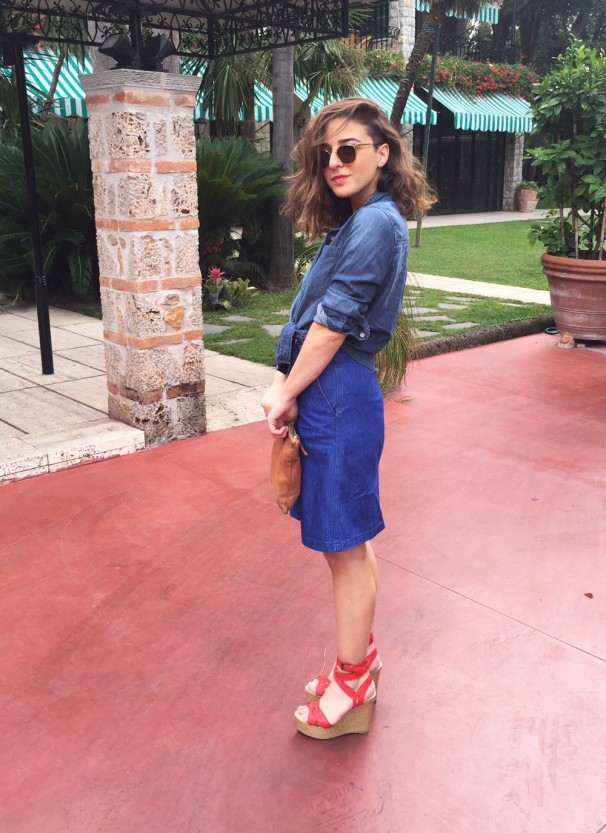 Shauna puts together fashionable items from America's biggest discount stores to create the ultimate outfits that keep you within your means.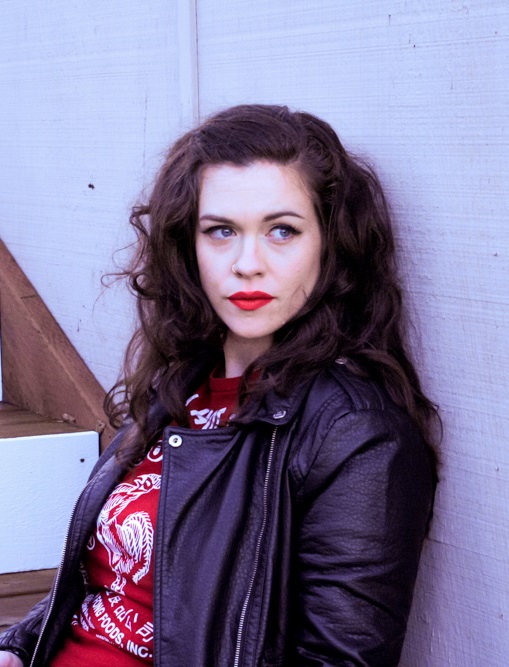 Lindsay knows what it's like to be broke because of shopping. Her blog shows readers how to be cheap and love it.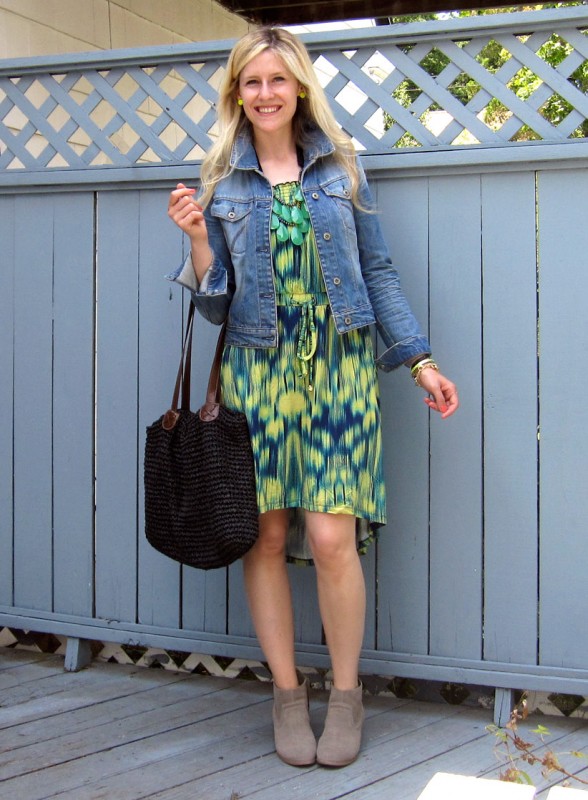 Founded by Dianna Barros, the Budget Babe features the latest cheap-chic fashion news, celeb looks-for-less, and the best places to shop for a deal.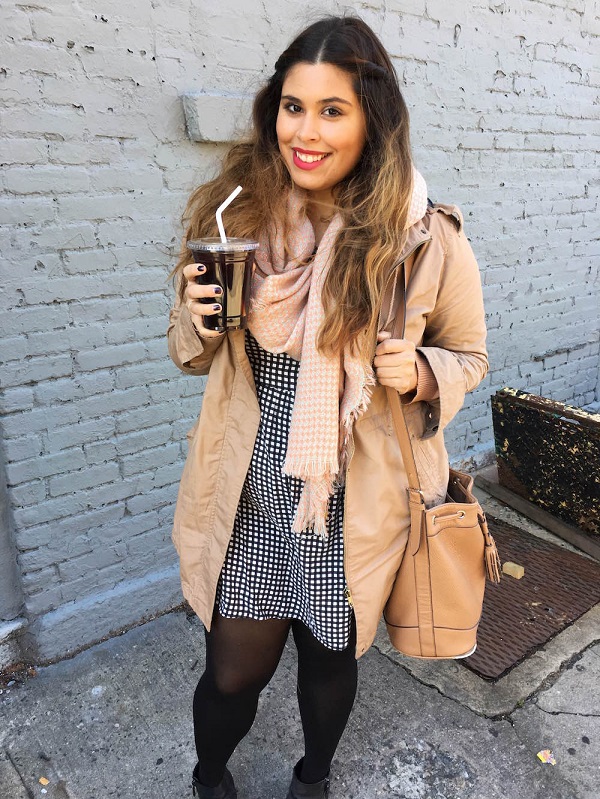 Amanda spent her life savings on a move to New York City. She started Broke and Chic as a way to share her knowledge of shopping smart!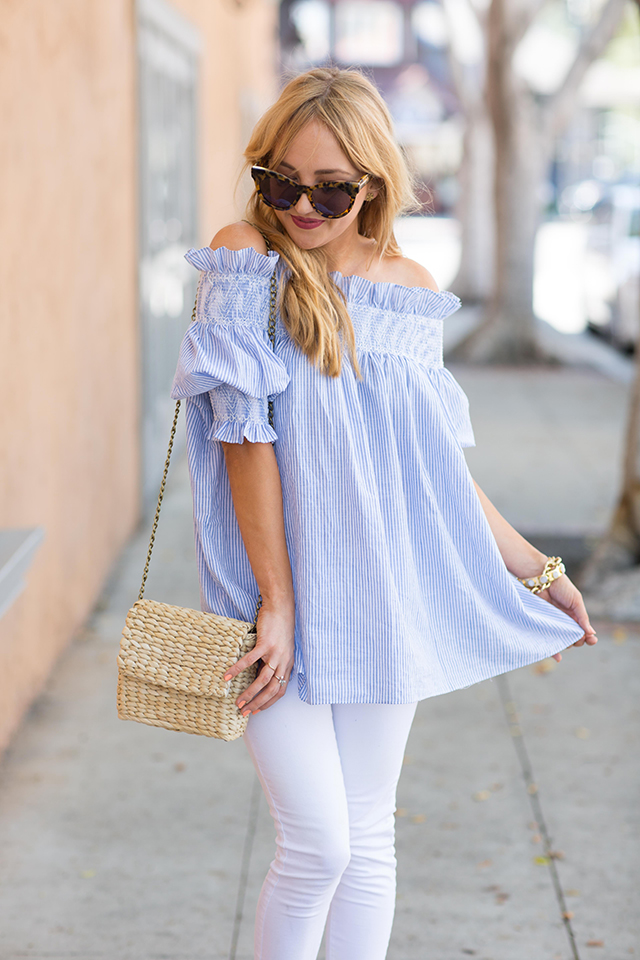 Hannah shares the loves her life and how she achieves them on a budget! Fashion, beauty, décor and life in general are Hannah's specialties!
Austin, TX-based Jessi of the Darling Detail knows great fashion and always seems to share her finds on sale!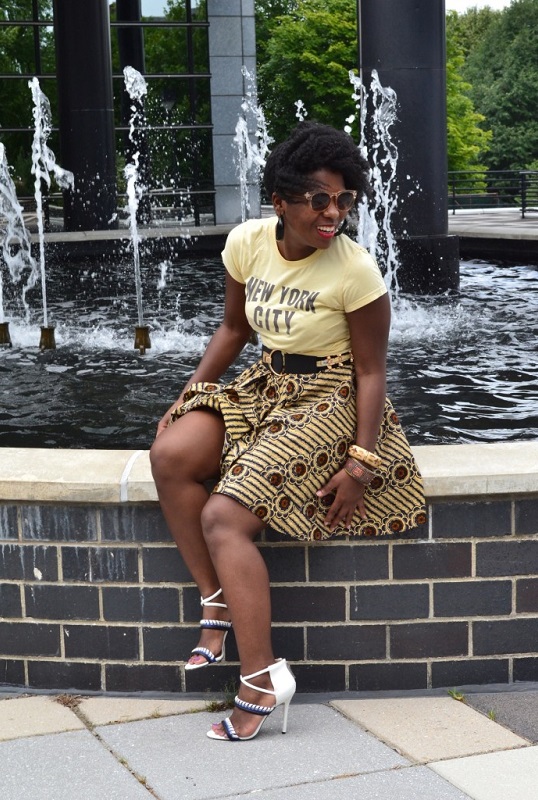 Patrice of Looking Fly on a Dime has turned her blog into the ultimate destination for style advice, thrift-shopping tips, and making cheap look chic!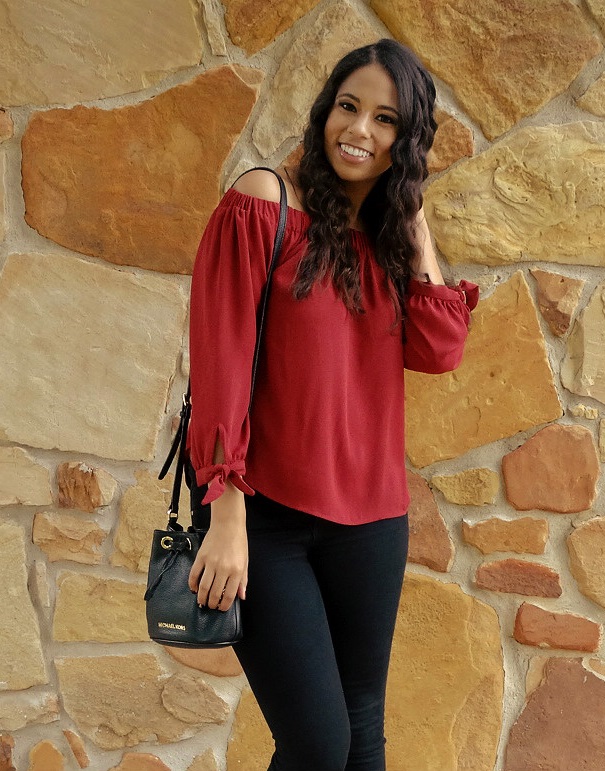 Our very own founder (and CGS member) @raya90288 has made the list! Thanks to her new column in the CGS community, Raya shares budget-friendly buys that readers can't resist.
Wife, stay-at-home mom, and full time blogger Kimberly shares how to find the best fashion and beauty products for less!
Fashion doesn't have to make you broke, and these ladies prove that! Are you a fan of any of the bloggers listed above? What other budget-friendly fashion bloggers do you love? Leave a comment below to share your thoughts!
-The CGS Team