The Simply Stylist Fashion and Beauty Conference took place on March 28, 2015 at The Grove in Los Angeles, CA. CGS member @rubylove17 and CGS member and blog contributor @tcage were in attendance representing City Girl Savings!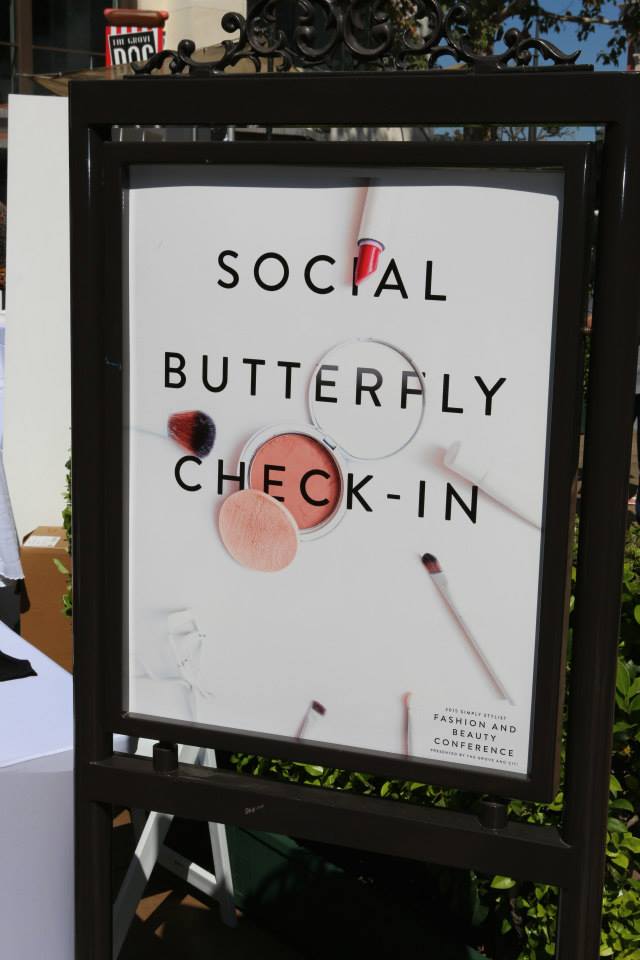 In case you didn't know, Simply Stylist helps bring people together through events, bridging the gap between individuals, businesses, and brands in the fashion and beauty industry. Check out their website to learn more!
Check out Taelor's description of the day and pictures from the event below!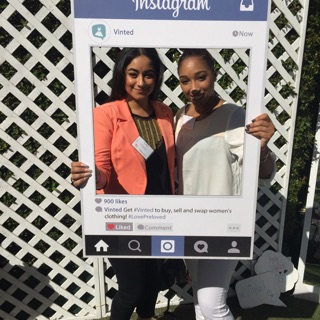 CGS Members @rubylove17 and @tcage Instagram ready!
The Social Butterfly Festivities Begin!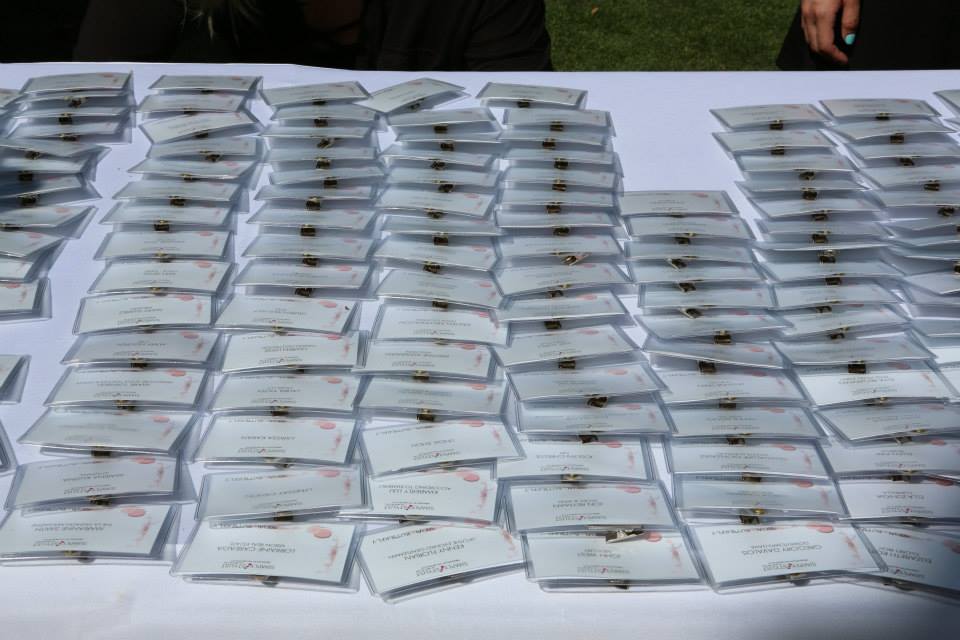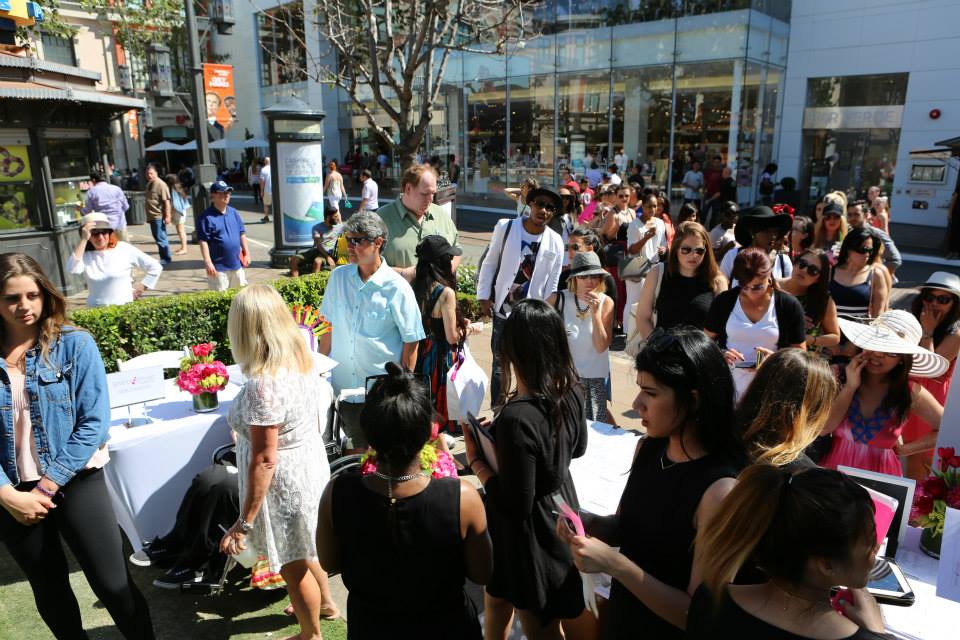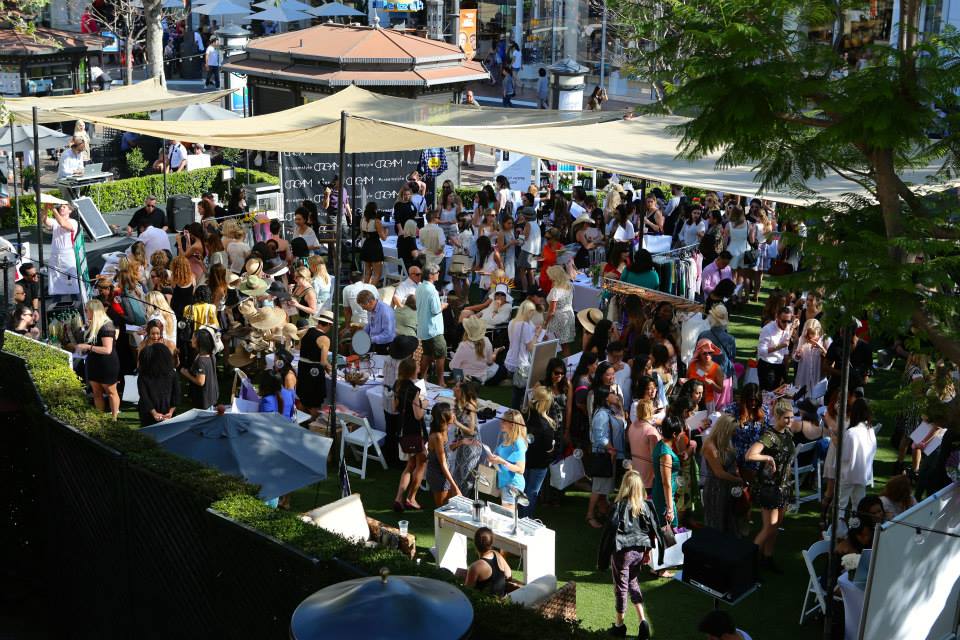 Taelor's Take
The weather was amazing, sunshine and clear skies! We arrived to the Grove forty-five minutes early to check in, and the previous workshop was still in session. The check in was at 2:45 sharp which was organized well and it helped the wait wasn't too long.
When we finally reached the front of the line they asked for our name and then provided us with supplies we'd need for the remainder of the day.
We were given a folder that included a name badge, two tickets to get alcoholic beverages served by the drink vendor that was at the event, and an itinerary that informed us of what the Brand Experience included.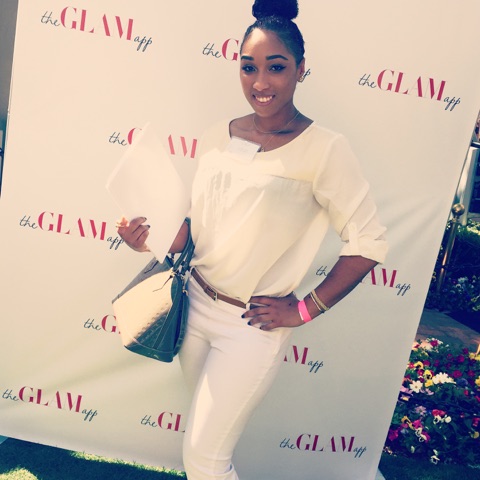 The brand experience was located at the park in the center of the grove. It lasted between 3pm to 6pm and consisted of four speakers for the breakout sessions. Vendors gave away food and treats to promote their companies.
A live DJ played non-stop music, artists ranging from Sam Smith to Ludacris. The Brand Experience was a huge melting pot that brought people from all walks of life with one thing in common, and that was a passion to share what they love.
-Taelor Cage
Seminars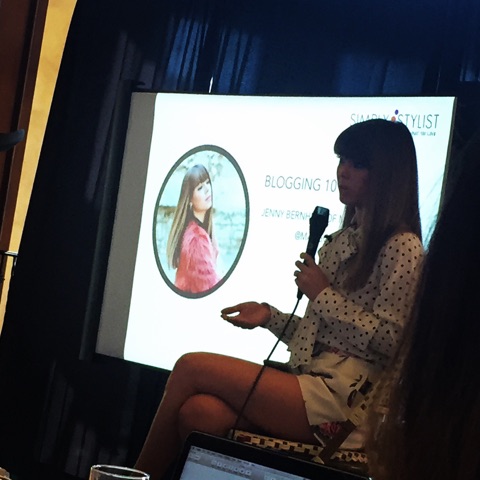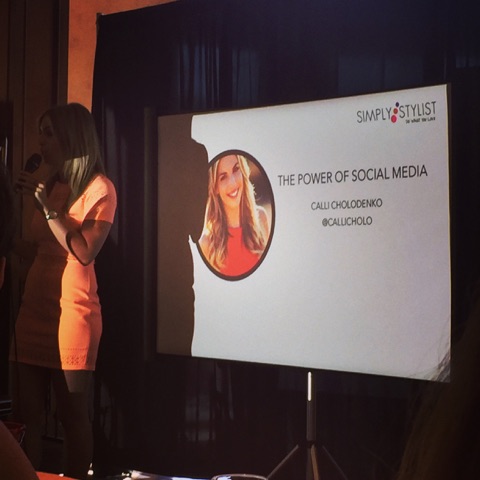 Related: How to Prep Your Skin for a Major Event
Overall, the Simply Stylist LA Fashion and Beauty Conference for 2015 was a success! For all of you aspiring bloggers, fashion reps, and beauty specialists, make sure you check out Simply Stylist!
They host conferences all around the U.S.! The CGS Team will be attending as many events as we can and will always keep the community posted! Have you been to a Simply Stylist event? Let us know in a comment below!
-The CGS Team