Celebrities just seem to have it all don't they?  Money, fame, and access to things that the "normal" people don't; however, people rarely take into consideration that celebrities can actually be financially savvy, or, dare we say it, even frugal.
City Girl Savings has done some research to see which celebs are strategically spending their money.  It's encouraging to see people with large sums of money using it wisely, as it provides a reminder for everyone that money management is important at every stage of your financial life.
Carrie Underwood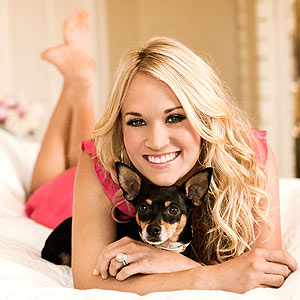 On a segment for the Rachael Ray show, Carrie Underwood took Rachel through a day in her life. Carrie revealed that she takes weekly trips to the grocery store to stock up on vegetables, stir-fry kits and veggie burgers.
Carrie also admitted to using cut-out coupons. Coupons can make a world of difference in your grocery trips. Whether you have a large or small income, using coupons or purchasing discounted items helps ensure your money isn't wasted.
We are on board with Carrie's savvy tactic!
Jennifer Lawrence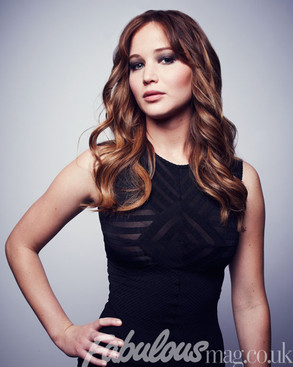 In an article for Fabulous Magazine, Jennifer said, "I was raised to have value for money, to have respect for money, even though you have a lot of it."
Similar to Carrie Underwood, Jennifer admitted to doing her own shopping and clipping coupons. It is not always necessary to spend more than you have to. Everyone is due for a splurge every now and then to recognize success and hard work, but penny-pinching in your day to day spending will reap great rewards over time.
Way to go, Jennifer!
Zooey Deschanel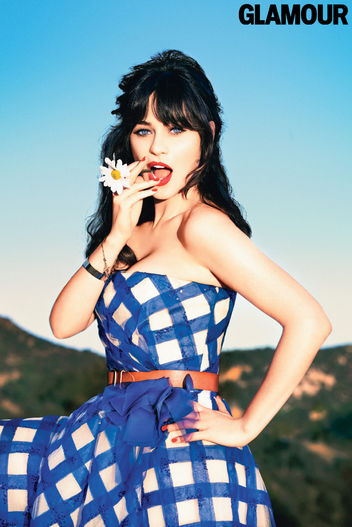 After filing for divorce from Ben Gibbard, Zooey's financial information was accidentally released by her attorneys. We were pleasantly surprised at what was revealed. More than half of Zooey's assets were placed in real estate and stock investments.
Additionally, she had no credit card debt and donated 6% of her income to multiple charities. Although it is easier for people with an abundant amount of money to diversify and invest, anyone can make subtle changes until it's time to fully allocate assets.
Ashley Greene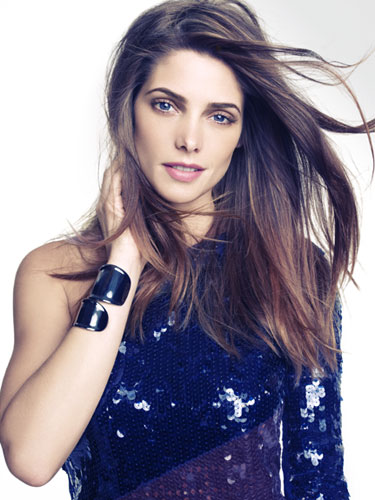 The star of the undoubtedly successful Twilight trilogy informed Marie Claire Magazine that she has not let the fame get to her head.
"I'm lucky because my dad taught me to be frugal and save," said Ashley. "And that's important because I want to know that I don't have to take an acting job for two or three years if I don't want to and that I'll still be able to make my house and car payments and buy food for my dogs."
This mentality should be used by all of us! Saving allows anyone to prepare for the future and ensure security.
Tyra Banks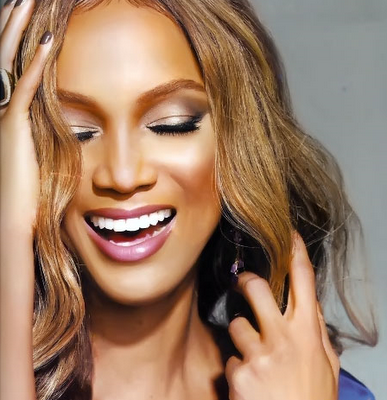 Tyra has confessed to being frugal. She insists that she has always been that way, even before her rise to fame. Tyra works with an accountant to ensure that purchases are carefully planned so they won't hurt her overall goal of saving.
In a Forbes Magazine article, Tyra said, "The American Dream is about fulfilling your potential to the max. It's not a chase for material goods; it's about learning what inspires you in life and creating a plan to turn it into your life's work."
Those are some wise words from a talented lady.
Related: Celeb Beauty Buys Under $10
Whether you are just starting your financial path or have reached your financial peak, smart saving and strategic money management skills will help ensure that you and your loved ones are taken care of.
We can all use some of the money-saving tactics identified by these celebrities. The path to financial success is long and tiresome, but worth it in the end. Do you have any tips or secrets for saving? Share your journey with us by commenting below!
-The CGS Team