Watches can be one of the simplest ways to transform an outfit from casual to elegant. The CGS Team has gathered some of the hottest watches, to help you make a statement. We are excited to share our CGS picks for hot watches below!
The Baker Strap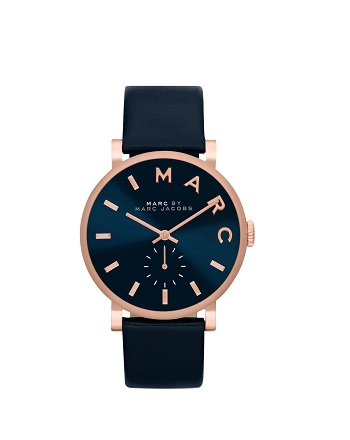 The Baker Strap by Marc Jacobs watch is one of CGS's favorite styles because of its unique combination of the classy band and bold color and bold color. This watch features a stainless steel, rose gold face with a navy calf leather strap that will bring attention to any wrist.
This timepiece is definitely a must have!
Michael Kors "Slim Runway"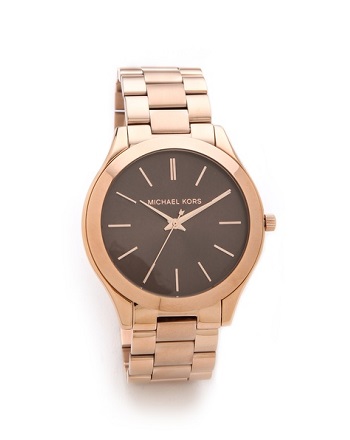 This Michael Kors watch is sold exclusively at Nordstrom, bold in style and slim in profile.
Its brown face on gold band adds character and shine to your wrist. This watch transitions perfectly from a day at the office to a night out with girlfriends, this piece can be worn with almost any trend!
Kate Spade "Pavé Enamel Seaport Grand"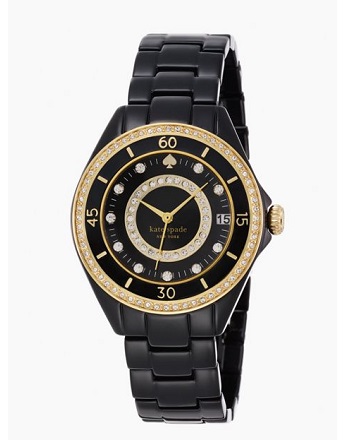 Another notable watch is the Pavé Enamel Seaport Grand by Kate Spade. This sporty yet chic watch caught the eyes of CGS with its shiny 12-karat gold plated metal and enameled-coated steel.
This watch will look edgy with any leather look. Whether your grabbing a quick cup of coffee, or meeting up with girlfriends this watch is great for any occasion!
Burberry Check Stamp Bracelet Watch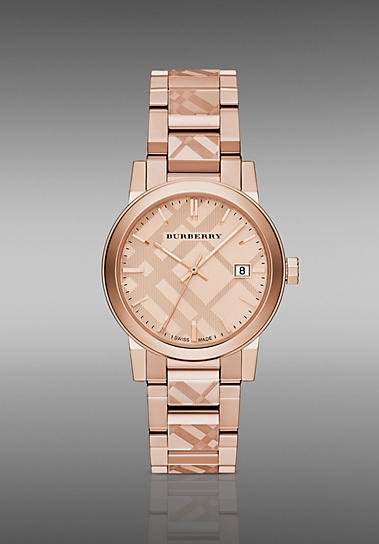 CGS fell in love with this rose gold Burberry watch, with its chic style and bold statement.
The Check Stamp Bracelet watch stakes center stage and makes the list for this year's must have watches. Its stainless steel and signature Burberry pattern will definitely turn heads.
Movado "Bela"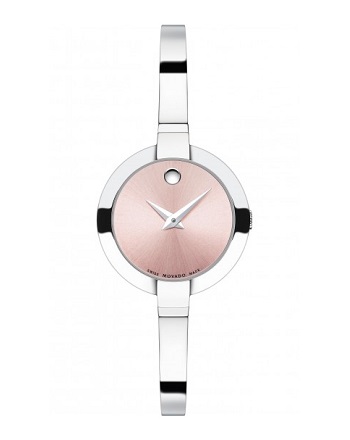 The Bela by Movado is a must have if you're able to splurge on a fancy wrist piece! It has the classic silver tone dot with the stainless steel case while 8 diamonds cover the top and bottom face. After all, diamonds are a girl's best friend!
This bangle style watch is easy to pair with any outfit for any occasion. This Bela collection comes in different face colors, which makes it perfect for a versatile fashionista. Face colors include black, mother of pearl, and pink.
Related: 6 Trendy Watches for Less than $50
Watches are the perfect accessory to pair with any outfit. Whether casual or fancy, each watch offers something different depending on the occasion.
What's your favorite watch?
Tweet us @citygirlsavings and hashtag #citygirlsavings to show us your go-to watch!
-The CGS Team