Until recently, the only oils that came to mind were olive oil, baby oil and canola oil. Now, we see a variety of facials oils that provide many benefits to your skin. Facial oils have been known to fight against naturally oily skin leaving a glowing, non-greasy complexion.
Facial oils also reduce the signs of aging and provide an actual skin cleanse. While each type of facial oil is tailored towards a specific skin routine, the benefits are endless.
Here are some additional facts about facial oils:
Most facial oils contain aromatherapy ingredients that work to boost your mood.
Even acne-prone skin can gain the rewards of facial oils.
The oils contain powerful antioxidants that work to reduce the appearance of fine lines and wrinkles.
In addition to benefiting your face, you can combine facial oils with other products to provide better results. Combining facial oils with your normal shampoo and conditioner will leave your hair feeling extra silky.
Dab oils on areas like your neck, wrists, and other pulse points prior to spraying perfume. This trick will help extend the scent of your fragrance. If your skin is in need of extra hydration, adding facial oils to your body moisturizer to quickly heal your dry skin and give you a radiant glow.
Here are our go-to facial oils for every skin type:
Dry Skin:
Bobbi Brown Extra Face Oil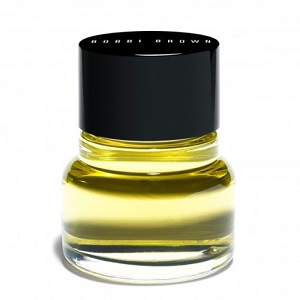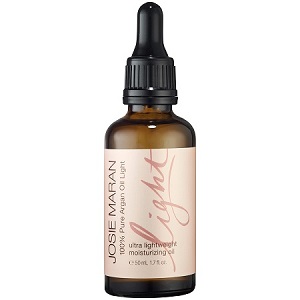 Aging Skin:
Algenist Anti-Aging Repairing Oil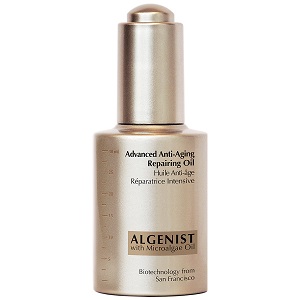 Here are some celebrity favorites:
Caudalie Vinosource Overnight Recovery Oil, a favorite of Rita Ora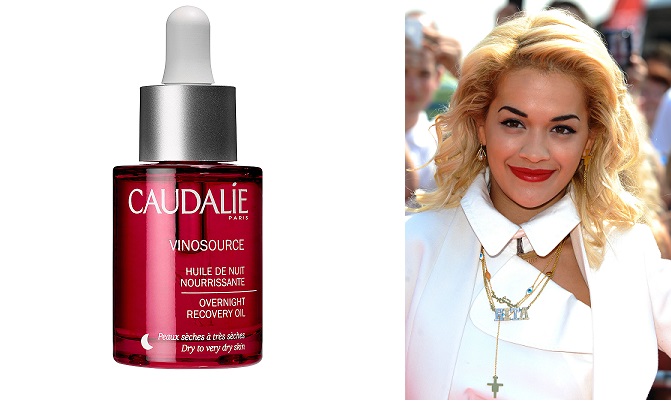 Joanna Vargas Rejuvenating Serum, a favorite of Emma Stone.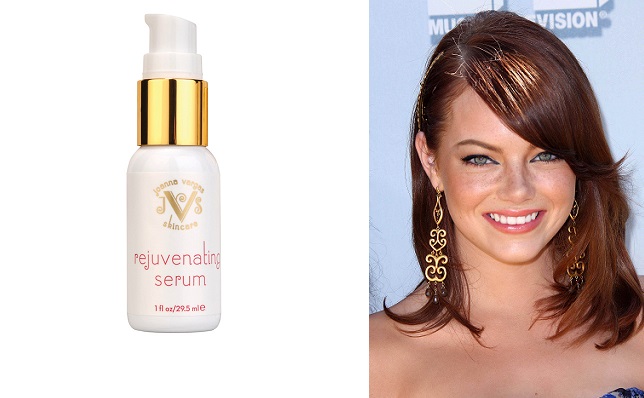 Kora Organics Luxurious Rose Hip Oil, line by Miranda Kerr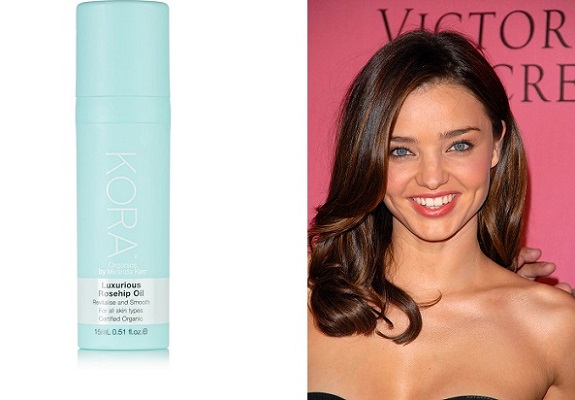 Related: 6 Essential Oils to Add to Your Skincare Routine
Have you tried any facial oils? What are your favorites? Which ones didn't turn out how you expected? Share your facial oil facts with us by leaving your comments below!
-The CGS Team