Sometimes a lady likes to enhance her make-up look with a pop of color on the lips or falsies on the lashes for a fuller set. There is something about long, full lashes that sets off any makeup look! 
The CGS team is here to show you how to apply false lashes properly to give you that fabulous look. Follow these simple steps to achieve lush lashes.
Lush Lashes
Step 1
It's important when choosing your lashes to pick out a set that fits your eye shape. The CGS Team recommends lashes from the Kevyn Aucoin Lash Collection. Not all lashes are made for your specific eye, so if necessary cut the outer edge. Once you begin to apply the lash, it will make the application process easier.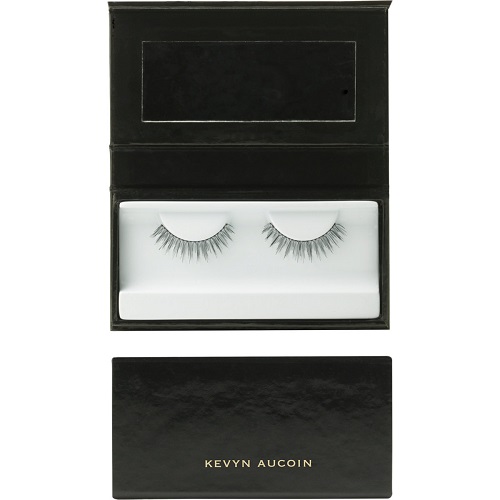 Step 2
Take the lash and bend inward, making the letter "C". This will curve the lash to give it more of a natural look and avoid lifting at the corners once applied.
Step 3
The CGS team recommends using DUO Eyelash Adhesive, which is high quality long lasting glue (affiliate link). Remember to be generous when applying glue to the lashes, starting from the inner corner and moving along to the outer.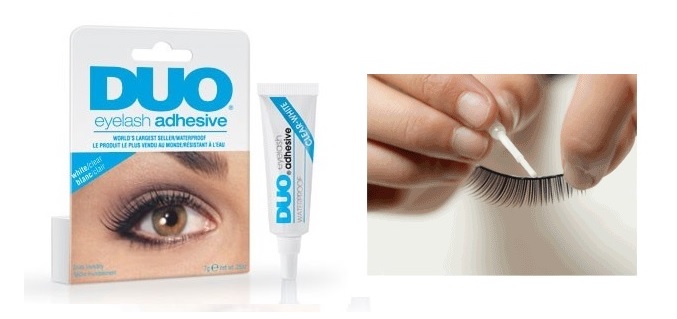 Step 4
After you have placed the glue on your false lashes, you want to let the glue set for about 30 seconds to avoid the glue slipping while you put them on. When applying the falsies, make sure that you are applying them directly on your natural lashes, avoiding the skin on your eyelid.
This will ensure there is minimal irritation and will give you the most natural look.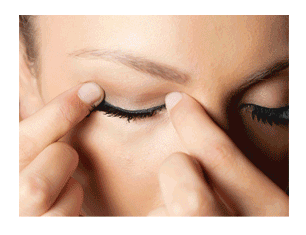 Step 5
DUO Eyelash Adhesive dries clear, which is perfect! Once the lashes have been applied, you can add your favorite eyeliner and mascara, which helps mix your natural lashes with the falsies.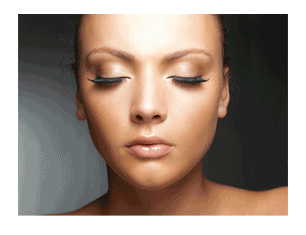 Related: Beauty How-Tos: Butterfly Lashes
What are your tips for applying false lashes to get the perfect lush look? Don't forget to tweet us using @citygirlsavings with your favorite technique, or Instagram using the hashtag @citygirlsavings!
-The CGS Team