One of the beauty products that is often skimped on is the nail polish top coat! Not only do top coats help your nails dry faster, they work to prevent chips and nicks, lengthen the longevity of your manicure, and promote strong nails. When it comes to nail polish, a majority of the effort is spent on getting the best color. This often leaves the top coat on the back burner. The CGS Team is sharing a few of our favorite nail top coats that deliver every time. The days of cheap top coats with minimal benefits are over!
Our Favorite Nail Top Coats
Essie 3-Way Glaze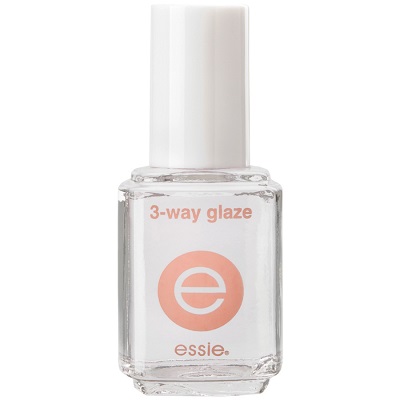 What we love most about Essie's 3-Way Glaze is that it's a top coat, base coat and nail strengthener all in one! This top coat leaves a super-shiny sheen when applied over polish. It also helps strengthen nails to reduce chipping, cracking and breaking. For only $10, you can't get a better top coat!
Deborah Lippmann Addicted to Speed Top Coat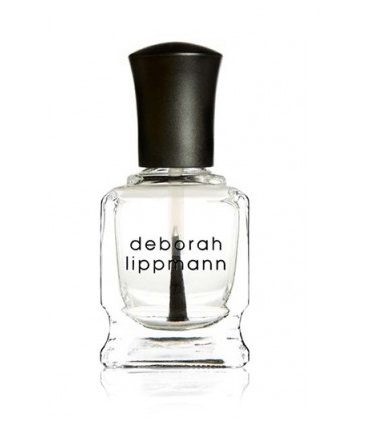 Always in a hurry when you do your nails? Deborah Lippmann's Addicted to Speed Top Coat is just what you need to go about your day after painting your nails! The long-lasting formula dries in no time, allowing you to be worry-free when it comes to smudges, smears, and scratches. The top coat is a little on the pricey side, but certainly worth it if speed is what you need.
OPI Infinite Shine 3 Gloss Top Coat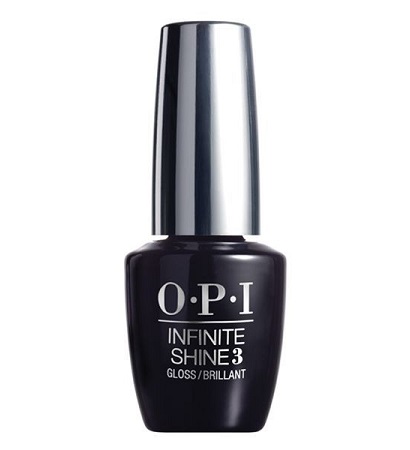 To get the most durable finish, nothing beats OPI's Infinite Shine 3 Gloss Top Coat. The formula actually contains oligomers that cure to a hard film in natural light, to help you get that "gel-like" durability. The best part? It comes off with normal nail polish remover, no heavy lifting required. It does come as step 3 of a 3-part system to provide the ultimate manicure, however it works just as effectively by itself.
Butter London Matte Finish Shine Free Topcoat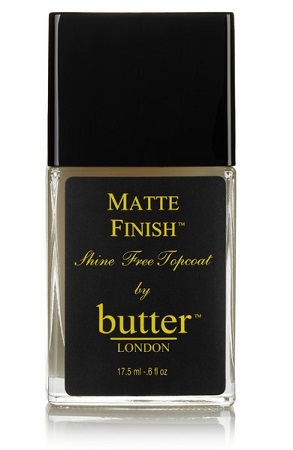 Matte nails have been a consistent hit in the beauty world. From top runway shows to celebrity promoters, matte nails are a long-standing beauty staple. But how do you get that gloss-free look? Simple, a matte top coat! Butter London's Matte Finish Shine Free Topcoat turns any color into a shine-free, matte finish. You can even get creative with how you style your matte!
Related: Ingredients for Stronger Nails
Smudge-proof? Check! Quick dry? Check! Matte Finish? Check! Whatever finish you want for your nails, you can find it. Have you tried any of the top coats shown above? Which top coat polish do you love? Share what works for you by leaving a comment below!
-The CGS Team