There's no doubt that electric face cleansers perform better than simply using your hands. Clarisonic ruled the electronic face wash industry, but now there are plenty of options to choose when looking for your next face cleaner.  The CGS Team has compiled a list of some of the best electronic face brushes that are available for sale now.
Clinique Sonic System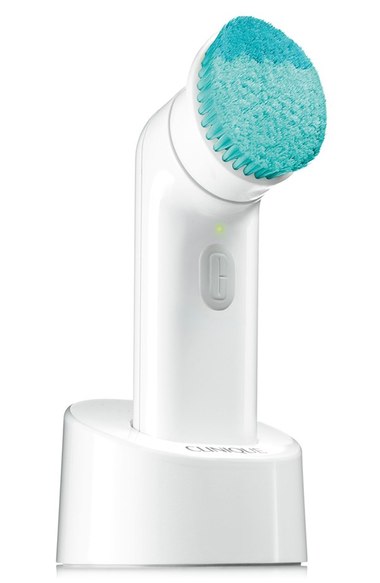 The Clinique Sonic System – Acne Solutions Deep Cleansing Brush is ideal for users who have acne, or acne-prone skin.  The specialized antimicrobial bristles of this brush provide a deep clean to skin that's prone to breakouts, while helping skin look fresh and healthy. We love that it comes with interchangeable brush heads.
Clarisonic Mia 1 Sonic Brush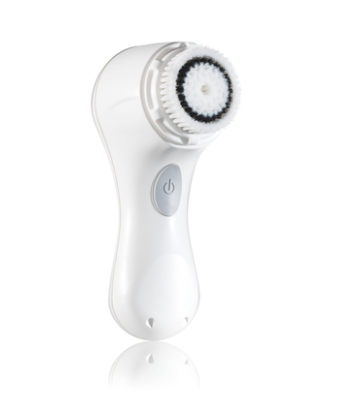 As we mentioned earlier, Clarisonic is the pioneer of the electronic face brush. The Mia 1 Sonic Brush has been proven to provide a clean that's 6x better than using your hands.  It's waterproof and rechargeable and comes with a single speed ideal for normal skin.
Proactiv+ Deep Cleansing Brush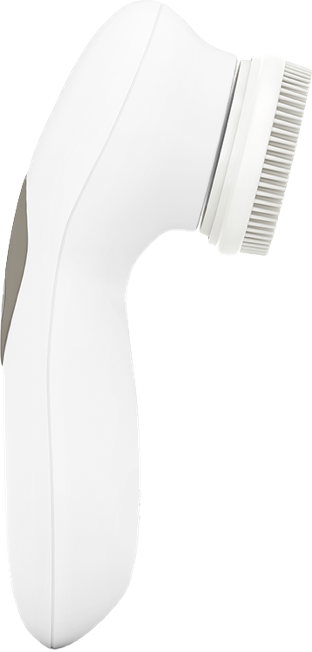 For only $29.95, you can't beat the results of the Proactiv+ Deep Cleansing Brush. The brush features soft, tapered rotating bristles designed to gently sweep away dead skin cells. It's ideal for daily use and works to recover the damage caused by everyday dirt, make-up and sweat.
Electric face cleansers are the way of the future, and these ones made the list! Do you use an electric face brush? Which one? Have you experienced a difference between the electric brush and using your hands? Post a reply comment below to share your thoughts.
-The CGS Team