A good lipstick doesn't have to come from a designer, but if you are going to shell out cash for luxury lipstick, then it better be the best lipstick it can be! While budget-friendly favorites like Maybelline and NYX are always good options, there are some designer lipsticks that deliver big results! The CGS Team is sharing a few of our picks for the pricier, luxury lipsticks.
YSL Rouge Volupté Oil-in-Stick Lipstick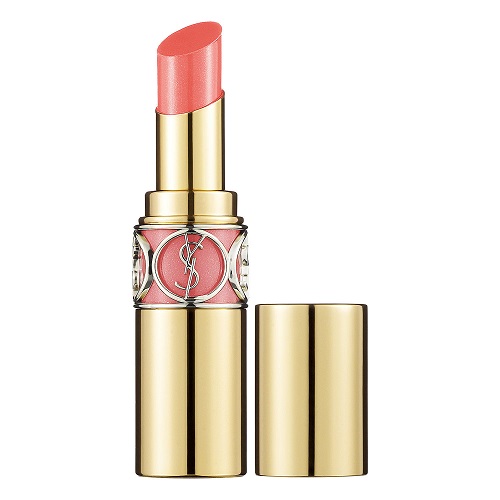 With 30 beautiful shades ranging from light pink to dark purple, YSL's Rouge Volupté  Lipstick is worth every dollar, 37 to be exact.  65% of the lipstick is made with oil to help hydrate the lips and provide immaculate shine. The lipsticks are also infused with YSL's signature mango scent. Yum!
Christian Louboutin Silky Satin Lip Colour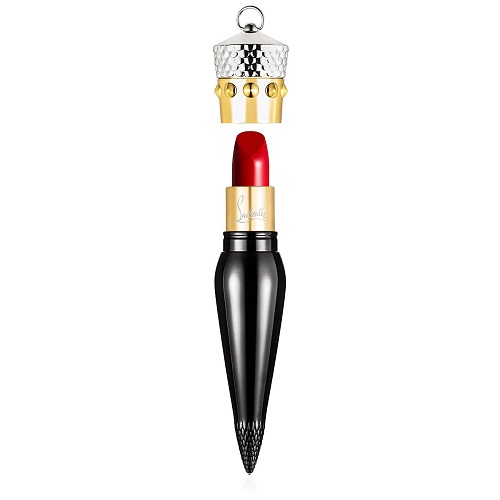 The infamous red-bottom is no longer only found in shoes! Christian Louboutin has made its way to the lipstick world with their Silky Satin Lip Colour product. The lipstick comes in 20 shades and produces a silky satin lip color, thanks to the formulation of oils and seed butters.
Dior Addict Lipstick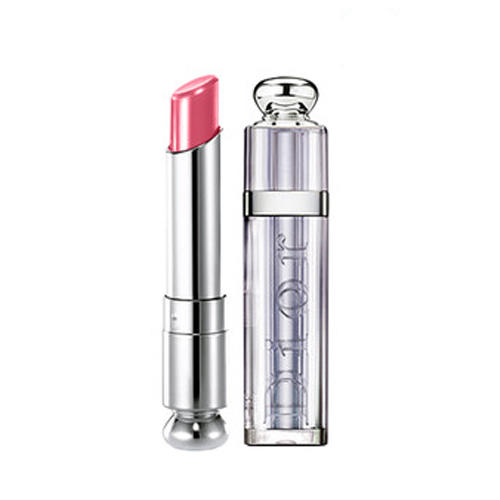 As if Jennifer Lawrence isn't enough reason to try the Dior Addict Lipstick, Dior's Addict line features 35 delectable shades that deliver major shine. The lipsticks are infused with a hydra-gel core that helps deliver an insanely bold shine and vibrant color.
Tom Ford Ultra-Rich Lip Color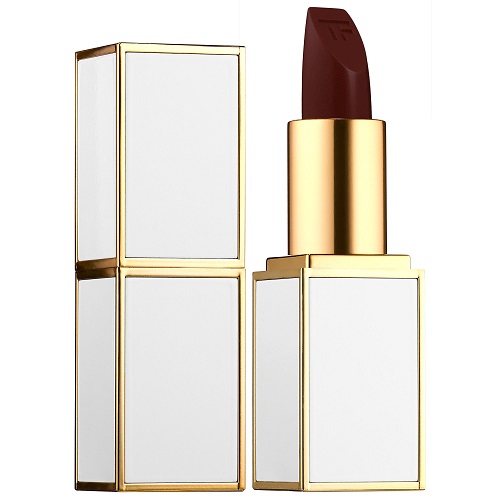 Although Tom Ford's Ultra-Rich Lip Color collection only comes in 5 shades, they are bold! Deep wine and dark brown colors make up the lip collection which is designed to provide up to 6 hours of maximum coverage. The lipsticks also help to reduce lip-flaking!
Burberry Kisses Lipstick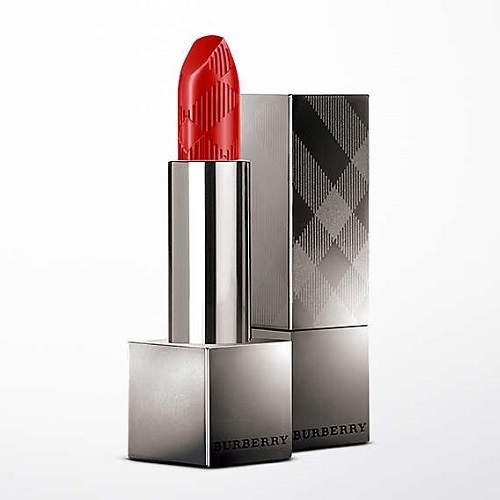 What sets the Burberry Kisses Lipstick collection apart from the others? The awesome plaid-design, not only on the applicator, but on the actual lip stick! In addition to the great design, the lipstick comes in 30 shades, each of which containing rosehip, tea, and lavender.
Sometimes a little extra cash can go a long way! Have you tried any of the lipsticks listed above? What about other designer lipsticks? What did you think of them? Leave a comment below to share your thoughts!
-The CGS Team