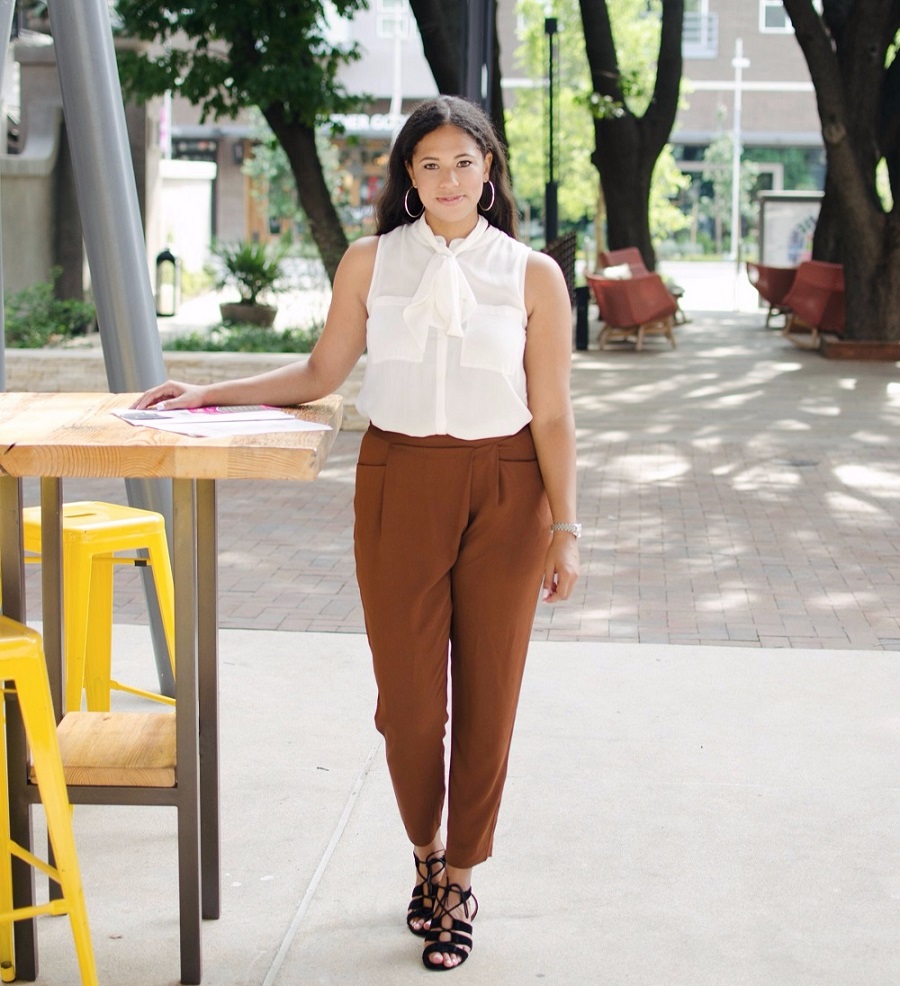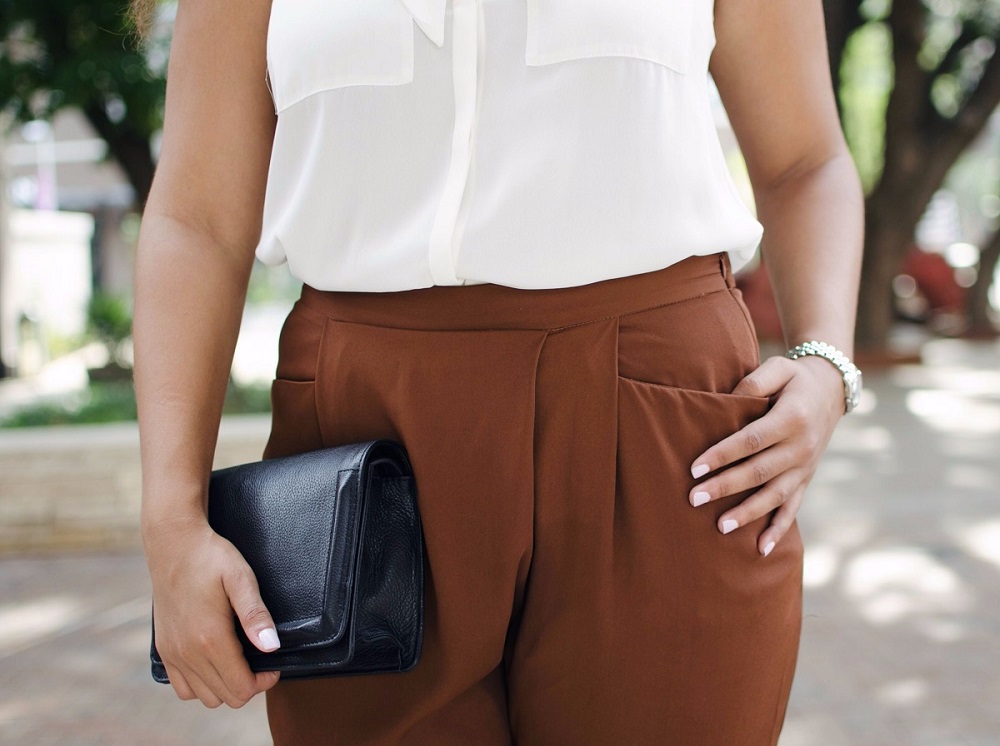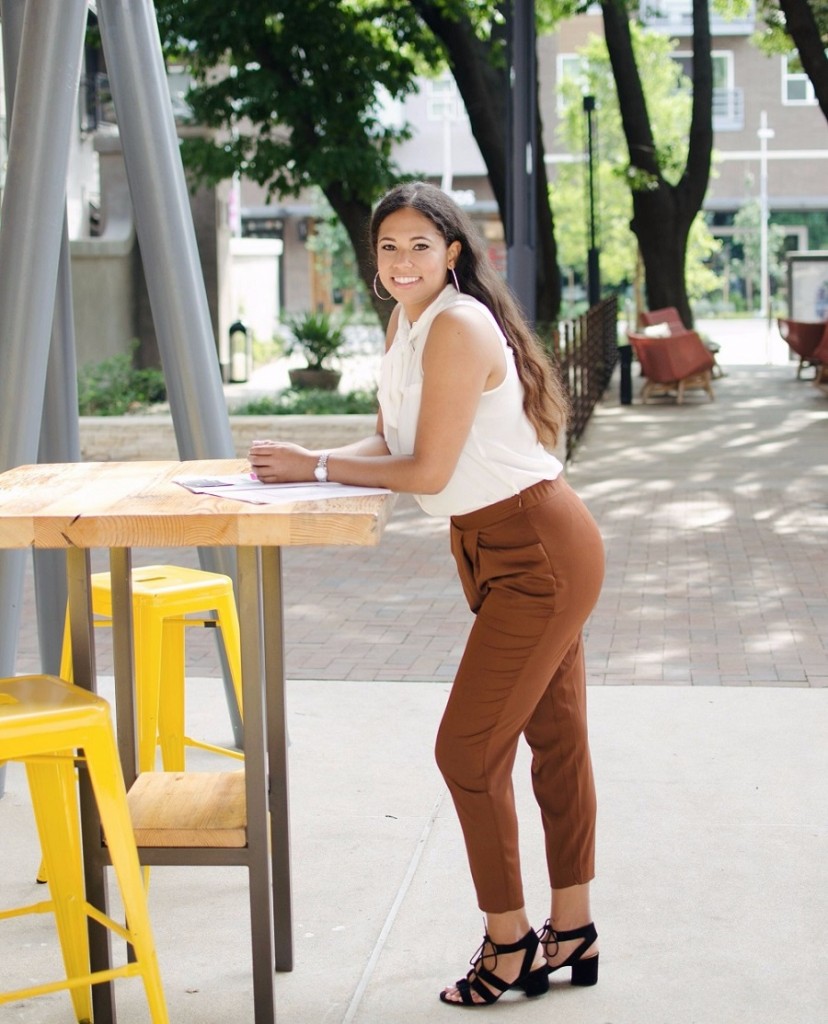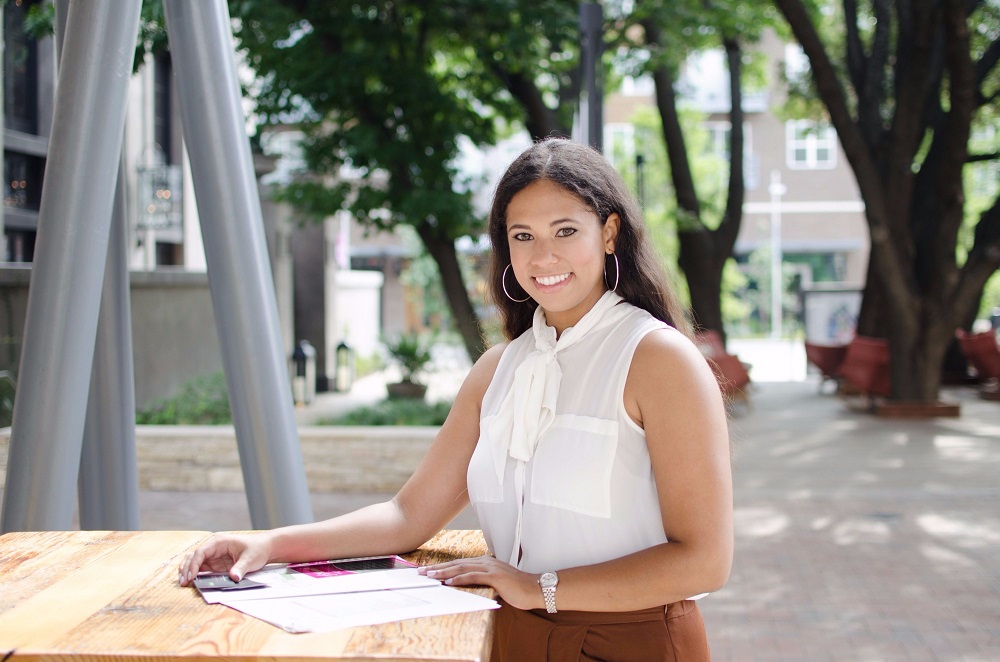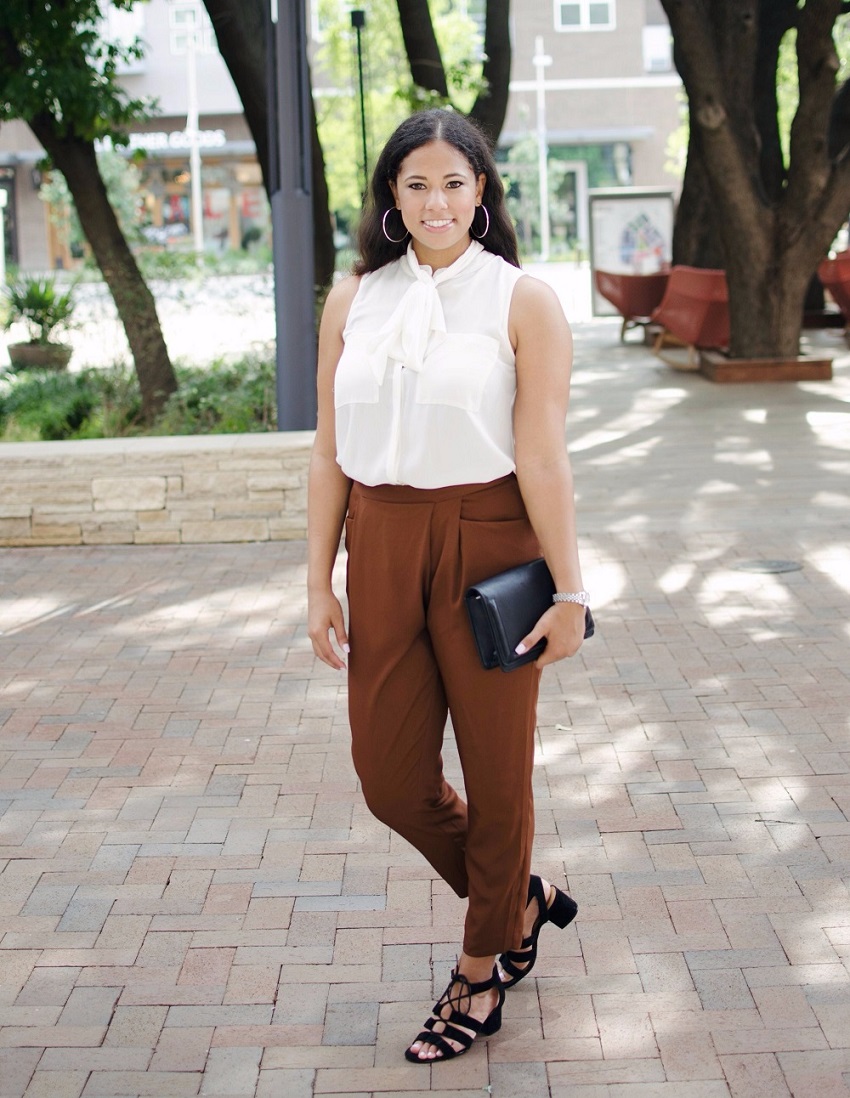 Raya's Thoughts...
Business casual can mean many things. Trust me, I know. I worked in a corporate office for over 3 years, and the line between appropriate and inappropriate business casual was very thin. A dress an inch above your knee is unacceptable, while a low cut top is ignored. For me, I've found that a few rules apply when playing it safe for business casual clothing. Here's your quick and easy business casual dress code:
Tailored pants (cropped or not) are always a good idea
Button-up blouses never fail
Long sleeve shirts go well with skirts, and short sleeve shirts go well with pants
Keep pencil skirts should not be too tight or too short
If you apply the four rules above to your business casual wardrobe, you won't have to worry. I love when my pieces meet the criteria above but still transition from work to happy hour. Feeling comfortable in your clothing, whether at work or not, translates into how you carry yourself. What is the dress code like at your work?
xoxo
Raya
Photos: Bold Photography