Want a new spin on a hairstyle classic? Try the knotted ponytail! It's a perfect style for the holiday season and any event moving forward. We're sharing how to re-create this look, thanks to Byrdie Beauty!
Step #1: Split
Split your hair right down the center, into two even sections.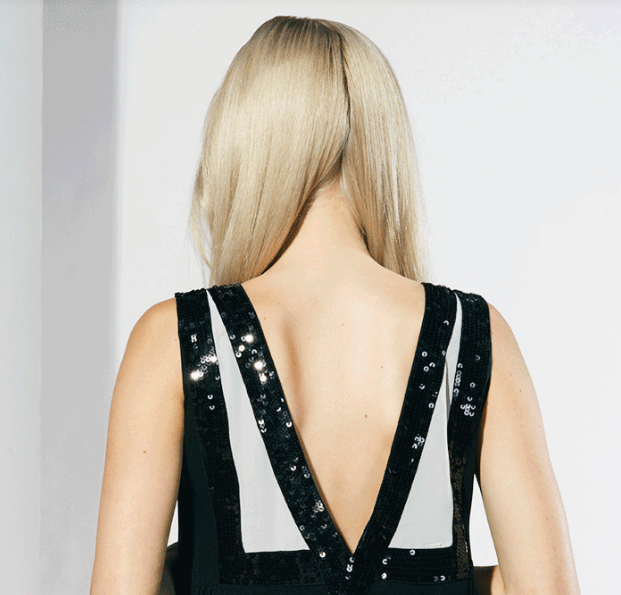 Step #2: Flip
Grab each section, one in each hand, and crisscross them, flipping the right over the left. You'll need to switch hands; then pull each section taut.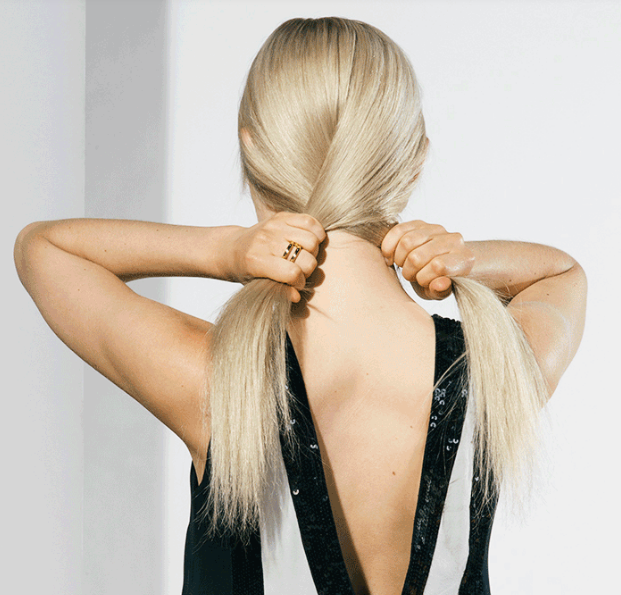 Step #3: Knot
Slide your grip down slightly, and use your fingers to find the opening—that's the hole you're going to loop one side through. Lift one tail up and thread it through the hole. Then pull each side tight to secure your knot.
Step #4: Tie and Pin
Transfer both tails into one hand, and tie off your pony with a clear elastic just below the knot. Then grab a bobby pin and insert it down into the top of your knot. This should prop it up, disguise any separation between the two sections, and keep your knotted ponytail secure.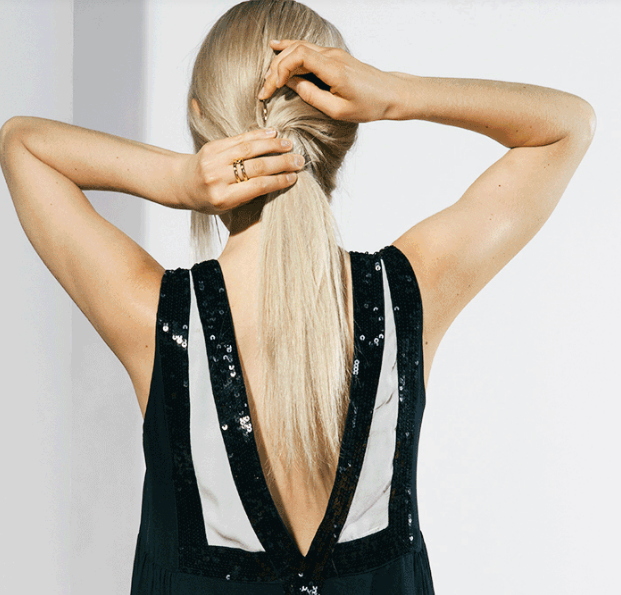 Step #5: Wrap
Grab a small piece of hair from the underside of your ponytail and wrap it around the hair tie. When you can't wrap it anymore, tuck the ends in and secure them with a bobby pin.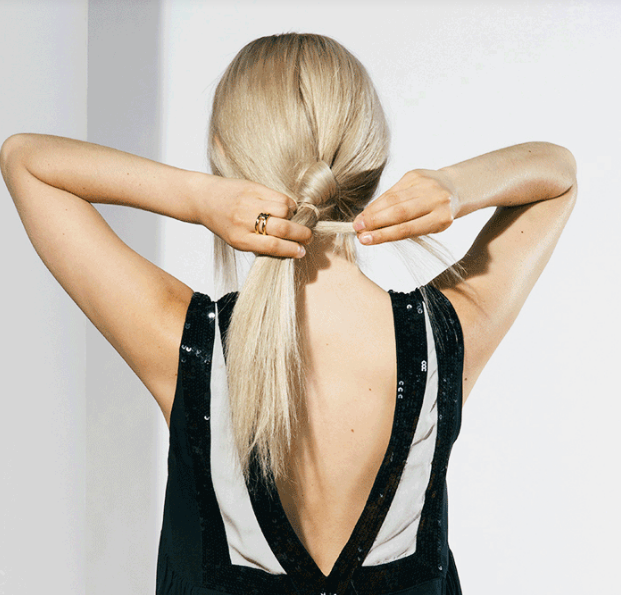 As seen on Tutorial: How to Do a Knotted Ponytail by Byride.
In 5 steps you can nail this look too! Have you rocked a knotted ponytail before? What are some of your favorite ways to spruce up a ponytail? Share by commenting below!
-The CGS Team