The CGS Team recently came across an awesome post on Cosmopolitan that shares a few fashion tricks learned from editors themselves! The post shows readers how to nail 5 fashion editor tricks that never go out of style! Of course, we had to share. Check out 5 fashion editor-approved tricks you need to know now.
The Jacket Sleeve Push-Up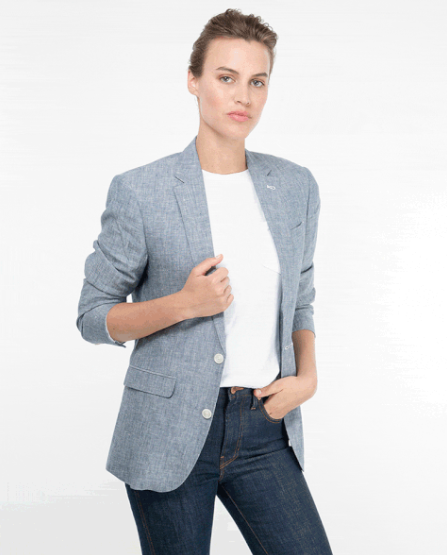 Why: There's nothing more louche and flattering than pushing up the sleeves on your blazer (or sweater for that matter), but messing with them falling all day is less than ideal.
How to: Use a hair tie, or rubber band, and place it over the middle of the sleeve around the elbow. Gather and pull your sleeve up to a spot on your arm that's comfortable, bunching the remaining sleeve at the bottom. To finish, hide the rubber band underneath one of the fold overs.
The "Jenna Lyons" Sleeve Roll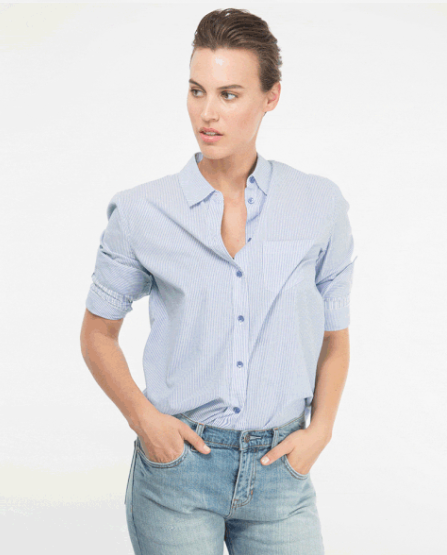 Why: It's less sloppy than a classic rolled sleeve.
How to: Fold sleeve in half and pull to upper arm. Roll the fold up the arm again, stopping right below the sleeve cuff so it sticks out in the chicest way possible.
The Editor Shirt Tuck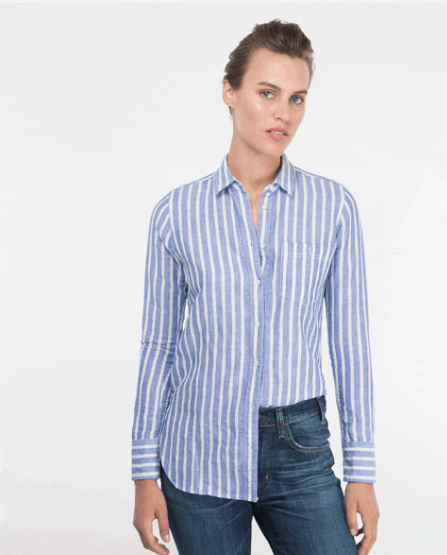 Why: It shows off your waist without looking too prim.
How to: Tuck only the side that lays underneath the button panel inside your pants.
The Frat Shirt Tuck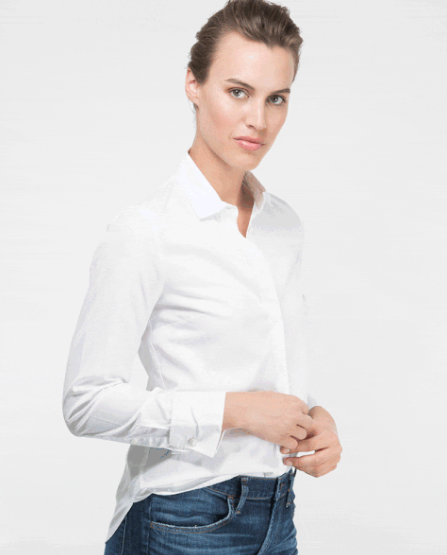 Why: Business in the front, party in the back.
How to: Tuck the front half of the shirt inside your pants or jeans, leaving the back half out.
The Jean Roll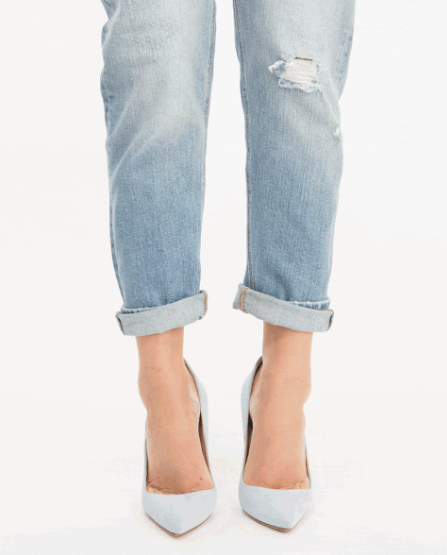 Why: Perfect for showing off stilettos or making your boyfriend jeans a touch more tailored.
How to: Fold your jeans an inch or two, then fold again, leaving a peak of the hemline visible so it is perfectly imperfect.
As seen on 5 Fashion Editor Styling Tricks You Need to Master by Cosmopolitan
Have you mastered any of tricks above? Do you know of any other styling tricks? Leave a comment below to share some of the fashion tips and tricks you've picked up over the years!
-The CGS Team