We all have our go-to hair part. Whether it's a blunt down-the-middle part, or a slightly angled-side part. What if the part you rock on a daily basis isn't the best one for the shape of your face? The CGS Team is sharing how to determine your face shape and rock the best hair part for your shape. These hair parts are recommended for their corresponding face shape, but that doesn't mean you shouldn't give different parts a try every now and then!
Round-shaped: With a round face, the sides of your face curve slightly outwards, your chin is rounded, and your cheekbones are the widest part of your face. Round-shaped faces do well with middle parts, or deep side parts. In fact, deep side parts work well because they elongate your face, while also balancing your features.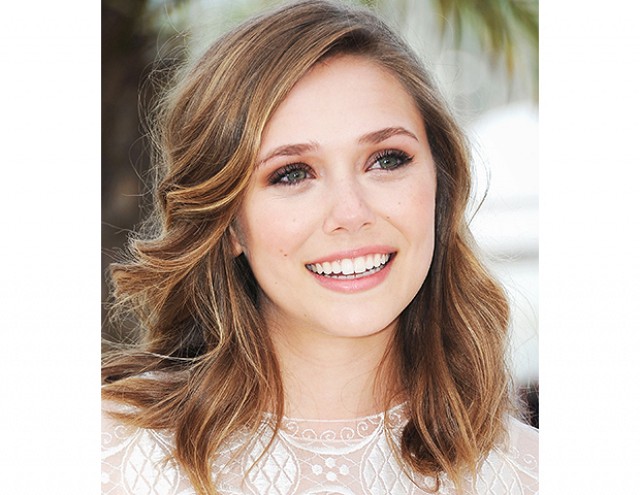 Square-shaped: If you have a square-shaped face, the sides of your face are straight, while your jawline is angled with a slight curve at the chin. Your face is almost as wide as it is long. For a square-shaped face a side part with bangs is the best way to go. Start the part right above the arch in your eyebrows, so it's not too deep. Light, side-swept bangs will help add softness to the structure of your face.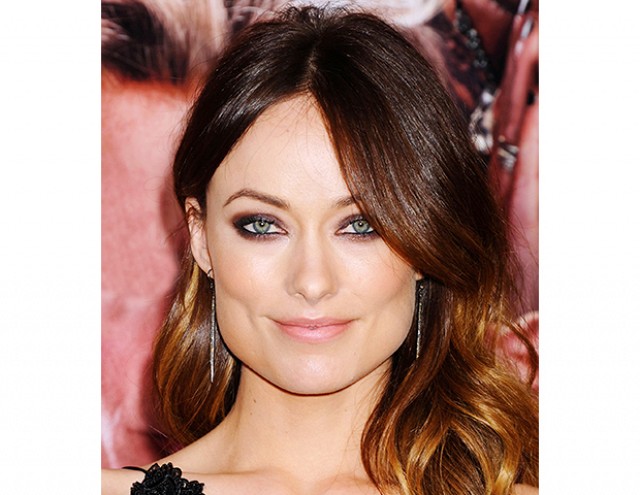 Oblong-shaped: Oblong-shaped faces are also similar to a square-shaped face, but have a greater length than width. The forehead, cheeks, and jawline are usually the same width, while the chin has a very slight curve. In this case, a middle part is the way to go, as it will add the illusion of roundness to your face. Bangs also go well with oblong-shaped faces because they help shorten the long face length.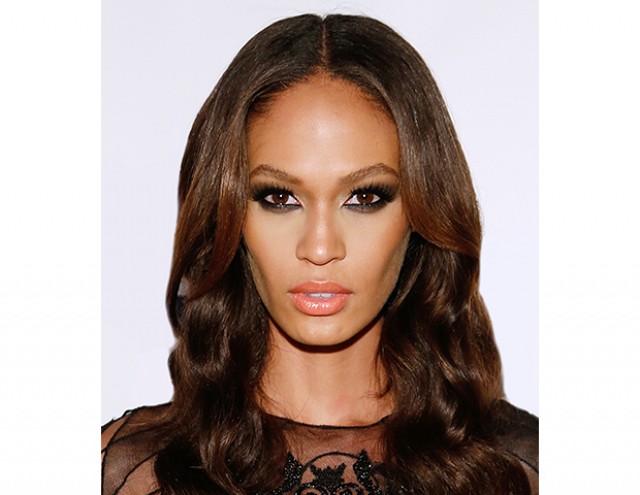 Oval-shaped: Picture an upside down egg – that usually exemplifies an oval-shaped face. If you have an oval-shaped face your forehead will be just a little wider than your curved chin. Those with an oval-shaped face can essentially pull off any part – you lucky ladies!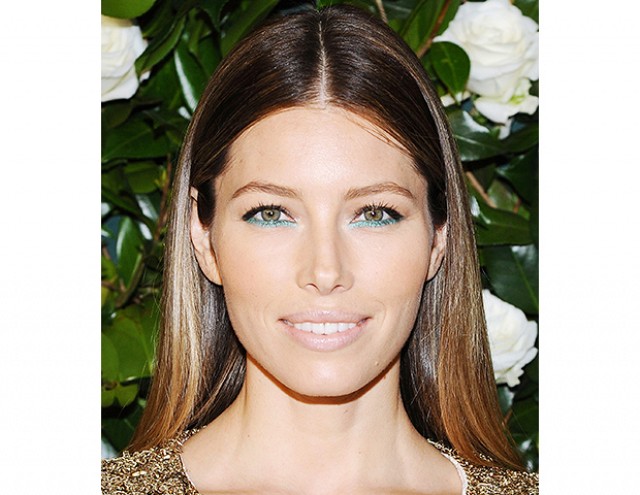 Heart-shaped: Heart-shaped faces are harder to picture. If your chin is pointed and your forehead is the widest part of your face, you have a heart-shaped face. Go with a side part as it will break up the chin line, and soften your look. Bangs or length can work well with your face shape.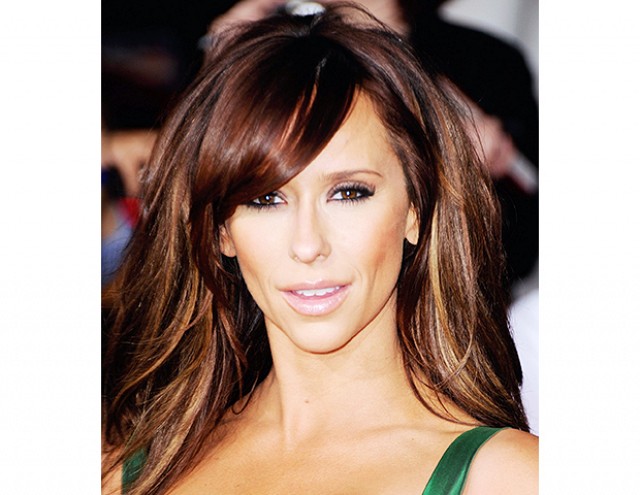 Diamond-shaped: Pointed chins and high cheekbones are the features that give you a diamond-shaped face. A side part without too much length is great for this face shape. Since diamond-shaped faces typically have smaller foreheads, too much length could overpower your face.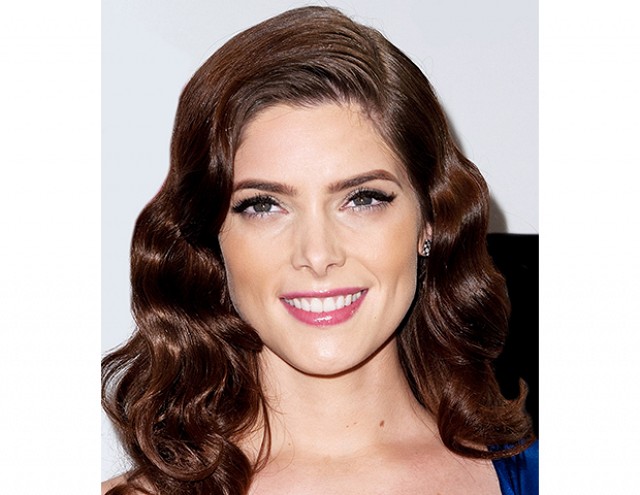 If you've never taken the time to determine your face shape and what looks best with it, give it a try today! What face shape do you have? What parts and styles work best for your face? Share your feedback by leaving a comment below!
-The CGS Team