All the craze has been on contouring, but "bronzing" is still very effective. What's better? You can apply bronzer to contour!
You have to be selective with your bronzing colors, though. "The trick to applying bronzer is to pick the best shade and apply sparingly- too much and you'll look dirty, and the wrong shade will make you look like an oompa loompa," according to the Makeup Geek. Pick a bronzer that is about 2-3 shades darker than your skin tone. You also have the option of matte bronzers or shimmery ones, depending on what look you are going for.
The best brush for applying contour is a contour brush, or a large fluffy brush. After you have applied your foundation, concealer, and powder, you can apply your bronzer. Any additional blush will go on after the bronzer. Now let's get to the fun stuff! The CGS Team is going to show you the steps you need to take to properly apply your bronzer. Avoid over-application and incorrect placement by following our steps below.
How to properly apply bronzer
Step #1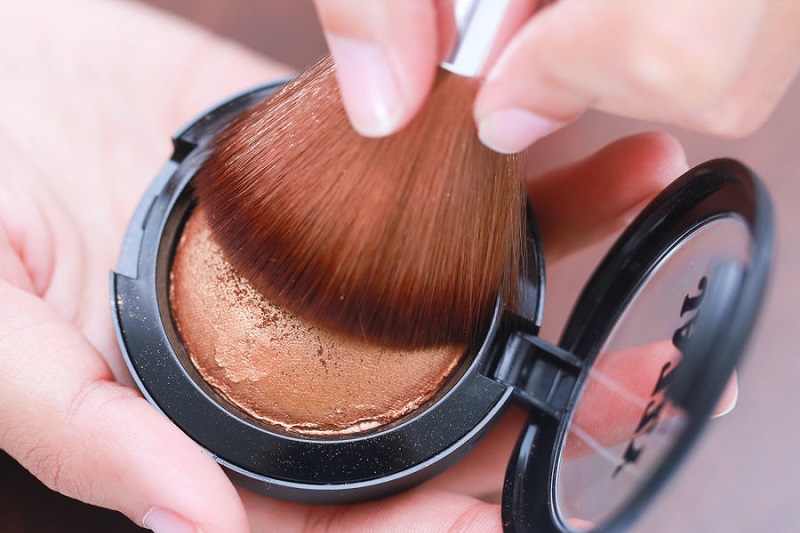 When you have the bronzer and brush of your choice, lightly swirl the brush evenly in the bronzer. Tap off any excess bronzer. To avoid applying too much at once, swipe multiple times with light product, rather than a single swipe with too much product.
Step #2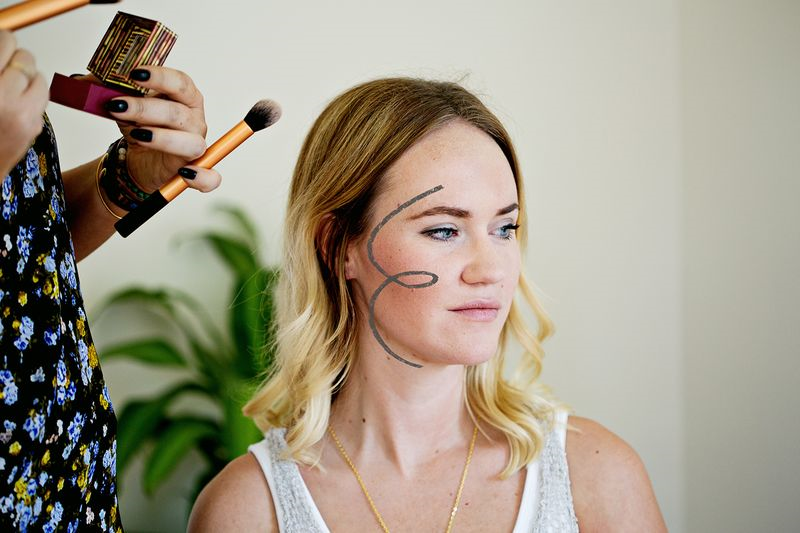 The trick to perfectly applying bronzer is to sweep your brush in a "3" on your face. The bronzer should begin on the upper forehead/hairline, swoop down just under your cheekbone and end off right under your jawline. Since you are using light product, complete this step 2-3 times.
Step #3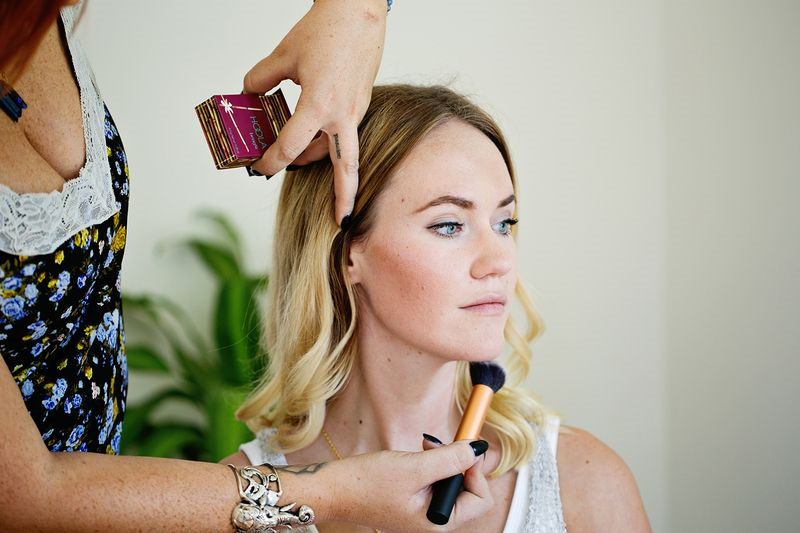 Once you have finished your bronzer application, make sure it is blended evenly. Check it in natural light to ensure it's even and not too heavy. Tap off excess product and use the same brush to blend. If there's a harsh line that doesn't seem to blend, try translucent powder. If too much bronzer is applied, use a cotton pad to blend, or apply additional foundation.
Related: 7 Contour Sets under $50
In just 3 simple steps, you have perfectly applied bronzer! Bronzer is perfect for a subtle contour and adds a nice glow. Do you use bronzer? How do you apply it? What is your favorite bronzer product or brand? Share your thoughts with all of us by leaving a comment below. Let's all start discussion bronzers!
-The CGS Team