Summer is right around the corner, and with it comes a few awesome beauty products! Get ready to retire some of your veteran-products and make room for these rookie-products. The CGS Team is sharing 6 new product launches that are here just in time for summer. After learning about each of them, we can't wait to give these products a try!
Bite Beauty Amuse Bouche Lipstick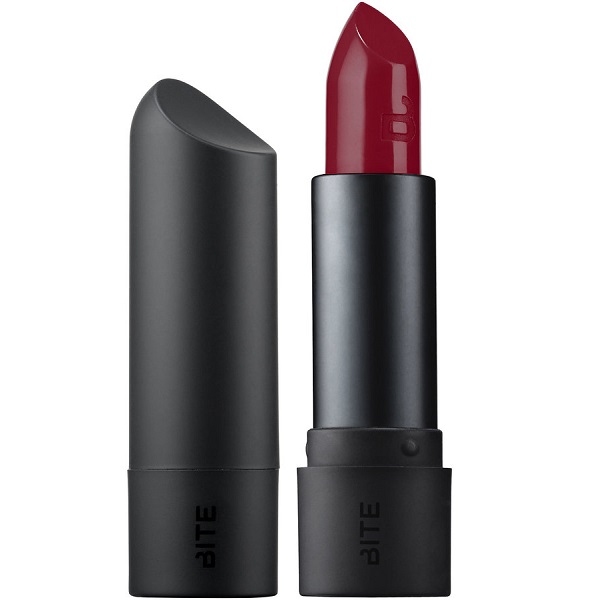 Bite Beauty's Amuse Bouche Lipstick collection features 40 shades made with 12 edible oils and natural, food-grade ingredients. Each lipstick is infused with citrus flavor, thanks to the fresh fruit ingredient for each shade.  We're excited to try the Kale, Eggplant, and Meringue shades.
Alterna Haircare Bamboo Beach BB Balm for Hair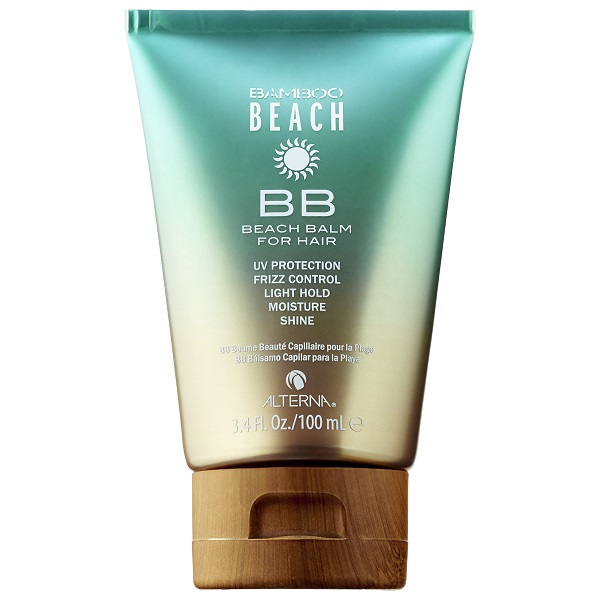 We've always had a soft spot for Alterna Haircare products, but the Bamboo Beach BB Balm is exactly what our hair needs for summer.  The lightweight balm contains essential ingredients to help defend your hair against the harsh effects of the sun, pools, and saltwater.
Origins Warm Down Warming Lava Scrub to Detox and Smooth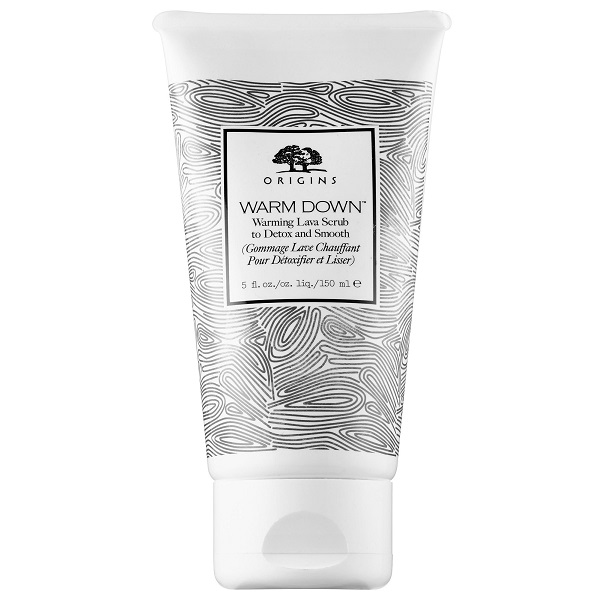 Nothing's worse than dry, dead skin in the prime summertime heat. Origins Warm Down Warming Lava Scrub is a water-activated scrub contains volcanic ash to help clean and smooth out dry skin. The scrub also helps alleviate muscle tension and relaxes muscles after a workout.
Lancôme Juicy Shaker
Beauty bloggers everywhere have shown excitement for Lancôme's new Juicy Shakers, and we can see why! The addictive lip oil comes in a variety of summer colors and is applied with a cute-cushion applicator.  Infused with a variety of oils, Lancôme's Juicy Shakers help nourish lips and leave a non-sticky shine.
Dior One-Essential Mist Lotion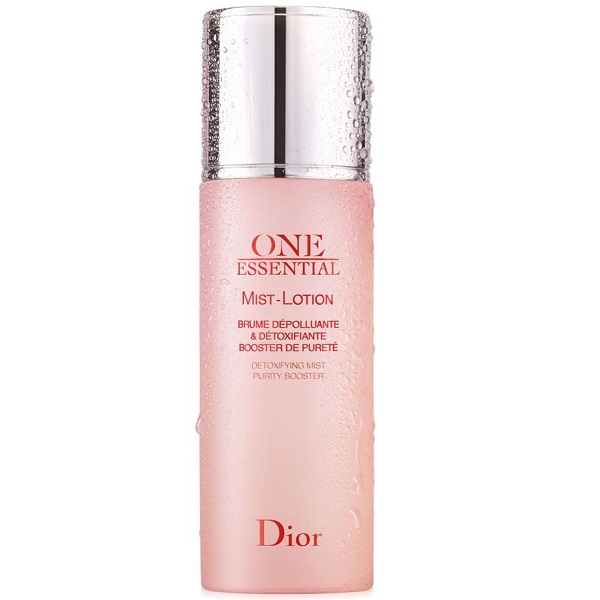 A lotion that rebalances, cleanses, and detoxifies skin?! Dior's One-Essential Mist Lotion is a mist-form, hybrid lotion that helps rejuvenate dull skin and helps even out dark spots.  Over 90% of women saw toned, suppler skin after one month of use.
Kevyn Aucoin The Guardian Angel Cream Highlighter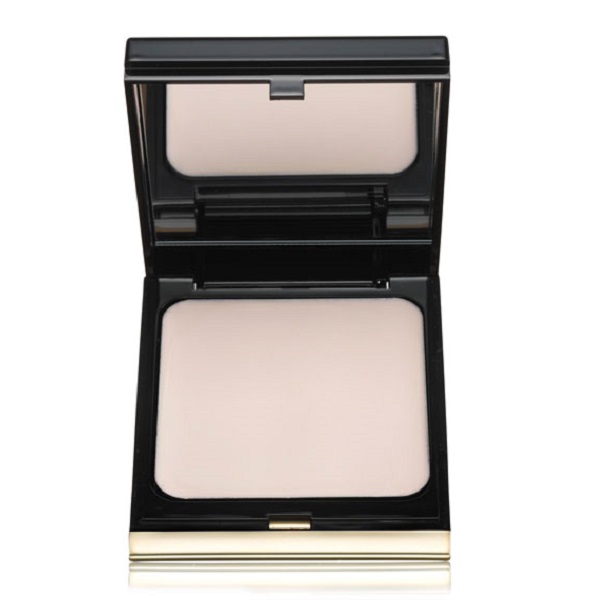 What screams summer better than a sun-kissed complexion? Kevyn Aucoin's new Guardian Angel Cream highlighter naturally highlights and smooths the face.  The creamy (and weightless) texture allows for a velvety application that leaves your skin looking luminous.
Related: How to Get a Summer Glow at Home
Have you tried any of the products above yet? Are there any products you can't wait to try this summer season? Leave a comment with your thoughts and beauty products favorites! We love to hear what CGS members are into!
-The CGS Team