The fall season is right around the corner. With fall comes changing colors, pumpkin spice lattes, and the end of bikini season. Leaves aren't the only thing that change color! Your wardrobe and nail colors should also adjust to the new season. The CGS Team has done some major investigating to pinpoint the best nail shades for fall. Get ready to rock new manicures as fall approaches.
Luscious Slates
The beauty of slate this fall is that it can go with just about anything. Whether your favorite has a gray or green undertone, you won't have to plan your outfits around your nails.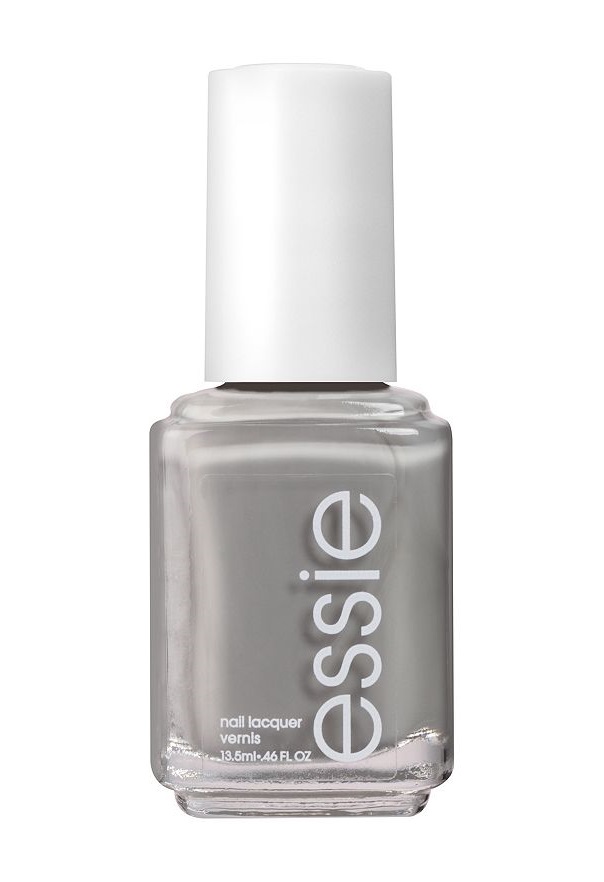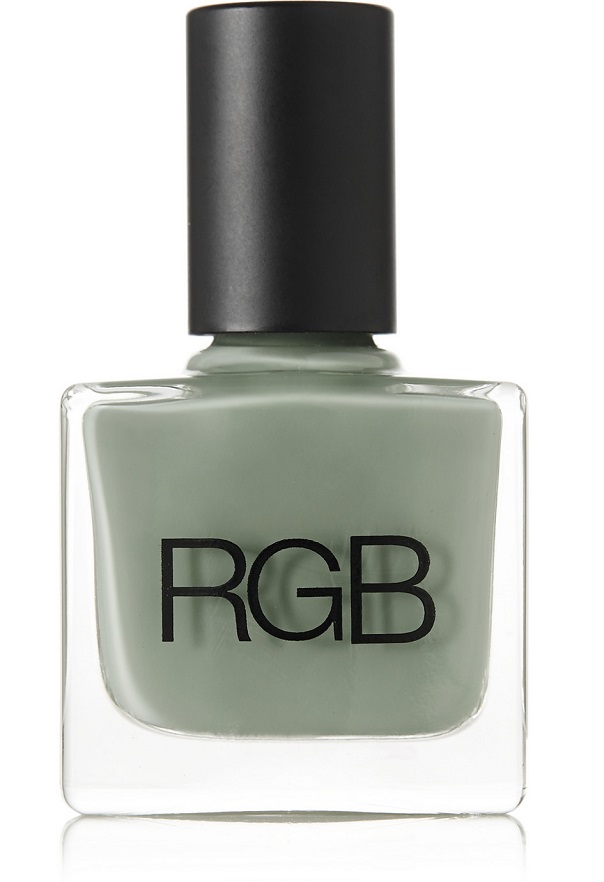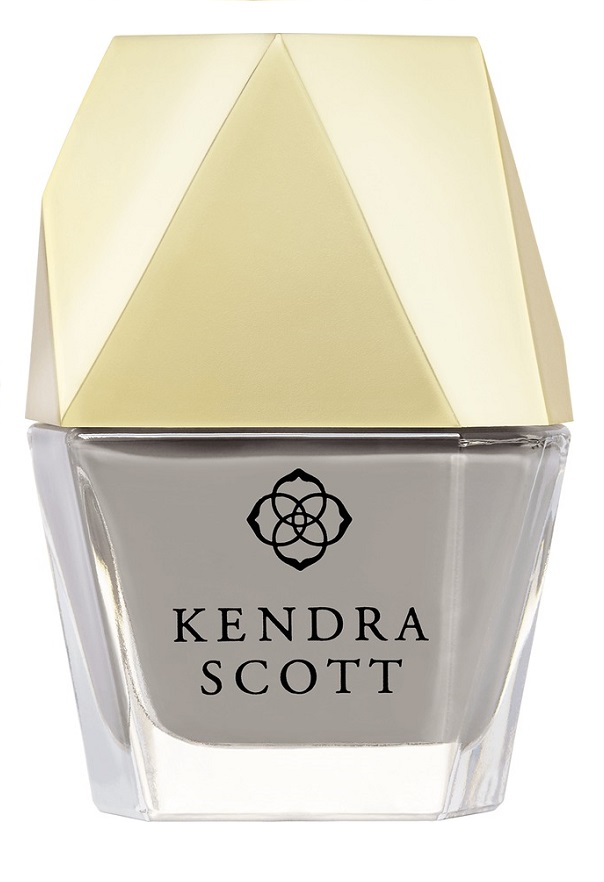 Light Pinks
Beige is long gone for fall! Now, light pink shades offer a feminine touch without feeling like you're stuck in summer.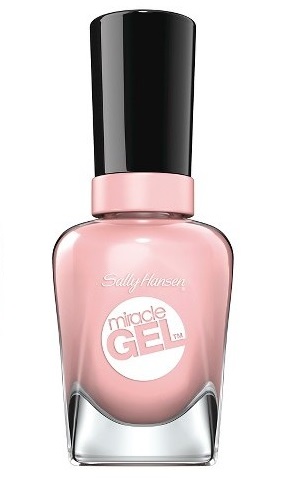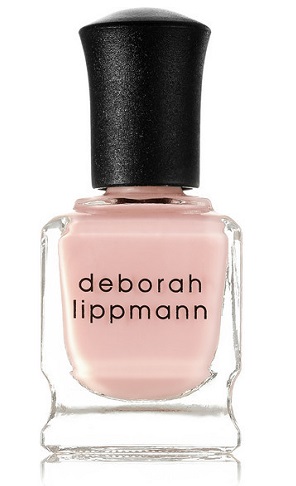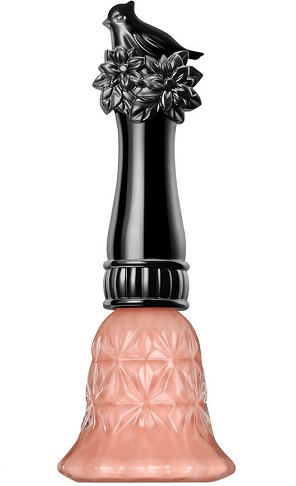 Stone Grays
Black is too dark for fall, but gray is just right! If you like to walk on the dark side, consider a gray reminiscent of a gargoyle statue!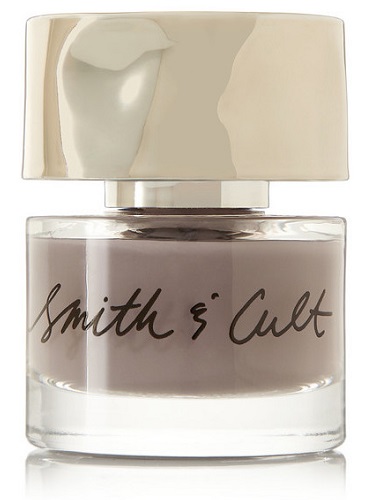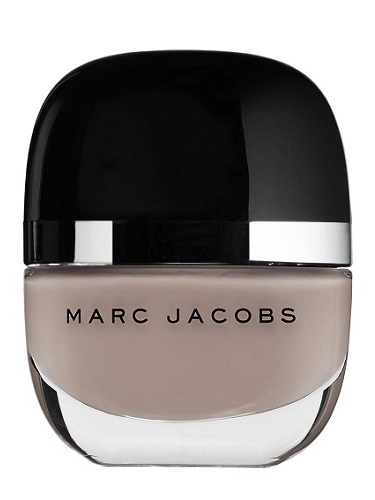 Deep Plums
We're so excited that plum colors are making their way back to fall fashion! With a variety of hues to choose from, you can go light to dark and feel in season.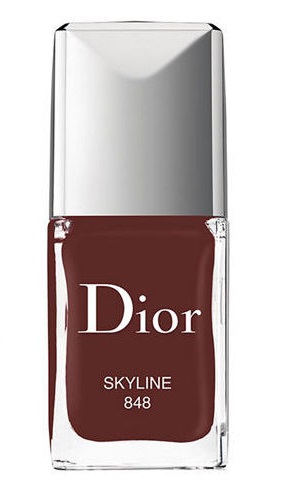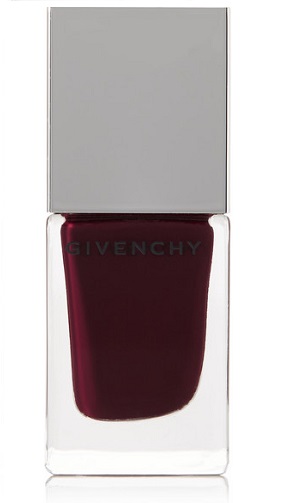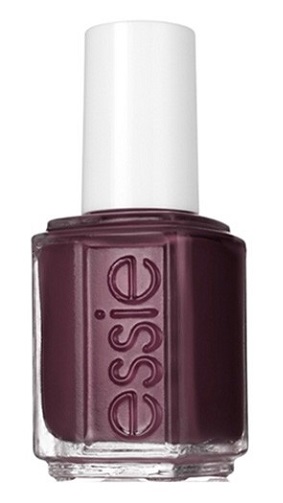 These shades have us ready to wear for fall! What color are you most looking forward to wearing on your nails for this upcoming fall season? Leave a comment below to share your fall beauty excitement!
-The CGS Team