Halloween has passed and now our focus is on Thanksgiving! It's one of our favorite holidays because the focus is on gratitude and great food! While we all should be thankful every day, that's not always the case.
Thanksgiving allows us to surround ourselves with the people we love and reflect on what we are grateful for.
Getting back to the yummy food – The CGS Team has searched far and wide for some delicious Thanksgiving side dishes and their recipes for you to try this year. If you have your own special recipes, share them by leaving a comment below!
Baked Two-Cheese Rigatoni
Take the traditional macaroni dish a few steps further by giving the Baked Two-Cheese Rigatoni a try!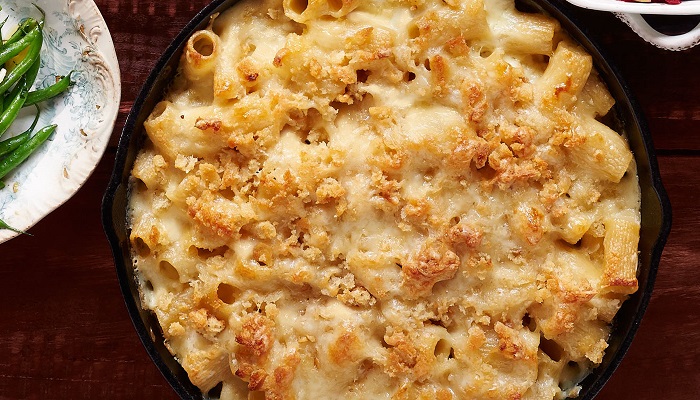 Roasted Mushrooms and Garlic
Mushrooms are a great side dish for the Thanksgiving holiday. Try Chef Tim Love's Roasted Mushrooms and Garlic recipe.
Cranberry-Apple Relish
Skip the cranberry glaze from a can this year and try Cranberry-Apple Relish, a new spin on the holiday classic.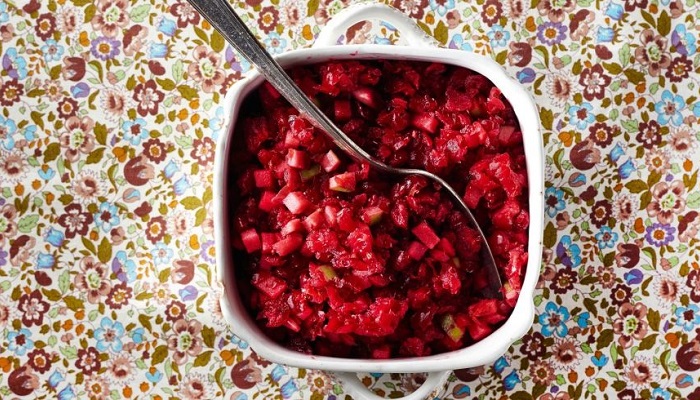 Pumpkin and Cauliflower Casserole
What better way to incorporate the holiday vegetables than with a Pumpkin and Cauliflower Casserole for Thanksgiving dinner?!
Candied Yams with Apples
Spruce up your traditional yams by adding some honey and apples. This Candied Yams with Apples recipe is sure to be a success.
Green Bean Casserole with Fried Shallots
Thanksgiving dinner is not the same without green bean casserole! Take your side to the next level with the Green Bean Casserole with Fried Shallots recipe.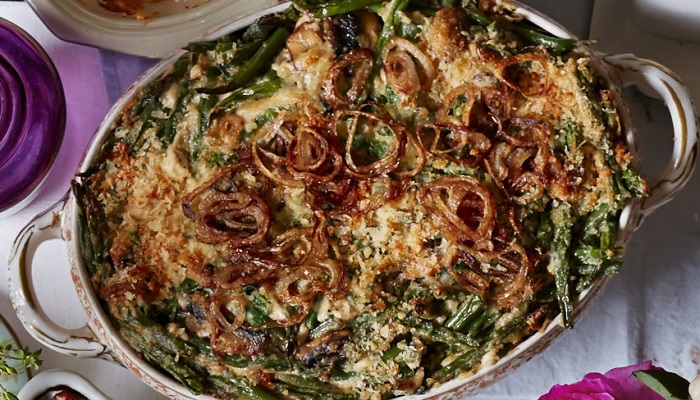 Related: 6 Festive Fall Recipes to Try
What are some of your go-to side dishes for Thanksgiving dinner? We want to hear your holiday traditions! Post a comment below to share your traditions and yummy recipes with other CGS readers!
-The CGS Team