The sun is shining, the beach is calling our name's, and our skin is showing! Summer is a great time of year, especially for beauty. The big cosmetic brands have been rolling out their summer products, and I've noticed they all have one color trend in common: peach. It's ones of the hottest colors of the season and it goes well with every skin tone. Here are a few of my favorite beauty products featuring the juicy peach color. You can't go wrong with this classic summer beauty color!
Too Faced Sweet Peach Palette
This palette is a peach lover's dream! With 18 colors to shade and blend, the make-up possibilities are infinite.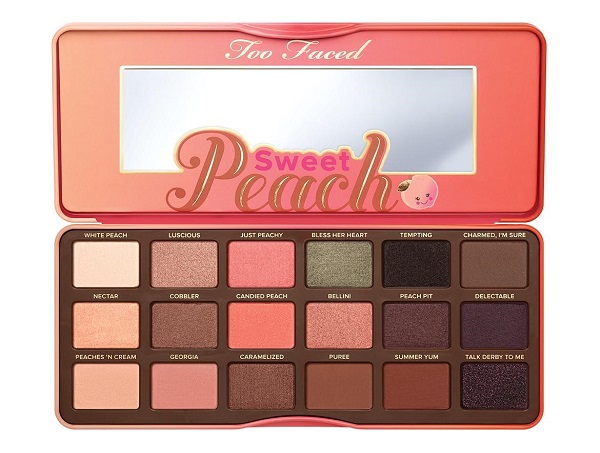 NYX Butter Lipstick in Candy Buttons
This peach Lippie gives subtle color but can be built on for a more pigmented look.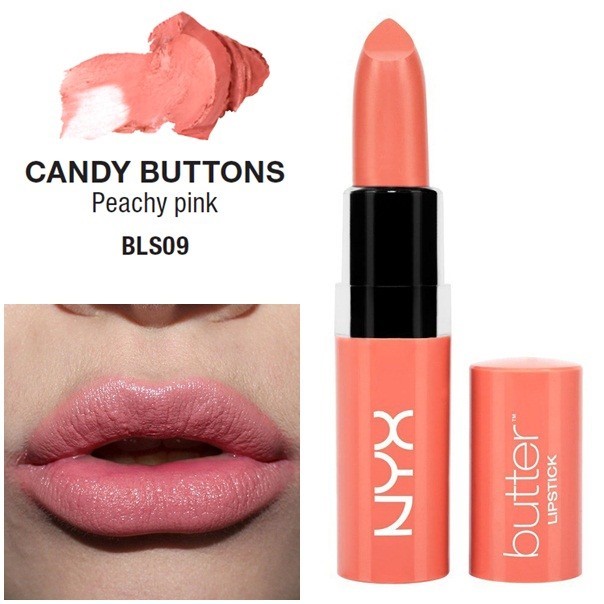 BH Cosmetics Marble Collection Warm Stone
This palette has great neutrals that can be blended with the peach color to create both day and evening looks.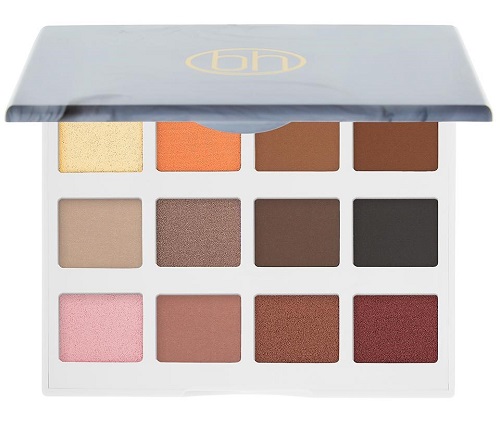 Related: Summer Wardrobe Must-Haves
Now that I've told you my favorites, get out there and find your favorite peach products this summer! Are you already a fan of peach? What is your favorite beauty product featuring the summer color? Post a comment below to share!
-Nyasia
The CGS Team