As the new season is approaching, so are all the amazing fresh new fragrances. Whether you enjoy the sweet smell of fruits, or long lasting smell of amber, spring is bringing you scents that will leave lasting impressions.
CGS is excited to share this season's new fresh scents, including fragrances by Marc Jacob, Vera Wang, and Prada just to name a few.
Estée Lauder – Wild Elixir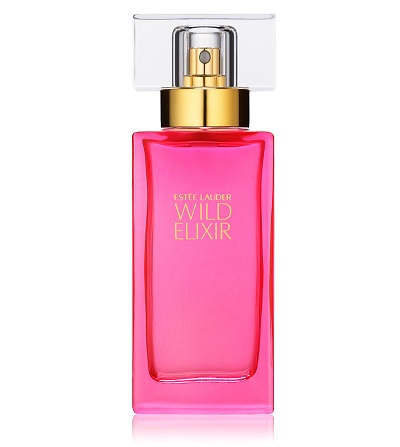 This spring you won't have to say a word! Wild Elixir by Estée Lauder combines a fresh bouquet of gardenia, jasmine, water lily, and genet flower (similar to mimosa), with a zesty spritz of mandarin that will excite your sense of smell!
This fragrance is fresh and perfect for spring, combining numerous floral scents in one. Buy it at any department store or at the Estée Lauder store for just $55. Wild Elixir will have you feeling wild and free in the midst of taking people's breath away.
Prada – Infusion de Rose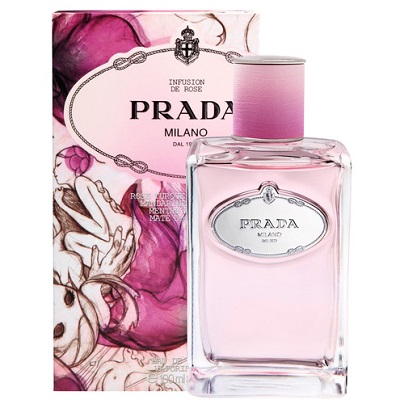 Prada's Infusion de Rose has a soft scent, much like a flower—hence its name. A powdery, feminine mix of Bulgarian and Turkish rose, refreshing peppermint, and smoky South American maté leaf makes this scent one of our favorite fragrance picks for spring.
This Prada fragrance ranges from $96 to $120 dollars at Nordstrom department stores depending on the size. It's perfect for any occasion; especially intimate areas where you may find yourself in close quarters with other people.
Elizabeth Arden – Pretty Hot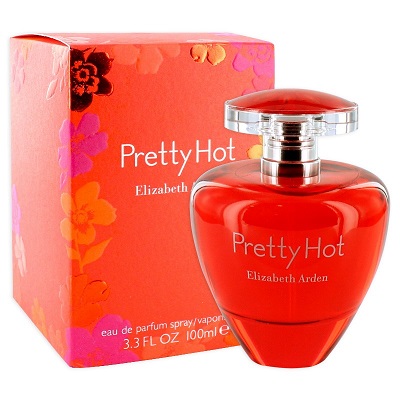 Are you in a hot and sexy mood? If so, we recommend Elizabeth Arden's Pretty Hot fragrance. Its red currant, blood orange, soft red peony, and heady pimento blossom in a tart and spicy scent is perfect for this spring fragrance collection.
This fragrance is just $52 at most department stores. Whether you're meeting your spring fling or on a hot date, a spritz of this fragrance will have your sweetheart wrapped around your finger.
Marc Jacobs – Daisy Eau So Fresh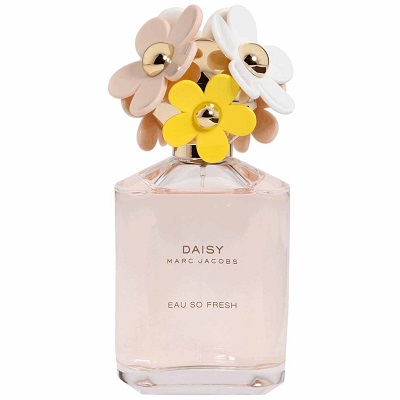 Marc Jacobs Daisy Eau So Fresh is a luscious subtle scent mixed with raspberry, ripe pear, rose, lychee, and warm plum (affiliate link)! Find the Marc Jacobs fragrance at Macy's Department stores and online.
Depending on the size, the price ranges between $60-$89. With the combination of fruitful smells, this long lasting scent is perfect for day or night. This fragrance will leave you smelling fresh and feeling amazing. Just look at the bottle, it screams spring!
Givenchy – Very Irrésistible L'Intense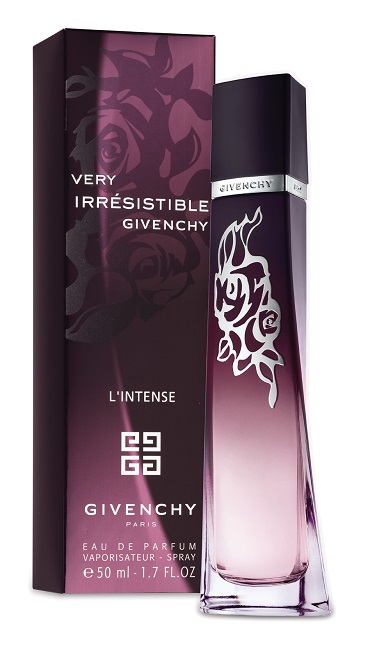 Very Irrésistible L'Intense by Givenchy is created with a dense, woody, and sexy: juicy purple plum, rose, rich white musk, and patchouli. This seductive smell is perfect for a night on the town.
Buy the fragrance on the HSN website for $41.95, or at any department store. Givenchy is known to garner compliments, and with this scent you'll be sure to have all of the attention. This long lasting fragrance is ideal to create a memorable spring night.
David Yurman – The Essence Collection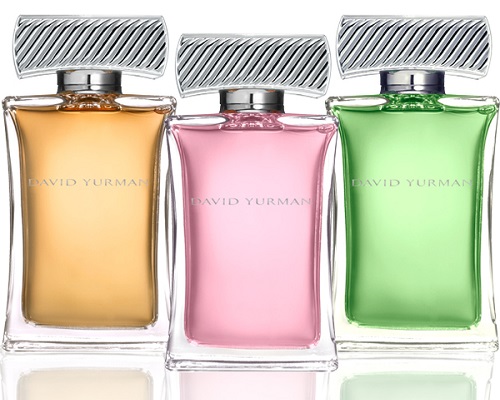 Next time you find yourself in the mood to treat yourself, indulge in one of these fragrant gems created by jewelry designer David Yurman. If you enjoy a sexy scent, try the gold Exotic Essence.
If you enjoy a soft floral smell, the pink Delicate Essence is perfect for you. The green Fresh Essence is slightly sharper, tangier and includes a hint of floral smell. These fragrances are sold at Neiman Marcus stores and online.
The unique thing about this collection is you can wear them one at a time, or layer them together to give you a beautiful smell found nowhere else!
Issey Miyake – L'Eau d'Issey Florale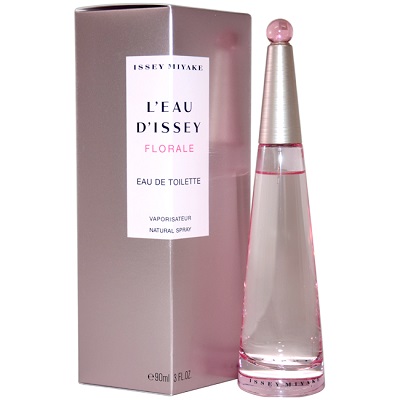 This sexy fragrance by Issey Miyake, called L'Eau d'Issey Florale, contains a light floral hint of rose, ginger lily, orange blossom, as well as a pinch of wood. These unique ingredients make the perfect combination of soft and sweet.
This fragrance is perfect for spring because it epitomizes what spring is all about when it comes to your senses. You can find this fragrance at Macy's Department stores, ranging from $76 to $100 depending on the size. Soft, sweet and a breath of fresh air is exactly what this scent entails.
Related: 5 Flowers That Make Great Perfumes
The way you smell when you grace someone with your presence will leave a lasting impression.
There is nothing sexier than a woman who looks and smells her best! What is your favorite scent? Comment below and share with the community!
-The CGS Team