Although roses are considered the flowers of romance, the natural extracts found in the flower are actually making numerous appearances in beauty products. In addition to the pleasant scent, rose extracts actually have healing, moisturizing and anti-inflammatory compounds that leave your skin silky and hydrated.
Face and eye products are incorporating rose extracts to help firm and brighten these tender areas. The result is a natural, glowing complexion with a luscious scent. Rose ingredients can be found in a wide variety of products including face and body creams, rose oils, facial mists, lipsticks, perfumes and bath soaps.
Another reason we are all about the roses? The scent has been shown to boost energy and help minimize symptoms of stress and anxiety. With busy lives and so much to do, having a naturally derived product that offers beauty benefits and helps combat stress is a no brainer!
See some of our favorite rose-based products below.
Fresh Rose Face Mask
A top selling product from the Fresh line of beauty products, the Rose Face Mask contains rosewater and real rose petals to hydrate and tone the skin.
This delicious face cream comes in a soothing gel formula that is suitable for all skin types. The Fresh company even guarantees an average of 2 ½ roses per jar. We love that this face mask leaves your skin fresh and rejuvenated, while the rose scent helps boost your mood!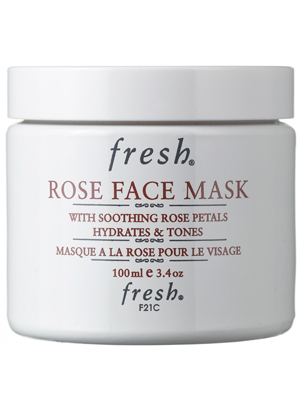 C.O. Bigelow Rose Salve
Not only is C.O. Bigelow's Rose Salve Lip Balm a favorite of ours, but it has been reported by US Weekly that Cameron Diaz is a fan as well! This calming lip balm helps provide moisture to extremely dry skin.
Rose Salve is infused with rose extract ingredients specifically formulated to help ease dryness and irritation. We love that this rose infused product soothes dry cuticles, elbows, and skin patches in addition to your lips. A multipurpose rose product—you can't go wrong with that!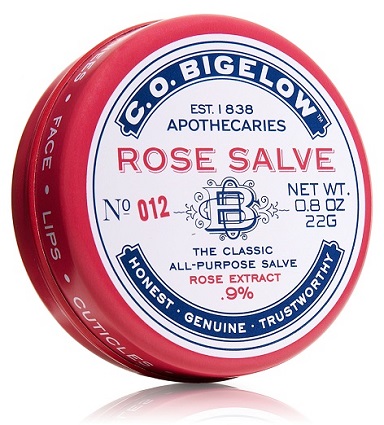 Jo Malone 'Red Roses' Bath Oil
If you are like us, you enjoy unwinding from a long day in a nice, candlelit bath. We love to infuse our baths with Jo Malone's Red Roses Bath Oil. The luxurious scent of roses and undertones of lemon and spearmint allow for ultimate relaxation experience.
This bath oil leaves your skin soft and fragranced. It is said that the bath oil is made with seven different roses from around the world. We love that it leaves skin clean and fresh long after use!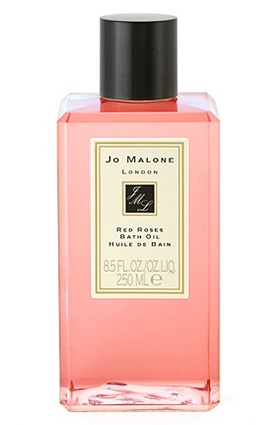 Dolce & Gabbana Velvet Rose
Inspired by the Mediterranean rose, this scent provides a pure and feminine approach to floral. The ingredients consist of Moroccan Rose, Bulgarian Rose and Rose Centifolio, as well as hints of Lily and Geranium.
We love that his scent adds a sultry twist from your typical rose flowers. If floral is your signature go-to, or if you want to try something new, Velvet Rose's warm fragrance is worth the try.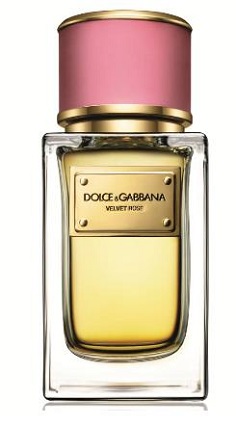 Sephora Herbal Rose Blotting Papers
The CGS Team is a huge fan of Sephora's Herbal Rose Blotting Papers! These rose-scented blotting sheets remove oil, shine, dirt, and sweat leaving a matte, shine-free complexion.
What makes them unique is that each blotting sheet contains rose chips, which provide the nutrient benefits along with the sensual scent. For only $8, each pack comes with 100 blotting sheets and they are perfectly sized to travel in any purse or clutch.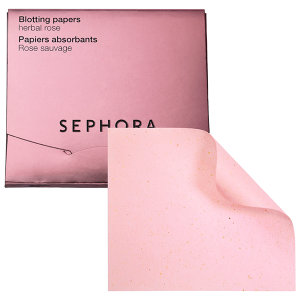 Related: 5 Ways to Use Rose Water
From stress relief to silky skin, it's apparent why so many products are incorporating rose extracts into their formulas. Makeup, moisturizers, oils and more are containing the essential nutrients that come from the beautiful flower. Roses will always be a CGS favorite.
Are there any rose products that you can't live without? Have you tried any of the rose products mentioned? Leave a comment to let us know your favorite rose products!
-The CGS Team