At the end of the year, while in Rochester, New York, I had my first spicy mocha latte. Coined the "Mocha Kick Latte" at the local Glen Edith Coffee shop, I was in love! I've always been (and probably always will be) a coffee person. While I certainly enjoy having my coffee made for me, that's not the budget-friendly approach. Fortunately, with this spicy mocha latte recipe, I don't have to worry! I've scoured the internet trying to find the recipe that matches the amazing latte I had, and I found it! Check out this delicious spicy mocha recipe, courtesy of Baking a Moment.
Ingredients:
1/3 cup of granulated sugar
1/3 cup of unsweetened cocoa powder
1 teaspoon of ground cinnamon
1 teaspoon of ancho chili powder
A pinch of cayenne pepper
1 cup of your favorite brewed coffee
Directions:
Mix all of the ingredients into an 8-ounce cup or jar. Stir to combine evenly. Add one tablespoon of the chili-mocha mix to your favorite cup of brewed coffee. Top with whip cream, if you desire.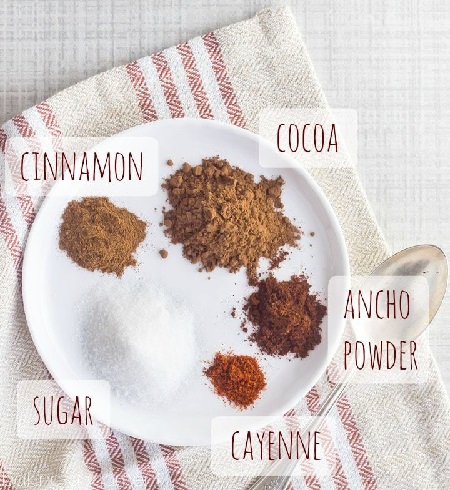 Have you tried a spicy mocha latte before? Do you use different ingredients in your spicy mocha drink? Leave a comment below to share!
-Raya
The CGS Team