When you're in a hurry, the last thing you want to worry about is blow-drying your hair. On the opposite side, you don't want to have to deal with frizzy, unruly hair as a result of not blow-drying! Regardless of how your hair dries, there's a product to help you! The CGS Team is sharing 5 amazing products to help you air-dry your hair and look amazing afterwards!
Frizzy Hair
If your hair is a frizzy mess when air-drying, try Marula Oil Rare Oil 3-in-1 Styling Cream.  Apply a dime-sized amount to your hair once it's 75% dry. This cream will help keep fly-aways and frizz at bay.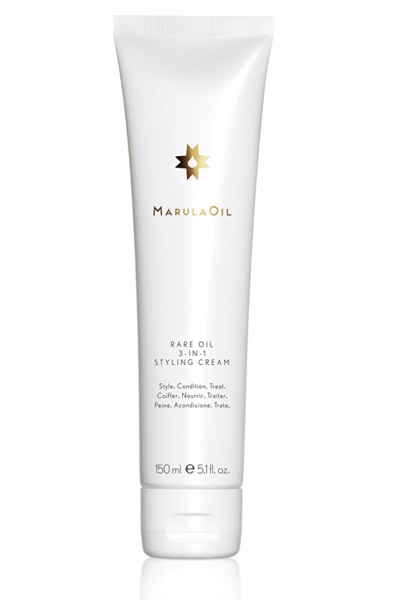 Flat Hair
Nothing is worse than lifeless hair! If your hair is flat as a pancake after air-drying, try Goldwell's Kerasilk Repower Plumping Cream. The keratin-ingredient in this product helps build fullness. Apply immediately to towel-dried hair.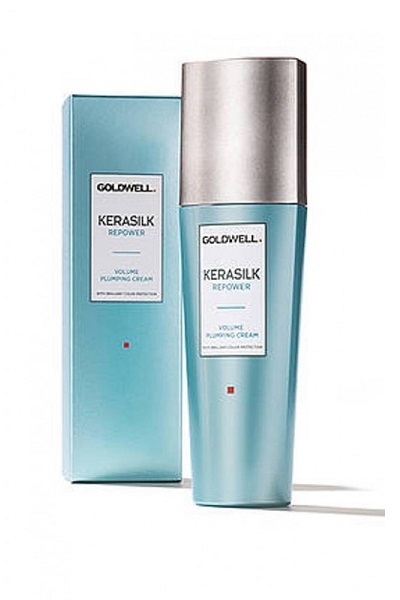 Undefined Waves
If you have lack-luster waves after air-drying, give Redken's Curvaceous Wind Up a try. The sugar crystals from this spray turn undefined waves to beachy beauties! Mist hair from root to tip, then wind hair into two high buns until dry.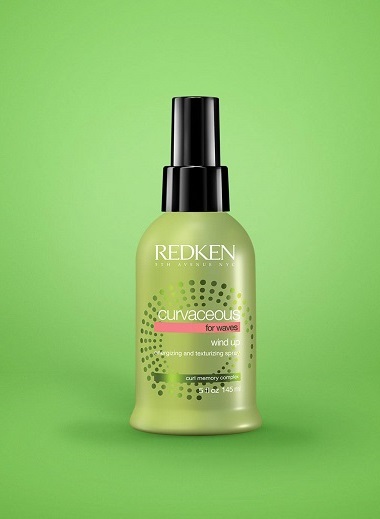 Loose Curls
Ladies with loose curls! Apply Pantene Pro-V Curl Scrunching Spray Hair Gel through wet hair and wrap the ends around your fingers for even more definition. The best part about this gel? It's only $6!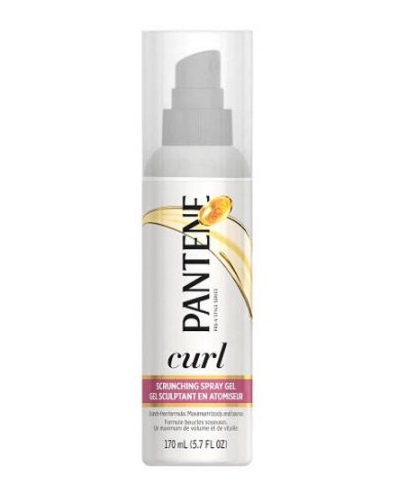 Tight Curls
If you have tight curls that can't quite air-dry on their own, consider Devacurl Supercream Coconut Curl Styler. Smooth this cream into wet hair, do small two-strand twists all over your head, stretch to the opposite side, and pin.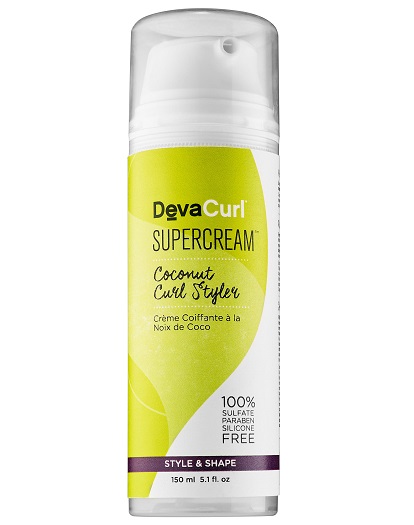 Who needs heat anymore? Air-drying your hair just got easier than ever with the 5 products above! What products do you use to aid-dry your hair to perfection? Have you tried any of the products listed above? Post a comment below to share your thoughts and product recommendations!
-The CGS Team