Fall brings us some of the best fashion the seasons have to offer. Pairing the perfect fragrance with your outfit brings your sight and smell senses to life in a meaningful way.
Fall fragrance captures the emotion and sensuality of the season: the intimate yet bold scents of the fall included vanilla, crisp apple, cinnamon, amber, bergamot, honey paired with sugar and spice.
These fall scents help to create the perfect autumn ambiance while connecting memories in our mind with commanding fashion.
Rich scents chose to commemorate the season evokes recollections of the earthy tones you see during the fall. The musky scents of autumn prepare for a crisp transition to floral goodness come spring. Here are some CGS favorites of the fall:
B. Balenciaga
Alexander Wang makes his debut scent for Balenciaga this fall. Containing earthy notes of cashmeran wood, edamame, and violet green leaves, the scent takes on a natural elegance. Not only will you smell good, but you can have a true sense of Balenciaga, as the bottle is inspired by the marble floors of the Balenciaga store in Paris.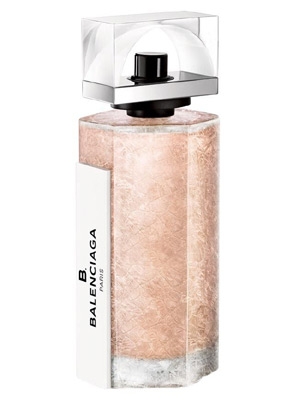 Velvet Orchid
Tom Ford's Velvet Orchid takes you on an oriental journey. The scent provides a dark and dramatic flair that is perfect for the chill of fall. The top notes of this fragrance, inspired by Tom Ford's Black Orchid, include Italian bergamot, mandarin, rum and honey, all suitable notes for the fall and winter season.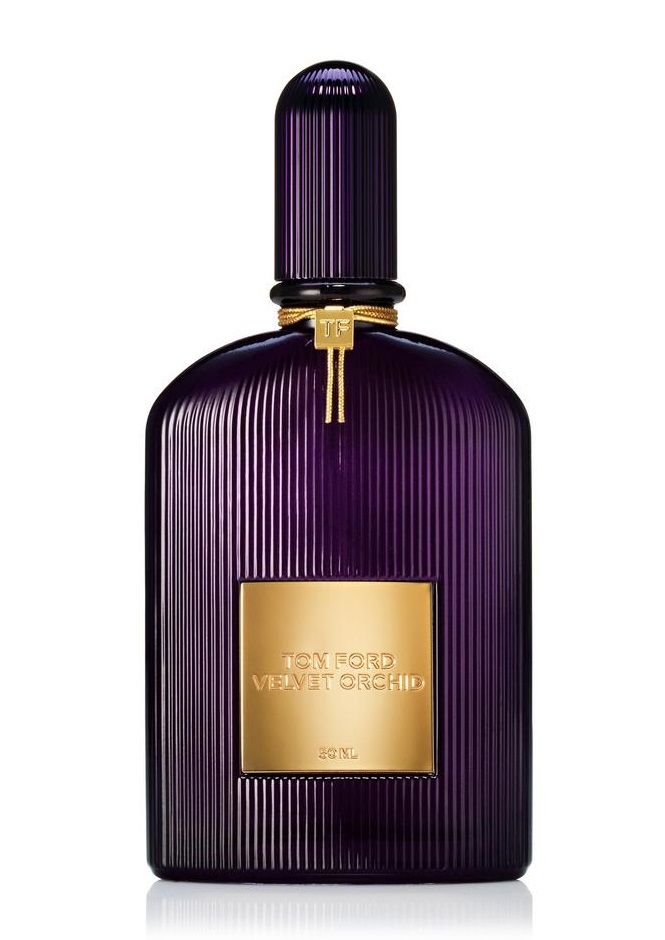 Narciso
The new scent by Narciso Rodriguez provides an intense musk reminiscent of winter woods. The ingredients include a mixture of cedar and rose which leaves an after scent of a wood and amber nuance. For a deep and elegant fragrance this fall, Narciso should be at the top of the list.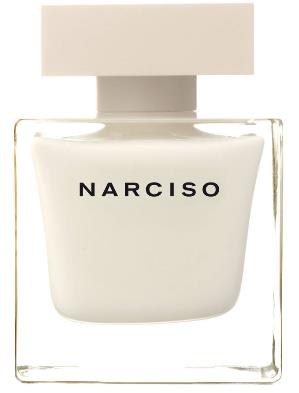 Reveal
Coined by Calvin Klein as embodying the seduction between man and woman, Reveal is the new fragrance that leaves you feeling sexy and fresh. Ingredients including sandalwood, pink pepper and solar accord provide for a perfect floral and wood combination.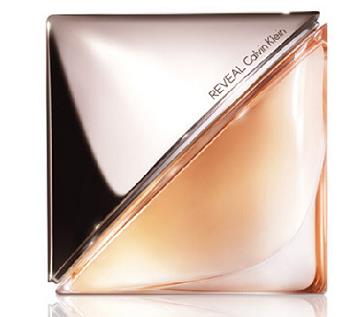 Viva la Juicy So Intense Lux
So Intense Lux, the new scent in the Viva La Juicy collection by Juicy Couture is a perfect fall/winter scent. The fragrance can be described as sultry, tempting and seductive.
The ingredients of wild berries, praline, honeysuckle and jasmine are strategically combined to give the new edition to the Viva La Juicy line a "thumbs up" in our book.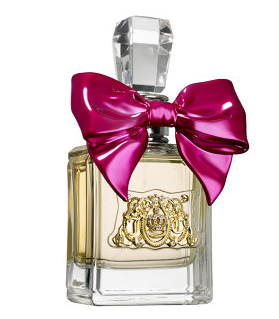 Related: How to Properly Wear Perfume
The new scents of fall are perfect for maintaining your edgy sex appeal and femininity when staying warm this season. We hope you love these new fall fragrances as much as we do!
-The CGS Team