First came foundation primer, then eyeshadow primer and now lash primers are a thing! The results of foundation and eyeshadow primer are undeniable and make makeup application flawless, so why wouldn't the same be true for eyelash primer?
Well, actually it is. According to a study done by Tarte Cosmetics, their MultiplEYE Lash Enhancing Primer increases lash volume by 739%! That's insane! Primer should be used before applying your mascara to thicken, nourish and lengthen lashes in conjunction with the mascara you apply after. Seems like a harmless extra step for amazing results! Check out some of the most effective lash primers available for purchase today.
Tarte Cosmetics MultiplEYE Lash Enhancing Primer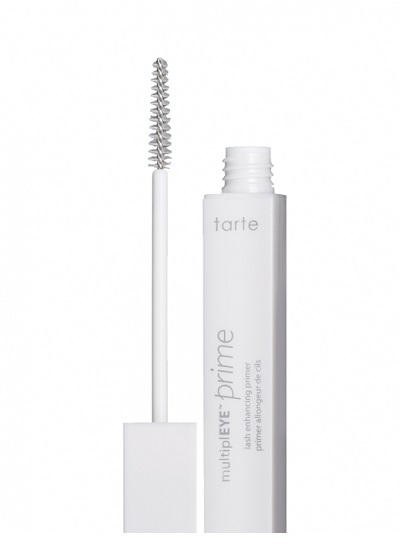 Tarte MultiplEYE Primer ($22), Sephora
With a tested 739% volume increase, there's no question that Tarte's eyelash primer is effective. They also include a soy-amino protein ingredient to help the user's lashes grow over time. The primer also includes a sweet almond extract to help lashes retain their moisture and stay soft and supple.
Clinique Lash Building Primer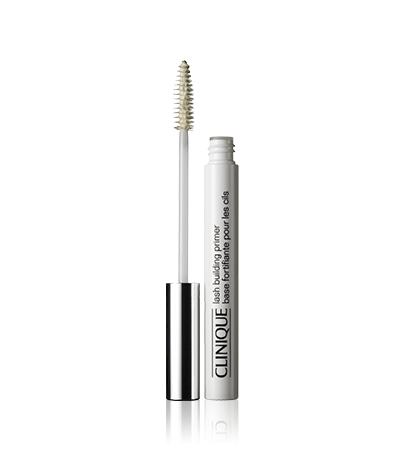 Clinique Lash Building Primer ($15), Clinique
If you are a fan of Clinique's mascara, then the Clinique Lash Building Primer is a must. This primer was designed to work with any mascara, but when using with any Clinique mascara the benefits are boosted. The formula helps extended the wear of your mascara while creating a look of fuller, enhanced lashes.
e.l.f. Mascara Primer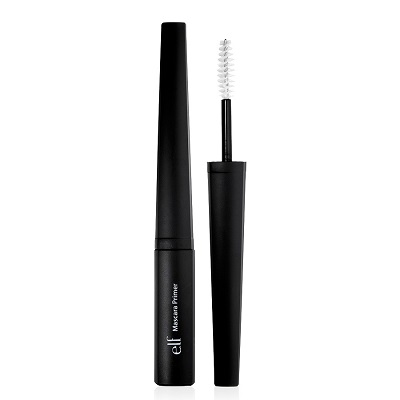 e.l.f. Mascara Primer ($3), e.l.f.
For just $3, you can get stronger, thicker and longer lashes with e.l.f.'s Mascara Primer. The formula includes a Pro-Vitamin B5, Hydrolyzed Wheat, and Soy Protein-enriched formula to help provide an effective conditioning base for your mascara.
Givenchy Mister Lash Booster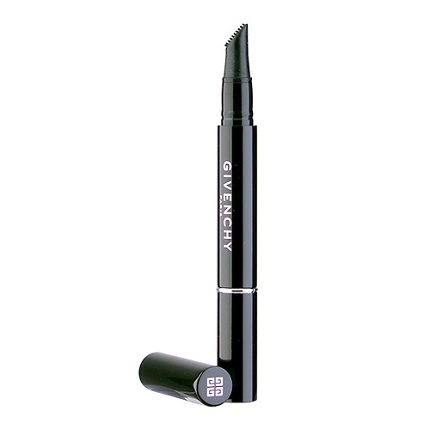 Givenchy Mister Lash Booster ($31), Sephora
The Mister Lash Booster by Givenchy contains a sea molecule ingredient known for its revitalizing powers. This primer can be used with or without mascara and also doubles as an eye-brow enhancer. The formula is non-sticky and is designed to leave lashes denser, fortified and stronger to resist falling out.
Have you experienced the benefits of eyelash primers? Do you have any favorites you would like to share with the group? Leave your comments below and let's chat about great beauty products!
-The CGS Team