First comes fall, then comes Halloween! Halloween is one of our favorite holidays because the décor options are endless! Whether you live in an apartment, house, or simply rent out a room, you can decorate for Halloween. The CGS Team has scoured the internet (and Pinterest) for some of the best DIY Halloween décor and decorations, and we're sharing with you!
Jiffy Jack-O-Lanterns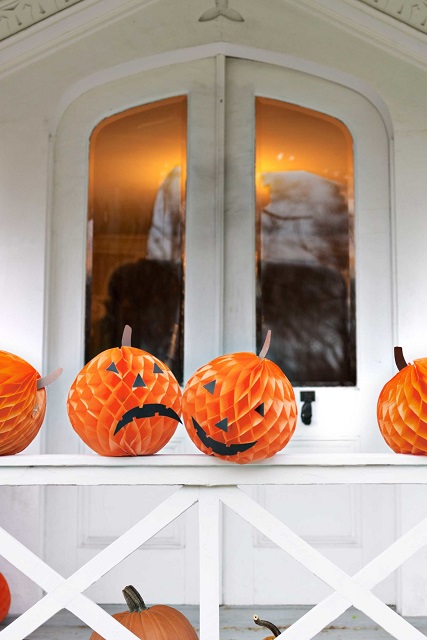 Sub orange tissue-paper balls for pumpkins! Simply cut facial features from black construction paper and place them on the balls with glue dots.
Mummy Mason Jars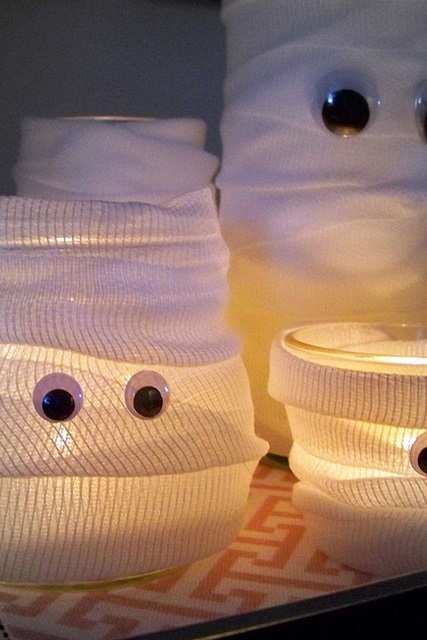 Cover general mason jars with gauze from the dollar store, then glue on googly eyeballs. Light them up with votive candles for a mummy feel.
Halloween Tin Can Lights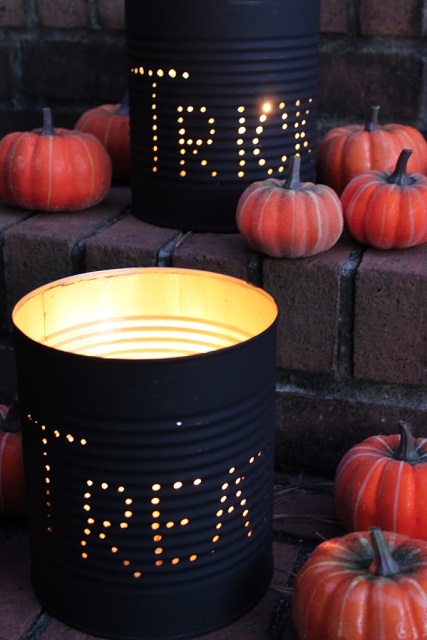 All you need to create a spooky light option are a few tin cans, paint, and some candles. Check out the full tutorial courtesy of Jolly Mom.
Pumpkin Party Favors
]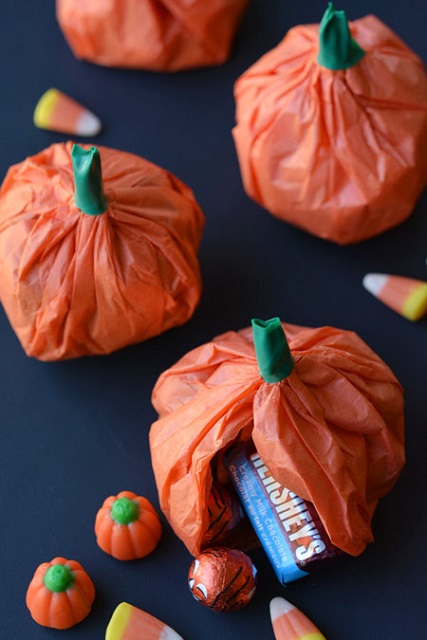 Cut orange tissue paper into large circles, place your assorted candy in the center, gather the edges and pinch together the perfect pumpkin. Wrap green tape around the twisted end of the pumpkin top and POOF, fun party favors!
Bottles of BOOS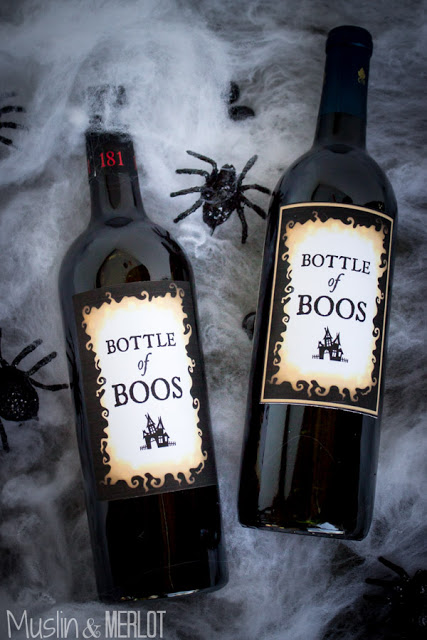 Decorate your wine bottles for an eerie vibe! Pick out dark bottles of wine then past on printable wine tags with double-sided tape to spook up your wine. Visit Muslin and Merlot for the tag.
DIY Wood Pumpkins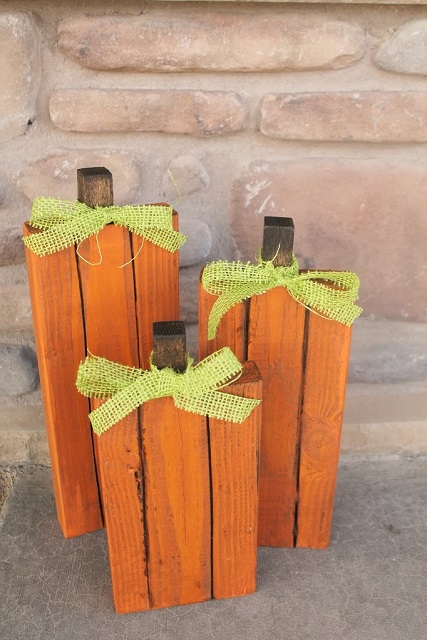 Break away from the ordinary pumpkin decorations (which wither and die), and go for wood pumpkins that can be used for future fall seasons! We love the tutorial from Family Food Fun.
Halloween can bring out the kid in us all! Get creative and make it fun with DIY decorations. You may spark a creative light in you and who knows what could come from it. Thanksgiving and Christmas will be next! Do you decorate your place for Halloween and other holidays? Do you like DIY crafts? Share some of your favorites and DIY décor inspirations by leaving a comment below.
-The CGS Team