Today the CGS Team is proud to present a quick Q&A session with Sheba Snow. Sheba Snow is a Los Angeles based make-up artist. Sheba has been doing make-up for over a decade and has worked with numerous models, photographers, designers and everyday clients.
Sheba's work has been featured in Designer Lookbooks, websites, and more. Sheba's work has also been featured in magazines including Alpha XY Magazine where she is the Beauty Director.
The CGS Team encourages financial independence among women while maintaining a sense of style. We are always happy to feature interview with working women with the same goals!
Some of Sheba's Work: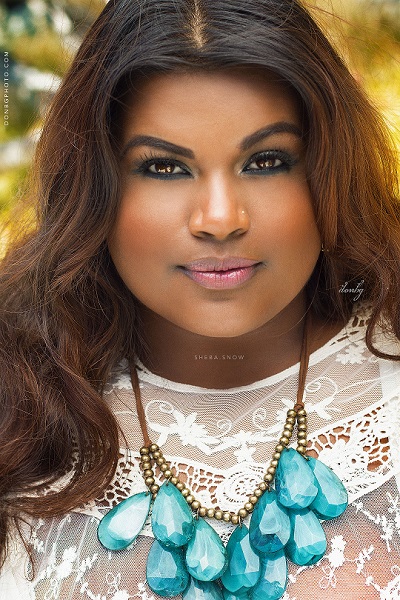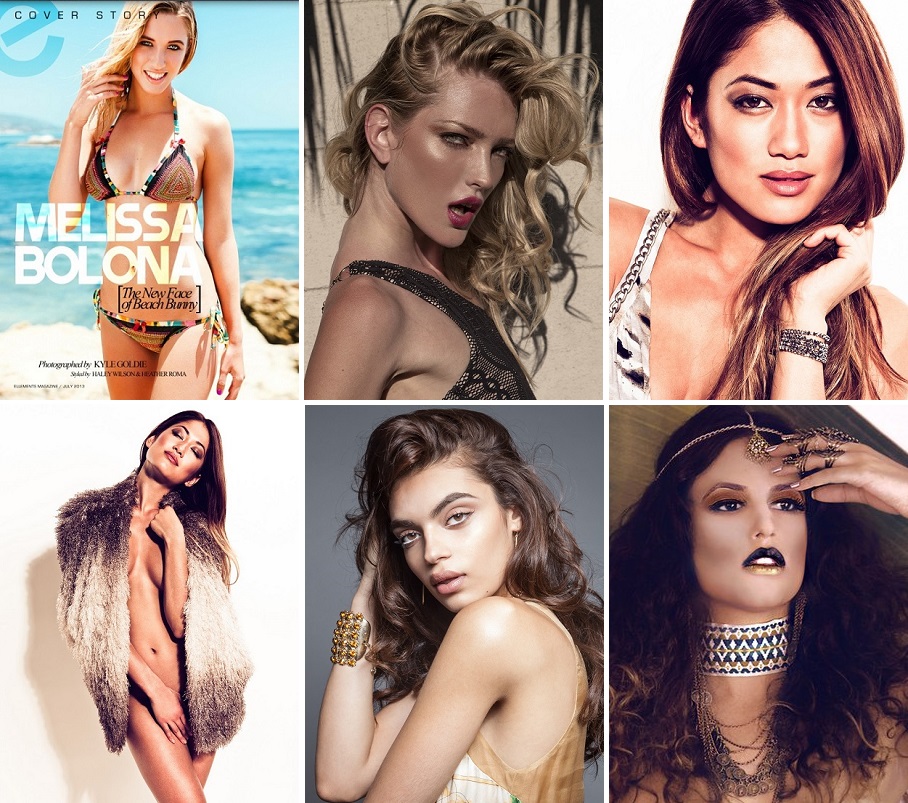 CGS: How important do you feel it is for women to save?
Sheba Snow: It is extremely important for women to save. Although the times have changed, many people still feel that women rely upon a man's income.
But what happens when that man leaves? It is so important for us women to work as much as we can to live the lives we have always wanted to live without the support of a man.
CGS:As a make-up artist products can be costly, do you follow a spending plan or budget when purchasing beauty products?
Sheba Snow: I love shopping for products but it can get so tempting and especially costly to buy everything you love! When I shop for my makeup kit, I always buy only the things that I need.
I go in with a list and try my hardest to stay within that list. I also have pro-memberships with a few makeup brands and stores, which is a complete lifesaver.
CGS: What is your favorite make-up brand and why?
Sheba Snow: I never have a favorite brand of makeup for too long because I experiment with so many different brands, but currently, my brand of choice is Bare Minerals.
The reason I love this brand so much is because it is made of all natural/mineral based products. I'm all about emphasizing a woman's natural beauty through makeup, so to be able to emphasize natural beauty with natural makeup is a true accomplishment.
CGS: What are your 5 beauty "must haves"?
Sheba Snow:
WATER!!! – Great makeup application starts with great skin! Drink lots of water!!!
Skincare – It's all about exfoliating and moisturizing!
Eyebrow Pencil – Line & Define Brow Pencil by Bare Minerals is an awesome on the go brow pencil. Eyebrows are the most important feature on a woman's face.
Lip Moisturizer- My favorite lip moisturizer is by Rose Bud.
Mascara – My go to when I don't feel like putting anything else on my face.
CGS: What advice would you give a woman trying to be fashionable on a budget?
Sheba Snow: When it comes to fashion, always be yourself! Read blogs and magazines for inspiration and add your own unique touch to it. Many of today's runway looks and trends can be easily mocked.
Forever 21, H&M, Zara are some great places to shop on a budget. Buy timeless pieces that can be mixed and matched and worn throughout all the seasons and into the years.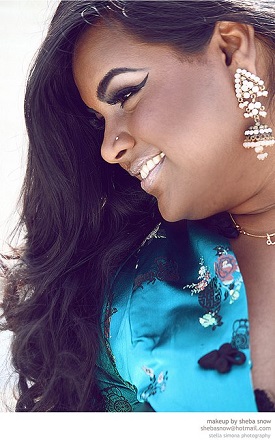 Follow Sheba!
Stay up to date with Sheba by following her on social media! You can also see more of Sheba's make-up work on her website!
Twitter: @ShebaSnowMUA
Instagram: @ShebaSnowMUA
Facebook: Makeup by Sheba Snow
Related: 5 Natural Makeup Lines to Look Into
—The CGS Team