True beauty comes from being happy with yourself. However, there's a certain perception of "natural beauty" everywhere you go. Even different countries have their own standards of beauty. The CGS Team came across an article from Byrdie beauty that really picked our interest. The article shares what "natural" beauty looks like around the world. We were so intrigued with the findings that we wanted to share with CGS members!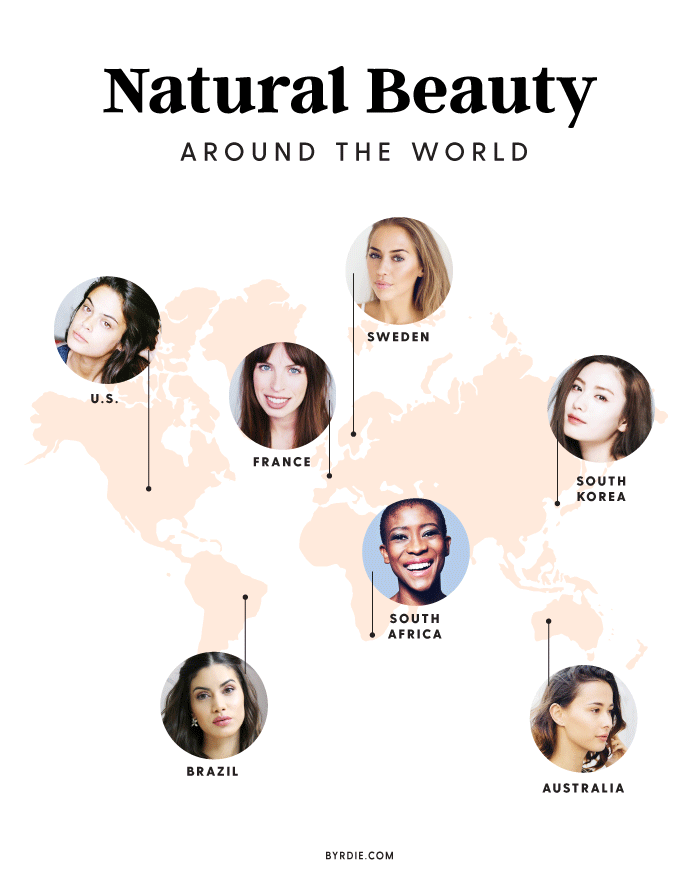 "Whether we realize it or not, the beauty standards set by the country we live in have a massive effect on our taste in trends. While strobing and shag haircuts are big here in the U.S., we often forget that the same style might not be as popular in Brazil or South Korea.
Here's one fascinating example: Last year, an experiment by UK group Superdrug Online Doctors had female graphic designers in 18 different countries Photoshop the same image of a woman into the "ideal" body type. Each result was alarmingly different (you can see all 18 photos here). The experiment allowed beauty consumers to look under the hood of the axiom "Beauty is in the eyes of the beholder."
As experiments like this (and the internet at large) make international beauty more accessible, our fascinations increase. More and more, we're inspired to wonder: How does the rest of the world interpret different beauty trends?
Keep scrolling to see natural beauty looks and products from seven countries around the world!
Australia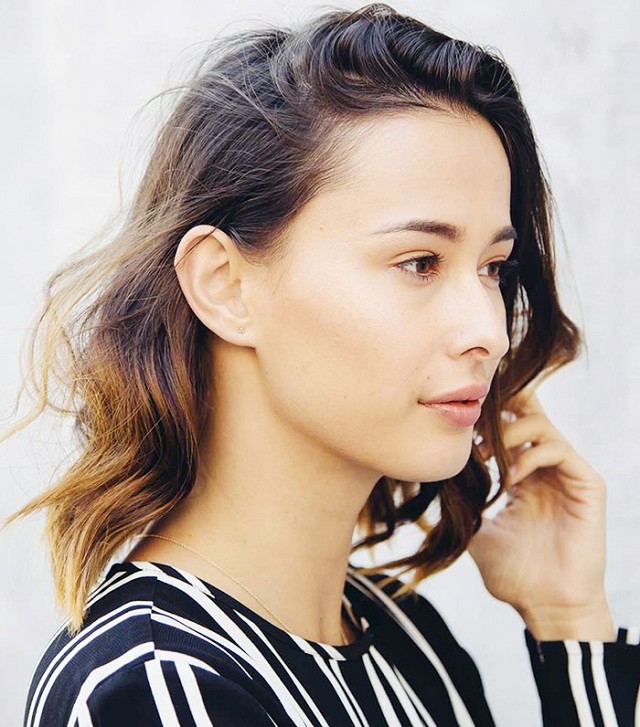 The vibe: Fresh from the Beach
The details: "Since Australian women tend to spend so much time in the sun, SPF and melt-proof makeup are key. According to Eleanor Pendleton, founder and editor of Australian beauty site Gritty Pretty, the aesthetic is "natural and fresh-faced": glowy makeup, "smooth, blemish-free" skin, and windswept hair you can style with just a few leave-in products."
France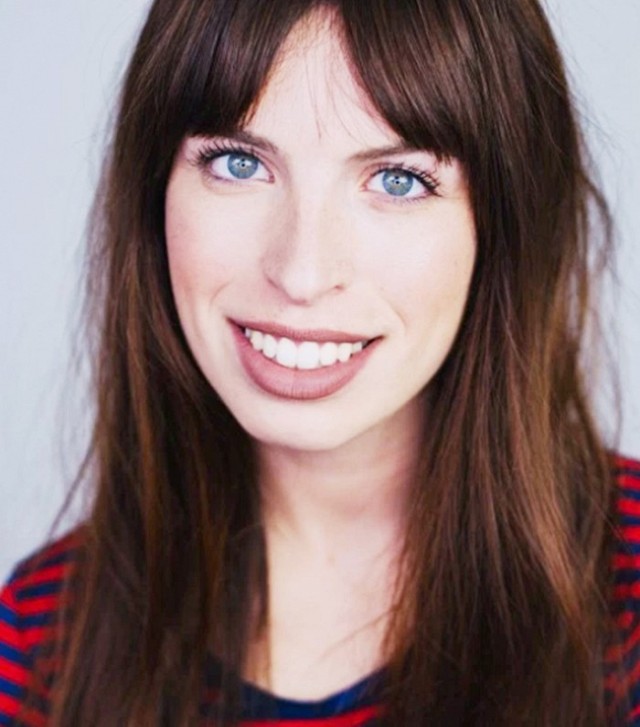 The vibe: "Low maintenance-chic"
The details: "French women are all about looking super chic and like they just rolled out of bed at the same time. For hair, the French go for cuts that don't need much styling, like long lengths and textured fringe. For skincare, gentle, light products are essential (to "let the skin breathe," as Birchbox France editorial director Mathilde Lacombe would say). The makeup is minimal and comes second to skincare, focusing primarily on long lashes and rosy lips."
Brazil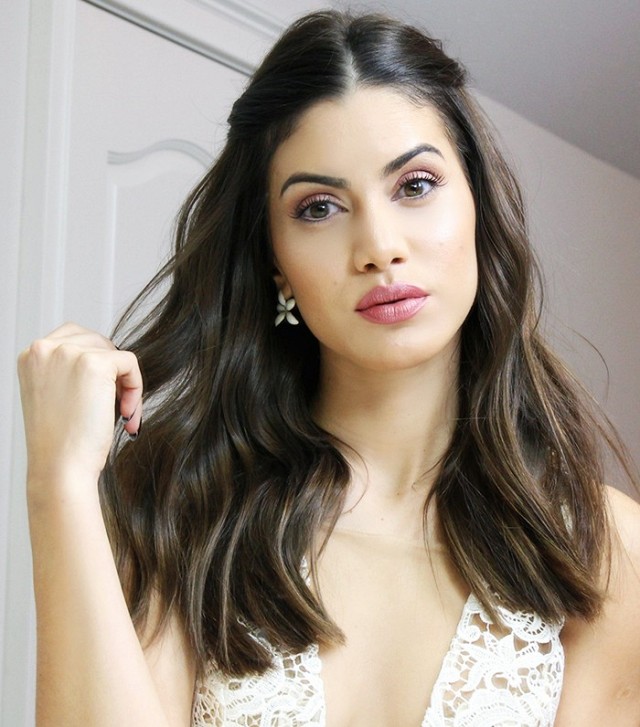 The vibe: Sun-kissed and sultry
The details: "Inspired by the tropical weather, Brazilian women bring out the sultrier side of natural beauty. Brazilian blogger Camila Coelho's go-to look consists of voluminous waves, bronzed skin, and slightly fuller-coverage makeup."
South Korea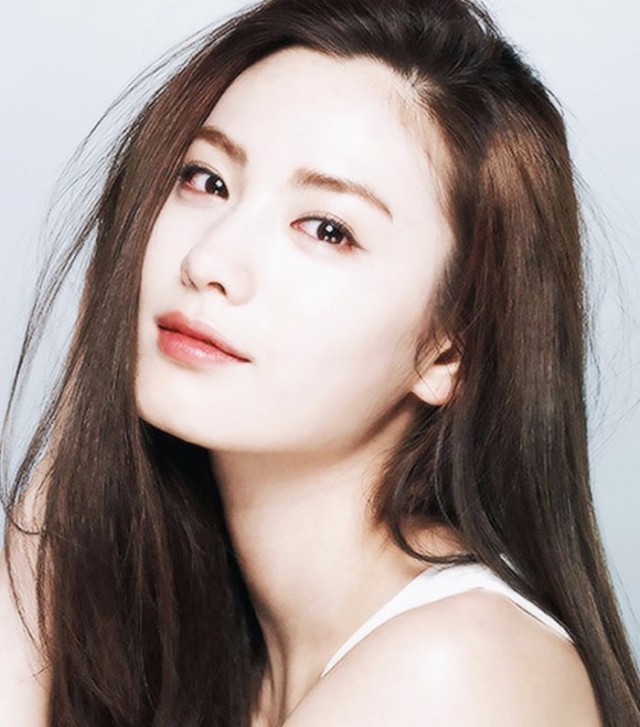 The vibe: "Clear-skinned and fresh"
The details: "In Korea, the 'natural beauty' look definitely begins with the skin," says Peach & Lily founder Alicia Yoon. "The skin 'expression,' as it's so often called, is all about healthy, radiant, glowing skin that looks well hydrated from within." The makeup (normally just brows and lips) only serves to amplify that expression. For hair? "Any style that looks product-free, frizz-free, and smooth," says Yoon.
Sweden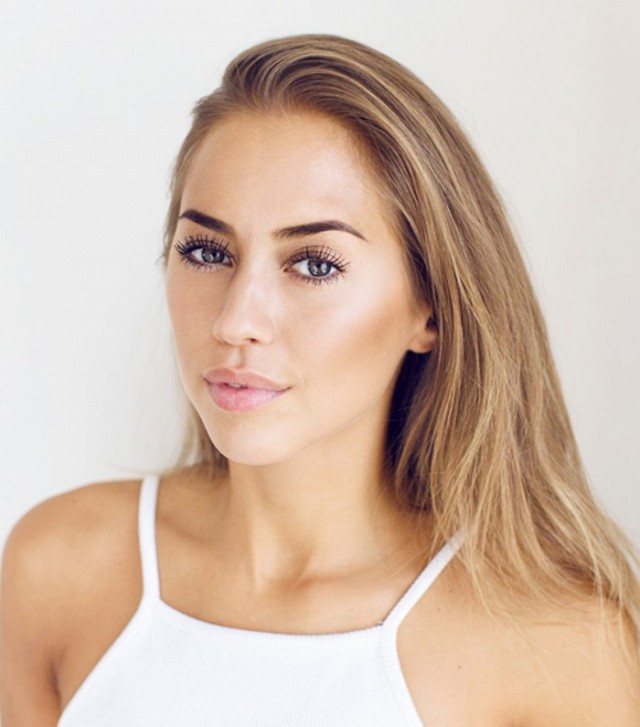 The vibe: "Sleek and glowy"
The details: "The Swedish girl's everyday look focuses on naturally sleek hair, long lashes, and glowy skin, using makeup to add color that the weather doesn't always offer. Swedish blogger Kenza Zouiten keeps all of her products glow-focused, from her Dior light-boosting primer to her Anastasia contour kit."
South Africa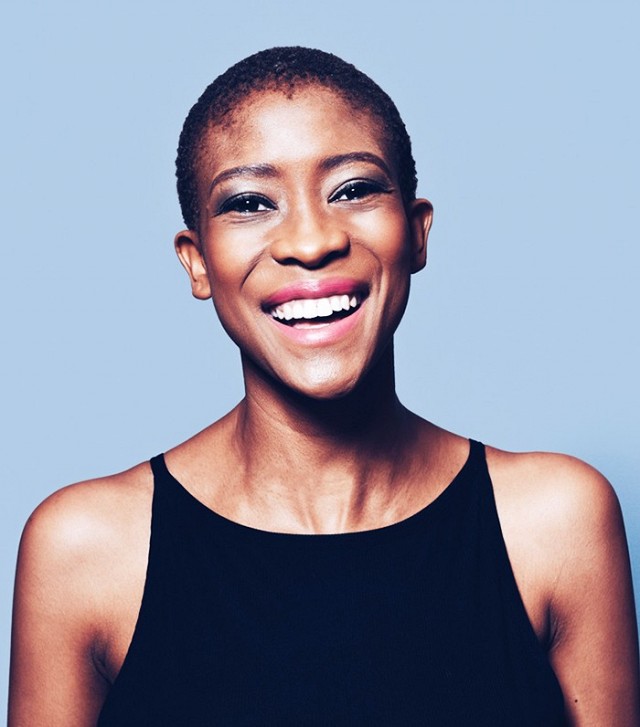 The vibe: "Colorful and playful"
The details: "South Africa is a colorful and unique country with women of all skin tones, and they highlight their features in different ways," says South African makeup artist Lori Leib, creative director of Bodyography Cosmetics. "The darker-skinned demographic play around with color, vibrant lips being the most popular look, while lighter-skinned women are more sun- and skin-conscious, their makeup more natural" she says. Regardless of skin tone, African women tend to highlight one feature, like lips or eyes, and keep the skin glowy and gorgeous. For hair, South African looks vary from braided designs to short crops to styles wrapped in colorful scarves.
USA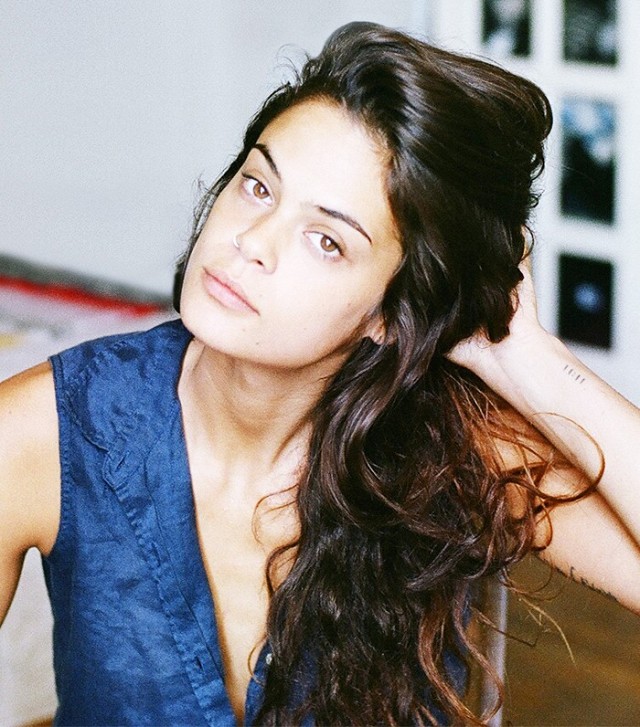 The vibe: "Model off-duty"
The details: "When it comes to natural beauty, Americans tend to go one of two ways: There's the "no-makeup makeup" and "beachy waves" that actually require a ton of products, and there's the bohemian indie-girl who focuses on skin before makeup and aims to re-create "model off-duty" vibes. What both groups have in common is this: loads of dry shampoo, tinted sunscreen, and lashes and brows for days."
As seen on What "Natural Beauty" Looks Like in Different Countries by Byrdie
What do you think defines natural beauty? What do you think about the standards of beauty identified in the countries above? As we mentioned earlier, what makes a woman beautiful is how she loves and cares for herself! Post a comment below to share your opinions on natural beauty around the world!
-The CGS Team