Jennifer Aniston has often been the topic of conversation when it comes to her beauty choices. Whether it's her Friends hairstyle, her sun-kissed skin, or toned body, Jennifer Aniston seems to age as gracefully as ever. So what does it take to look as good as Jennifer? Besides a team of beauty professionals, there are 6 products Jennifer Aniston can't get enough of. She shared her favorite beauty products with InStyle magazine, and we are sharing with you!
Living Proof Curl Enhancing Styling Mousse
"This stuff is a game-changer! For some of us with straight hair, we curl it and within an hour it's limp. This defines the curl—and holds it ($28; sephora.com)."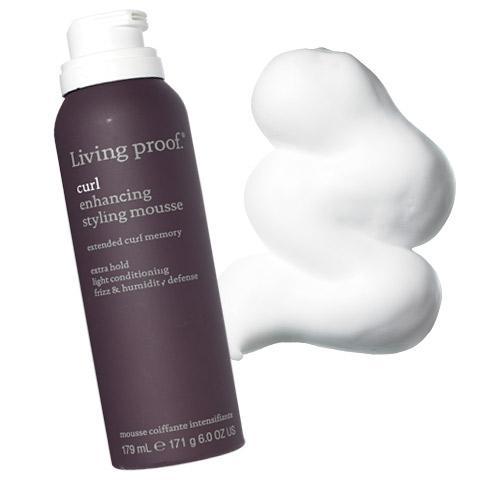 Chanel Le Blush Crème in Intonation
"The pigment in this blush ($38; chanel.com) is vibrant, and the color really lasts. And, I mean… let's face it, it's Chanel!"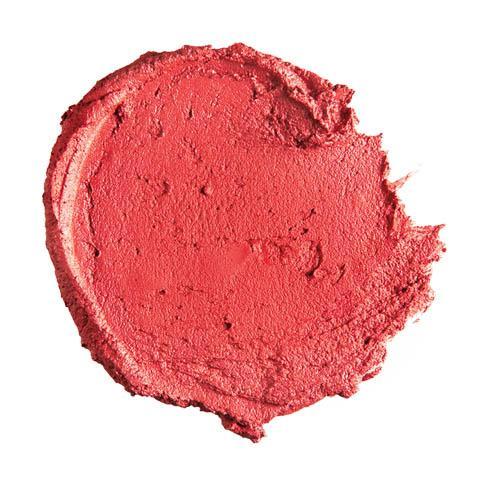 Living Proof Amp2 Instant Texture Volumizer
I use Living Proof Amp² styling cream [she's a co-owner of the brand], or I'll put it in two braids if I want a sort of manageable curl.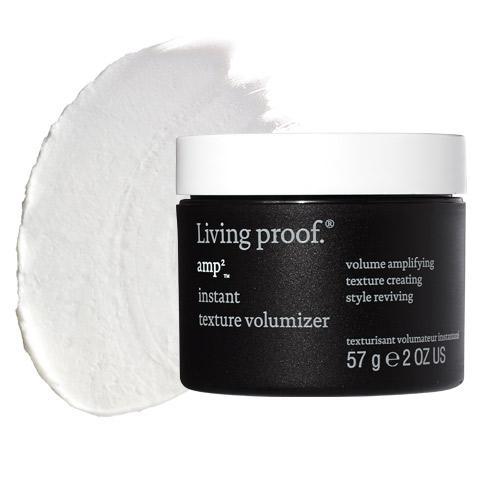 Chanel Le Vernis Nail Colour in Vamp
"It's not too black and not too burgundy. It's a beautiful combination of the two ($27; nordstrom.com)."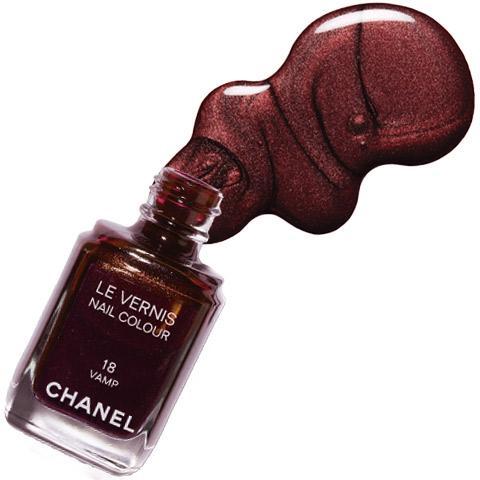 Pure Brightening Serum Foundation
"I don't know what it is about this foundation ($29; sephora.com). Somehow the texture is super lightweight yet still gives great coverage."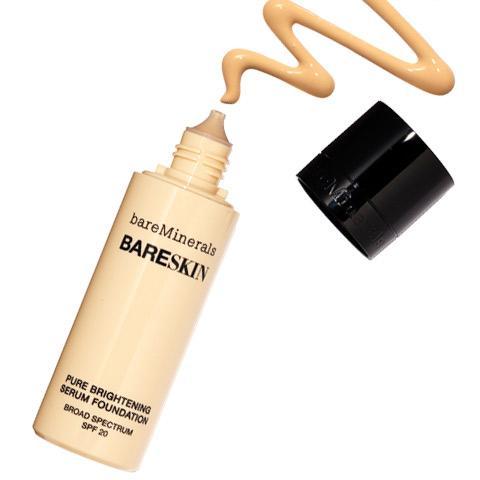 Aveeno Positively Radiant Daily Moisturizer SPF 15
"I've been using this for so many years—it never disappoints. It keeps my skin hydrated and doesn't have a strong scent ($15; ulta.com)."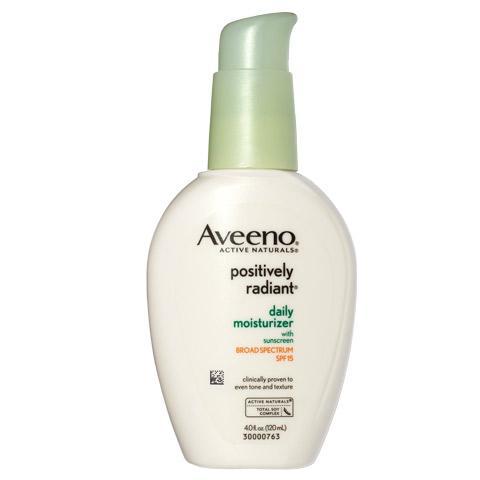 As seen on The 6 Beauty Products Jennifer Aniston Can't Live Without by InStyle Magazine.
 
Have you tried any of the products listed above? Are you a fan of Jennifer Aniston, especially her beauty and style? Share your thoughts by leaving a comment below!
-The CGS Team