Happy Holidays! If you're looking for future U.S. holiday destinations, we're sharing some of the best places to add to your travel bucket list! Sometimes a holiday away allows you to come home refreshed and ready to start the New Year. You may not hit these holiday hotspots this year, but definitely keep them in mind for future holiday vacation destinations.
Aspen, Colorado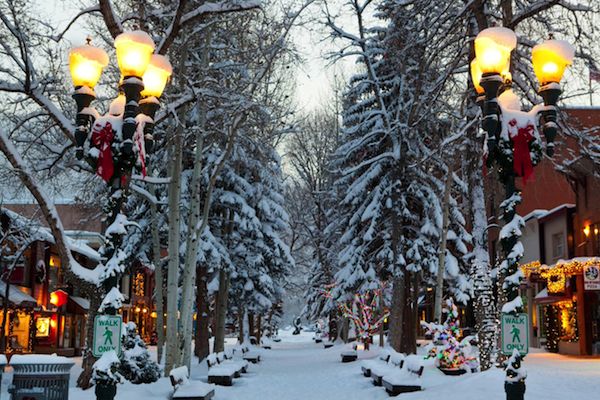 Literally a winter wonderland, Aspen offers luxury living and quaint comfort for the holidays. The town, nestled near the Rocky Mountains, partakes in annual cookie exchanges, s'more roasts, and elf greetings. It's the perfect place to go from holiday cheer!
Ogunquit, Maine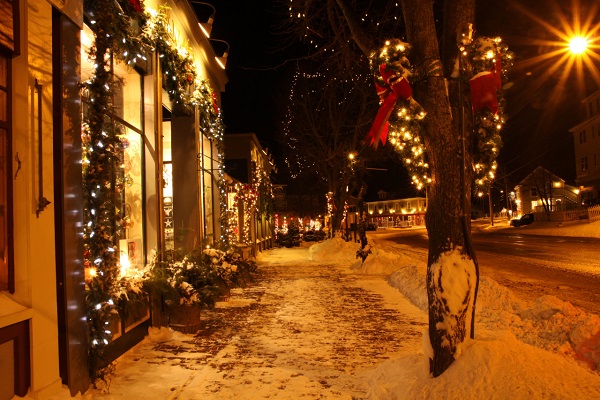 Typically known as a summer seaside destination, Ogunquit, Maine serves as a great holiday getaway as well. With low prices and a calm atmosphere, it's a great place to relax and enjoy the Christmas by the Sea Festival. Beach bonfires with warm chowder, who could resist?
Naples, Florida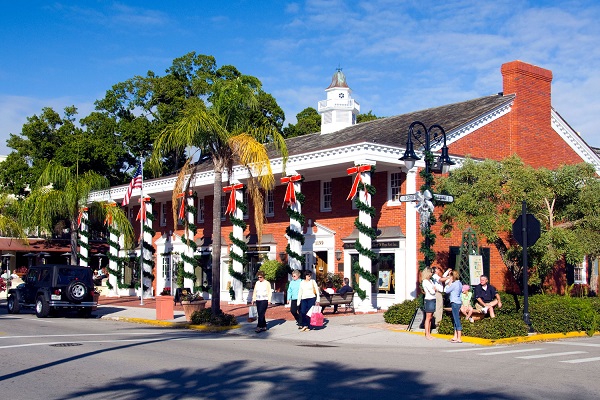 Prefer to skip the snow for the holidays? Naples, Florida offers a holiday atmosphere sans the cold weather. The town comes alive for the holidays and even has an official Christmas tree! Enjoy "snow" showers, shop decorative boutiques, and enjoy the warm weather.
Newport, Rhode Island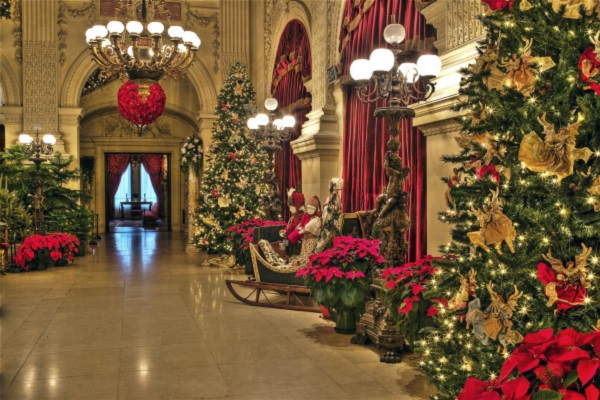 If the crazy neon colors are too much for you, Newport, Rhode Island's white-only lighting invokes an old-fashioned, candlelit atmosphere. The Mansions of Newport Tour takes you through classic mansions with amazing Christmas décor.
Lewisburg, West Virginia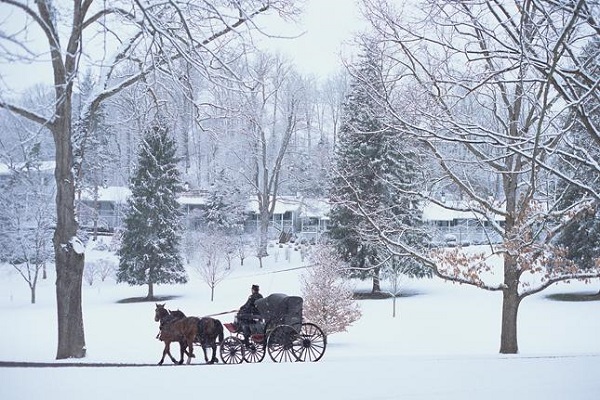 The 18th-Century Greenbrier Resort is the epicenter of the holidays in Lewisburg. Enjoy holiday treatments at the spa, learn the art of ribbon-tying, and enjoy the peaceful holiday offerings of this quiet town.
Cape May, New Jersey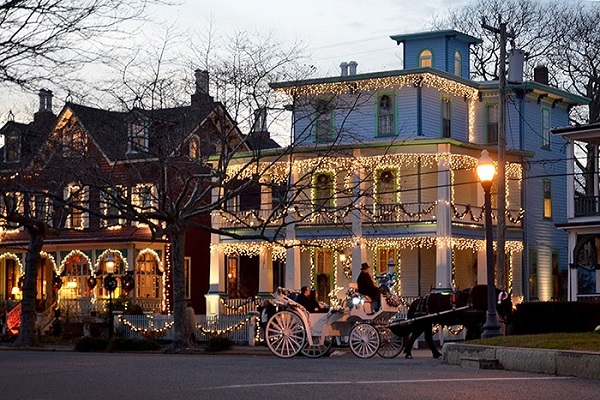 Also featured in our Top Beach Towns list, Cape May, New Jersey for the holidays offers Victorian-style architecture that is beautifully decorated! Visit the Washington Street Mall, participate in gingerbread making, or have lunch with Santa!
How beautiful these holiday destinations are! Have you been to any of the holiday spots listed above? Where do you like to travel during the holidays? Leave a comment below to share your favorite holiday destinations with other readers!
-The CGS Team